Real results
What changes after you start using AG5?
---
It saves me fifty or so discussions
a year!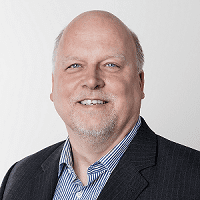 Andreas Luckfiel
Business Manager at Buyitdirect
It was a pretty daunting task working out who among my fifty or so sales executives had which certification and who didn't. I used to dream of having this information at my fingertips – anytime, anywhere – because I was using Excel spreadsheets to keep track of everything, and they were really limiting me and weren't allowing me to plan properly. Since we've been using AG5, my dream's come true
Each team now has a summary view with icons and color schemes that display each team member's exact certification status. I no longer have to chase up staff members and that alone is saving me fifty or so discussions a year!
---
Every month, one organization or another comes to audit us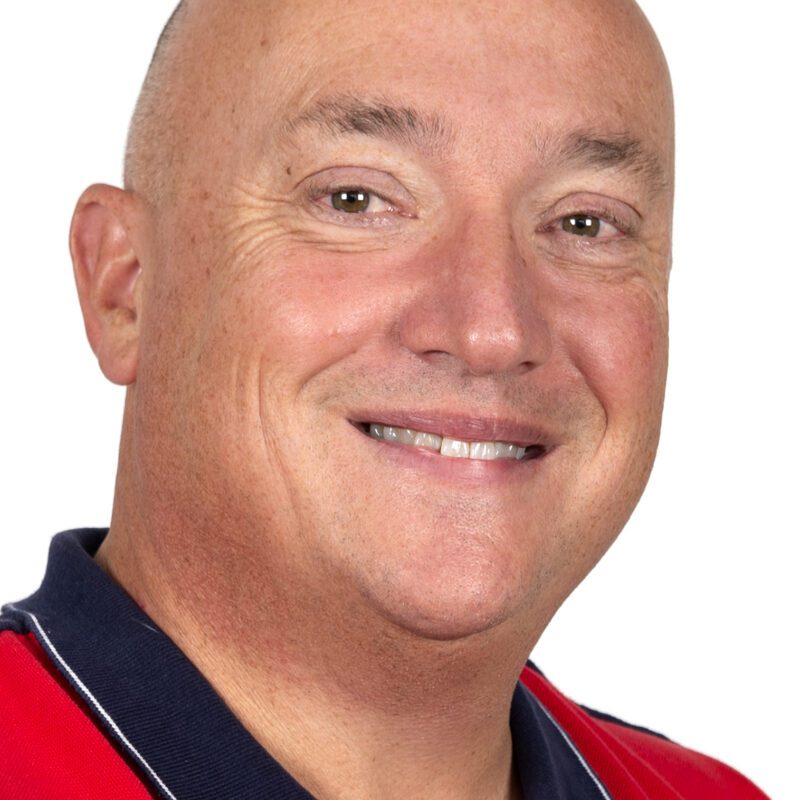 Gert Mijnders
Manager Compliance Knowledge Center at KLM Cargo
Every month, one organization or another comes to audit us – whether it's IATA, Delta Air Lines, the Dutch Human Environment & Transport Inspectorate, or the General Intelligence & Security Service of the Netherlands.
What they all have in common is that they each want to see our training records. This means I have to be able to demonstrate – without fail – that every KLM Cargo employee or temporary worker is fully trained in every aspect of their job and that this is fully documented.
We used to use Excel spreadsheets exported from our SAP system. Often, these contained errors because staff had to update the sheets and enter data by hand. And manual updates were simply proving too prone to error. So, we eliminated all manual data entry.
Now we're using AG5's software, I know everything's correct. I can filter by employee to see instantly whose qualifications will be expiring in three months', six months', or two years' time. I used to have to find and correct all the spreadsheet errors every month before I could even start.
Our corporate learning system doesn't record all the information we need to be able to retrieve. What's more, staff take courses outside of the company and on the job. This is why we started using AG5 so that we could get a complete picture of all our staff's qualifications and certification, but also to meet compliancy obligations.
When we were using spreadsheets, we were continually entering data, running queries, and generating reports – not to mention constantly correcting old and creating new errors. Thankfully, with AG5, we've eliminated all the manual data entry, which saves me at least six work days a month and means I no longer stress about pending audits.
My staff also got to grips with the software really quickly because it's highly intuitive. Just click, drag, and drop! You wouldn't believe how much time this saves us.
---
Our operations manager asked me right off the bat whether I could implement the solution at one of our other sites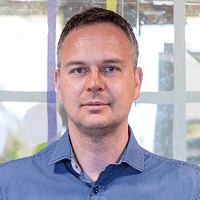 Edwin van Spronsen
Program Manager at De Stiho Groep
I found it really frustrating having to update everyone's skills in our old Excel spreadsheets. It was always such an effort.
Spreadsheets are unbelievably labor-intensive. There was so much information I needed to record, and it was so easy to make mistakes without even realizing it. Or worse still, unwittingly deleting something with a careless click of the mouse.
And don't get me started about how we used to email spreadsheets back and forward to each other. We were always losing track of who had the latest version and losing them altogether somewhere on our antiquated intranet system. A lot of us didn't even have access to our intranet. Go figure!
Eventually, enough was enough, and I decided to find something I could implement without involving our IT department because they were already backlogged enough. I knew I was circumventing them, but I made amends with our IT manager later.
At first, it was pretty nerve-wracking because we were buying an 'empty' system that we then had to 'fill'. Were we up to the challenge? And who was this company that nobody had heard of before?
Fast forward and we've now entered all our data. All our certification information's in there. As is all our staff data. And that of all our departments. It was quite an achievement. It's now live and up and running just the way we'd envisaged.
I can't tell you how amazing AG5 has been. It's a piece of cake to navigate. I can now share information with my fellow directors, quickly and easily.
I can see immediately who's received what training or who still needs training. For example, I can pull up a list of anyone and everyone with a forklift truck certificate. And our shop‑floor trainers can display standard operating procedures, effortlessly.
Our operations manager thought it was incredible. He asked me right off the bat whether I could implement the solution at one of our other sites and only this week, one of our team leaders asked the question I'd been dying to hear, 'Why can't I use AG5 yet?'
---
I think it saves us around eight hours a week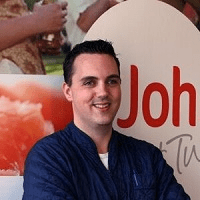 Daniël van der Woude
Innovation Manager at Johma Salades
Our biggest challenge was entering and maintaining all our standard operating procedures in Excel spreadsheets. It used to take at least an hour a day. And if no one was available to do this, it went undone. You've guessed it – our spreadsheets were never up to date!
Worse still was that someone had to run an export from our old e‑learning system every week to update those infernal spreadsheets. This was prone to errors because it was all manual data-entry work.
Nowadays, we've got a direct link between our e‑learning system and AG5. Take our temping staff for example. They're not permitted access to the factory until they've completed onboarding. It takes five minutes right there and then, and only then does their entry pass allow them access.
We're extrapolating this approach to operating our machinery, too. For example, our cutting machines. Soon it'll be impossible to turn on a dangerous piece of machinery if an operator hasn't received the right training according to our AG5 system.
What's more, we can assess proficiency levels on the job – more quickly and more easily than ever before. Our trainers can do this using the app on their smartphones or tablets. You wouldn't believe how many man hours this is saving us. I'd guess around eight hours a week.
My initial fears centered on entering into a business relationship with a new software developer, only to discover their system wouldn't fully meet our needs, and we'd be wasting even more time and money. I'm so relieved this wasn't the case. AG5 does exactly what we agreed.
I no longer have discussions where I'm asking myself or others who's trained for what and when? We used to waste hours working this out whenever a member of the management team asked us for this information.
We've also had a few sticky situations with Health & Safety inspectors in the past. Nothing was actually amiss, but each time it used to take us two to three hours before we could produce the information they were asking for. Now it simply takes a click or tap of a button.
In the food industry, we're used to it taking a matter of minutes to dish up all and any information you could imagine – say, for today's batch of 20,000 salads – and being able to tell you exactly when each was produced and where they're all destined for.
But we simply weren't in a position to demonstrate that the personnel producing those salads had received the proper training. We didn't have the right systems in place, until we started using AG5, of course!
---
A selection of clients using AG5 software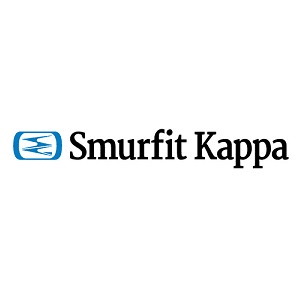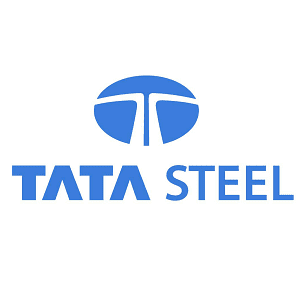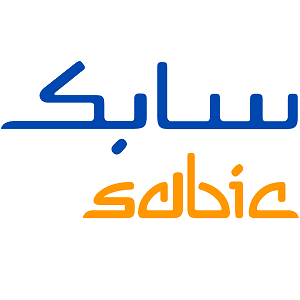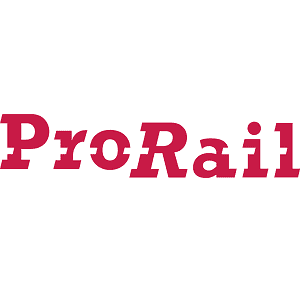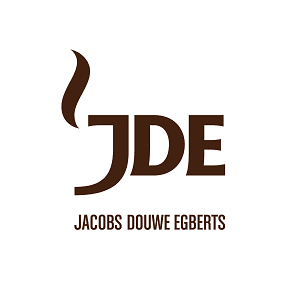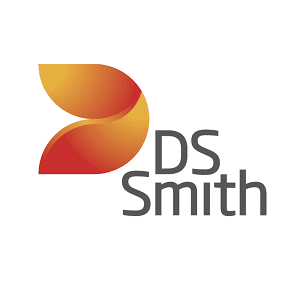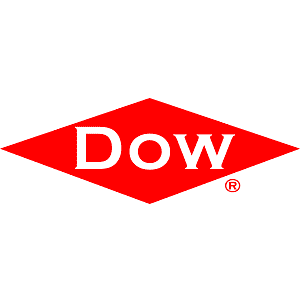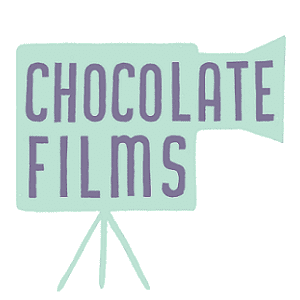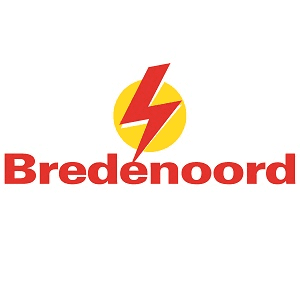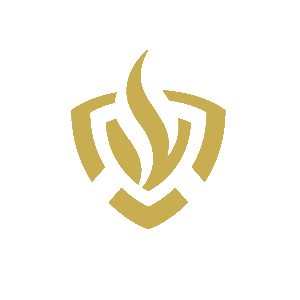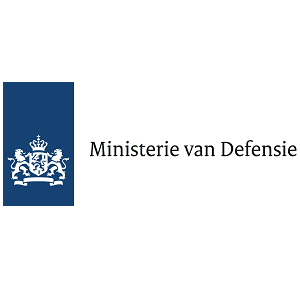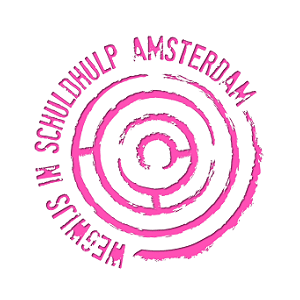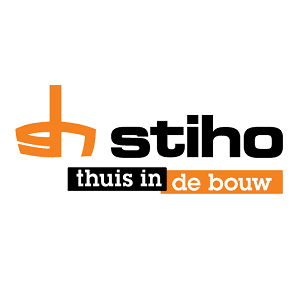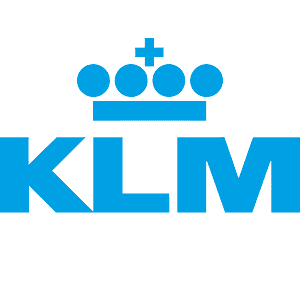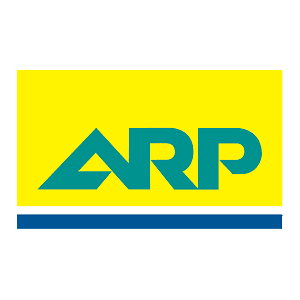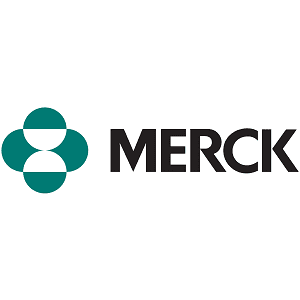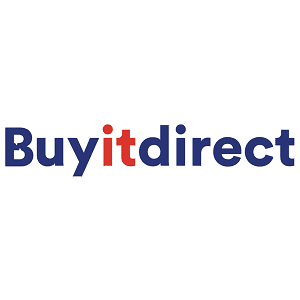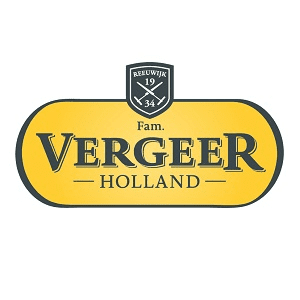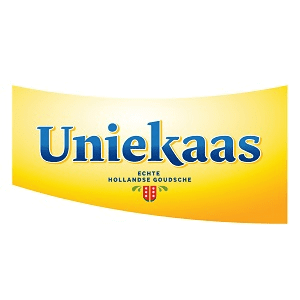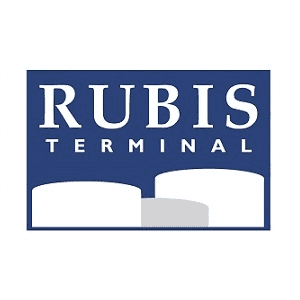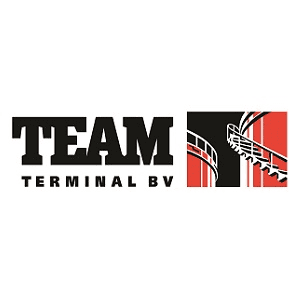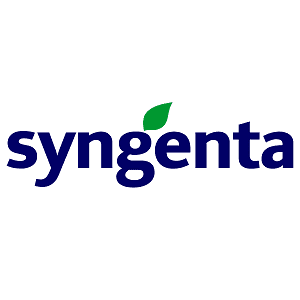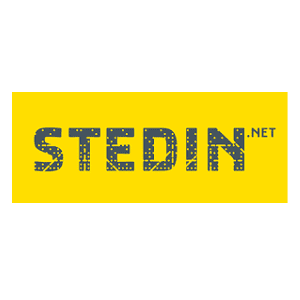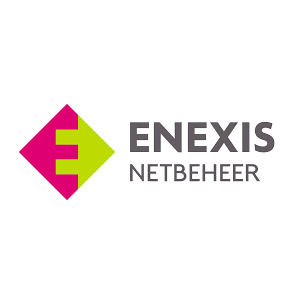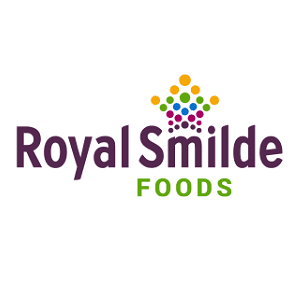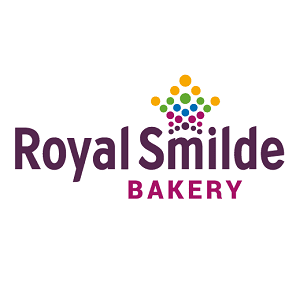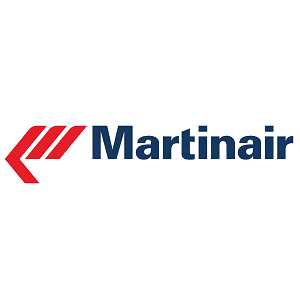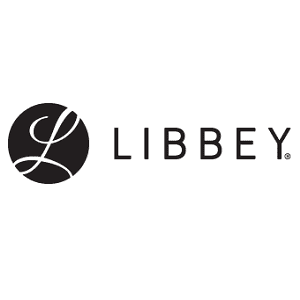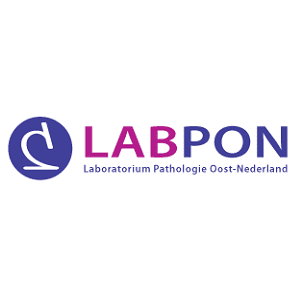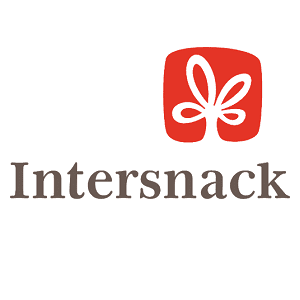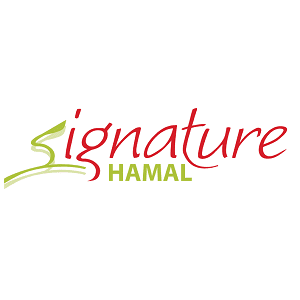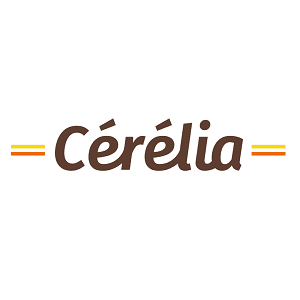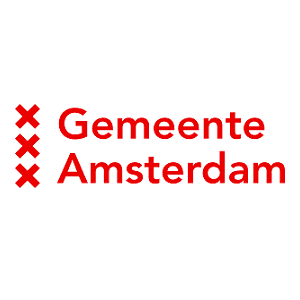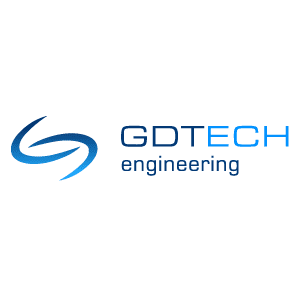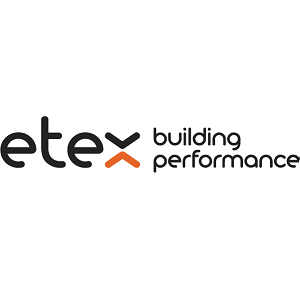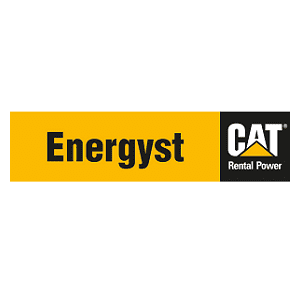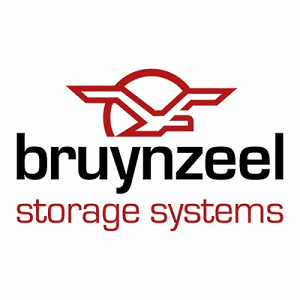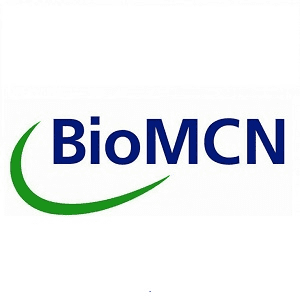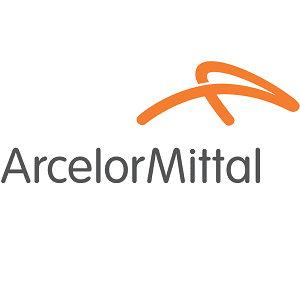 After implementing AG5 software, managers often see use of their skills matrices increase by at least 300%.
---
We've finally got one definitive version of each matrix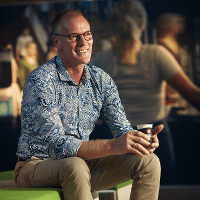 Gerard van Moerkerk
Training Coordinator at Jacobs Douwe Egberts
We've had to change a lot of things recently – adding new staff, moving them about, and altering roles. Doing this using Excel spreadsheets used to be excruciating. They were so cumbersome and unwieldy.
I'm so pleased we can now enter data and make changes quickly and easily. We can see instantaneously what still needs to be done and who needs training or is already qualified. It's even possible to make individual agreements with members of staff. We couldn't imagine a more useful tool – all our team leaders are now using it as well.
We can see with far greater accuracy who still needs training and plan accordingly. Before we were using AG5, we really didn't have this under control, especially where it concerned safety training. Using AG5, we've got this under total control.
We can demonstrate training proficiency levels at the click or a tap of a button and all our managers can pull up this information as well. By visualizing this information, we know exactly where we are at any time and can plan accordingly to ensure our staff get the training they need. This is incredibly useful for our team leaders.
It also seems to be creating a greater sense of responsibility among team members themselves. Being able to see this information has sparked their interest and curiosity about what still needs to get done.
Before we switched over to using AG5, we were a little uncertain about whether our data would be in good hands. Was it secure? What would it cost us? What if AG5 went bust? Because you have to understand, we didn't know AG5 at all well then. But we soon discovered we needn't have worried about any of these issues – we now have total confidence, helped in part by getting to know AG5 far better, plus factors such as having been awarded ISO 27001 certification.
We've already made a lot of progress. We've migrated our unwieldy spreadsheets to a single environment where users can now access our matrices quickly and easily. Now, we can rest assured that we're all working with one version and that all our information is up to date.
Of course, there've been a few hiccups along the way, but they've never been an issue because AG5's been so responsive in putting things right, straight away.
Actually, it's been quite amazing how it all panned out and I'm over the moon about our partnership. That may seem a little exaggerated, but so far it's just been so pleasant working with them. Above all, the speed with which they respond. For example, if I open a ticket, I get an immediate confirmation that it's been received. Shortly thereafter, I get a notification that it's been picked up by AG5 staff and that they're working on a solution.
We've also visited AG5 at their head offices in Amsterdam. And I have to say it was refreshing to see and experience how their staff interacted and worked with each other. I always mention this whenever I talk to others about AG5 – not to mention their table tennis table and communal lunch area. It's an invigorating working environment.
---
It takes me less than a minute these days to find what used to take me an entire day!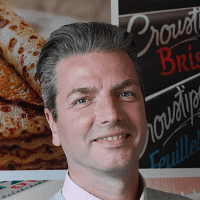 Patrick van Dinther
Manager School of Bakery at Cérélia
A while back, I asked someone, 'Who's actually qualified to run metal detection on this production line?' Metal detection is a task that not everyone's trained to perform. Nobody could give me an answer straight off the cuff.
We had to dive into the personnel files to work out who'd completed 'metal detection' training and who hadn't. There simply wasn't a definitive record or file that gave us that answer.
And with over 400 members of staff, we literally had 400 files sitting in filing cabinets – we had no choice but to thumb through each and every one to work out who was qualified.
Since we've been using AG5 software, we can find the answer quickly and easily.
Who's qualified? Who's trained? The software displays a list in less than a minute. It used to take me an entire day! AG5 is clear and concise and saves us a huge amount of time. We get a complete picture with just a few clicks of the mouse or taps on a screen.
What surprised us even more was the effect the AG5 app had on our personnel. We have an onboarding process for all our new staff and we mentor and monitor them for four months. Using the AG5 app, they can see for themselves how they're progressing, and they love that! They're even going to their team leaders and saying, 'Hey, look here! These training courses of mine are all still red. I want to get them all green.'
I think any food-processing company should take a close look at AG5's software, especially if they're assessing and evaluating their personnel's proficiency in specific tasks. Whether that's baking pancakes, cutting onions, or packaging cheese, it's the perfect system.
---
We had to throw away 480 kg of seed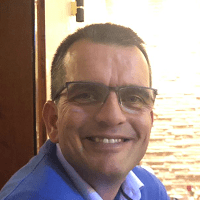 Martin Stumpe
Group Lead at Syngenta
A while ago we had to throw away 480 kilograms of seed because green cabbage and broccoli seed look so similar. Somebody emptied in a crate of the wrong seed, which means farmers would have ended up with 80% cabbage and 20% broccoli. This is unacceptable.
The error was a new employee's who hadn't been fully trained. He hadn't been cleared to perform this task independently but was already working on his own.
He shouldn't have been working alone because he didn't know the difference between these two seed types. We hadn't kept track of this properly in our Excel skills management matrix.
This error will be costing us a few hundred thousand euros or in other words enough to buy a small house or apartment.
We've been recording our staff's skillsets for a while now. Initially, using Excel spreadsheets, but these really don't cut the mustard. Inserting a cross in a spreadsheet cell to say someone is skilled enough to perform a specific task really isn't enough. We've got 600 people working here.
One of the tasks we perform is 'seed recognition'. In layman's terms, can our staff tell the difference between violet and a tomato seed? We used to keep these records in a ring binder somewhere or on someone's hard disk.
But nowadays we have over 68 distinct tasks. Examples include operating cleaning/packaging machinery or equipment for coating seeds. We've always trained our staff on how to operate this equipment, but we never used to record this information. We're now paying the price for failing to do so because we've had to throw away these crates of seed.
We started using AG5 software because we needed a database where we could store all our documents, certificates, diplomas, and so on. What's more, we wanted all our staff to be able to access this information using an app so that they could see which skills they could or should be developing to get a promotion or switch jobs. Naturally, we've specified what skills are needed for each job and to what proficiency level.
Now, all our employees are trained, and we know for a fact that none of their certifications or qualifications have expired.
I'm no longer reacting to problems or fire-fighting; I can plan proactively.
Let me give you an example. Suppose that someone's forklift truck certification has already expired and he or she needs to go on a refresher course immediately because otherwise they wouldn't be allowed to operate the forklift. That would cost way more time than knowing four months in advance that their certification was about to expire and scheduling a refresher course in three months. Being proactive saves us considerable time, effort, and money.
Read enough?
Schedule your live demo now!