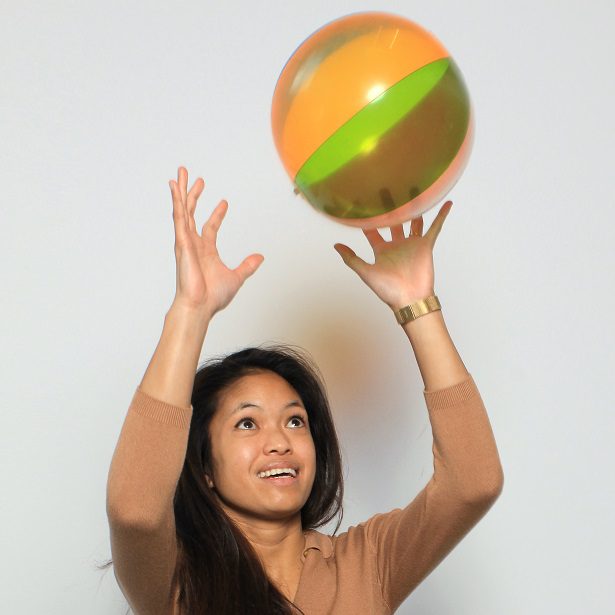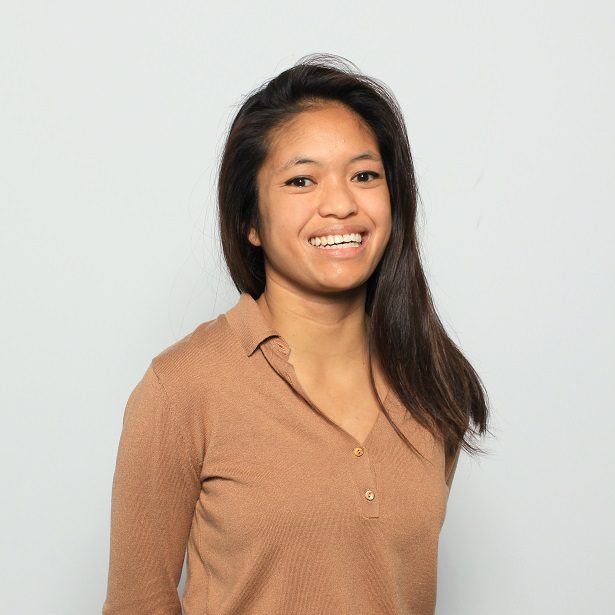 Anthia
Growth Marketing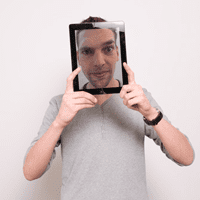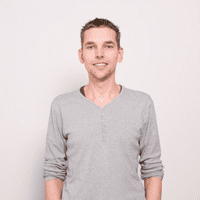 Arjen
Research & Development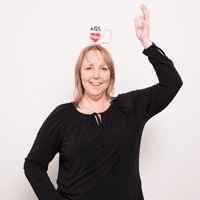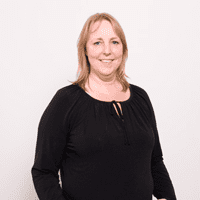 Gea
Customer Success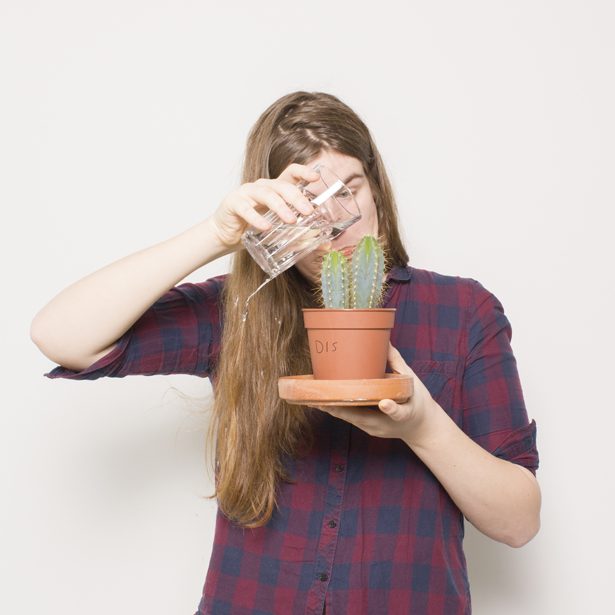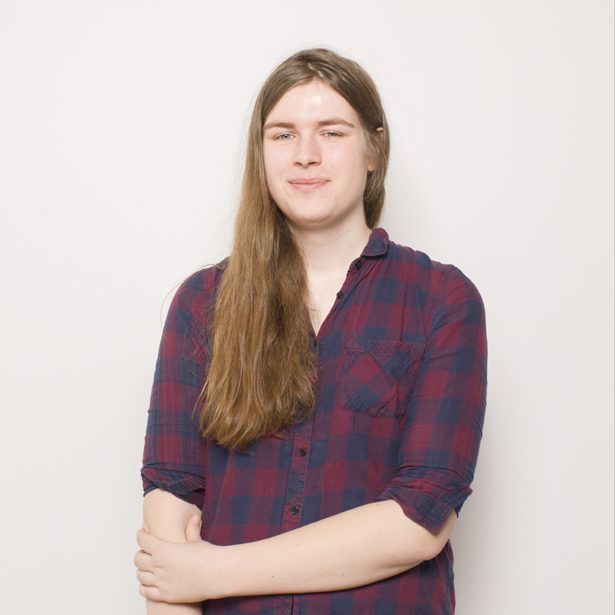 Julie
Front-end Development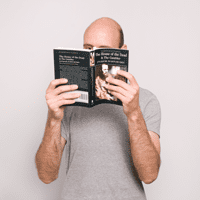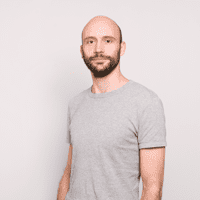 Koen
Product Development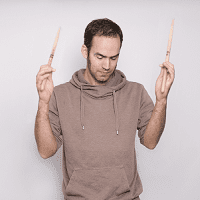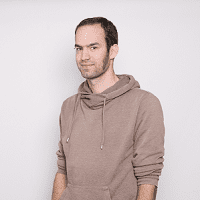 Lars
Graphic & Interface Design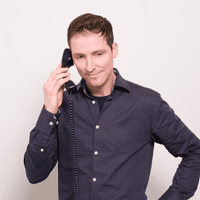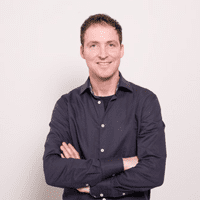 Mark
Customer Success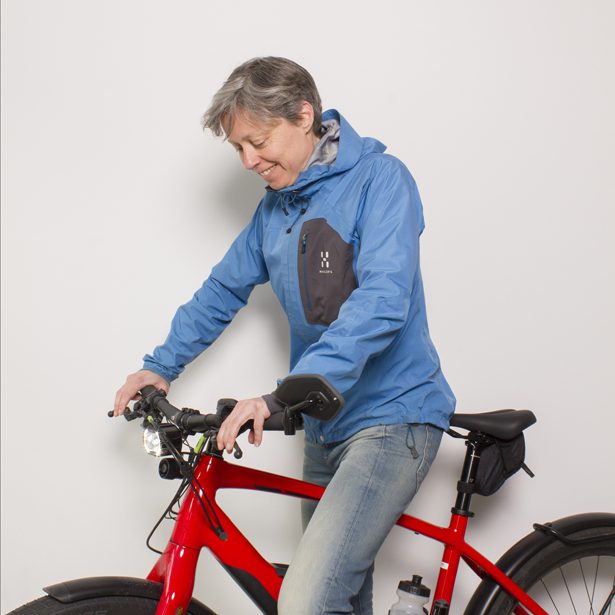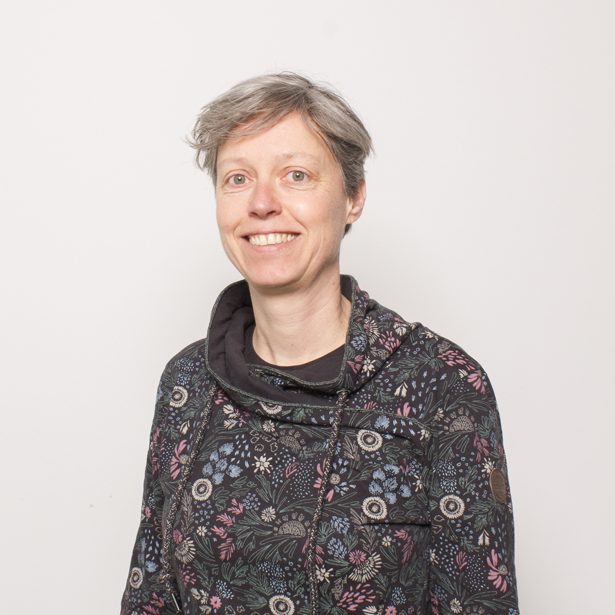 Mijke
Customer Onboarding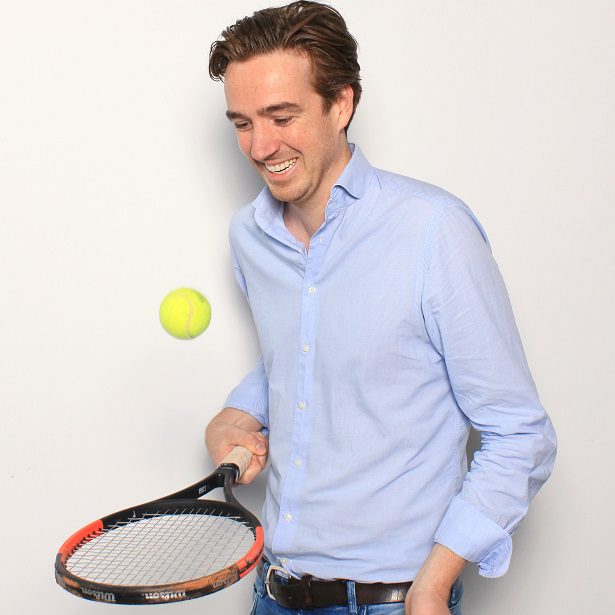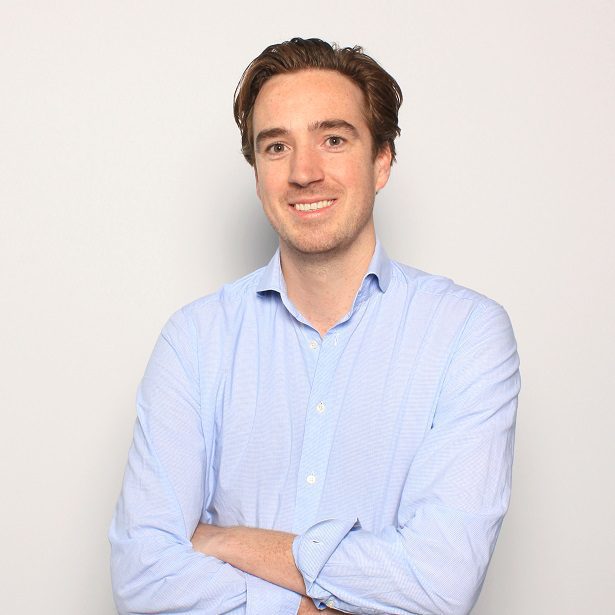 Niels
Sales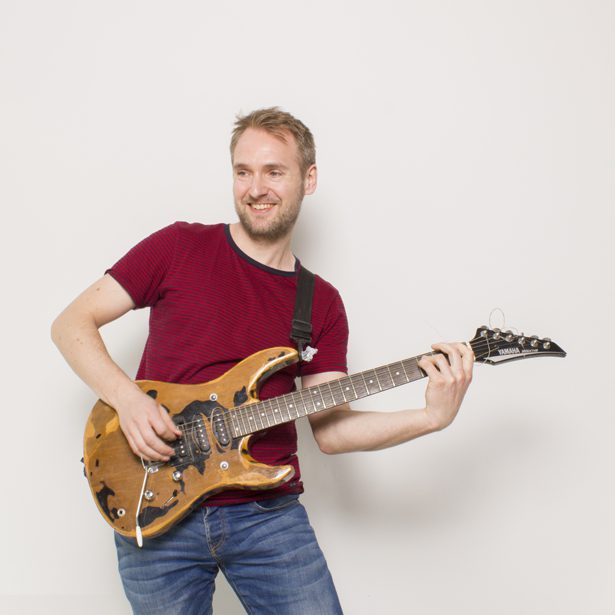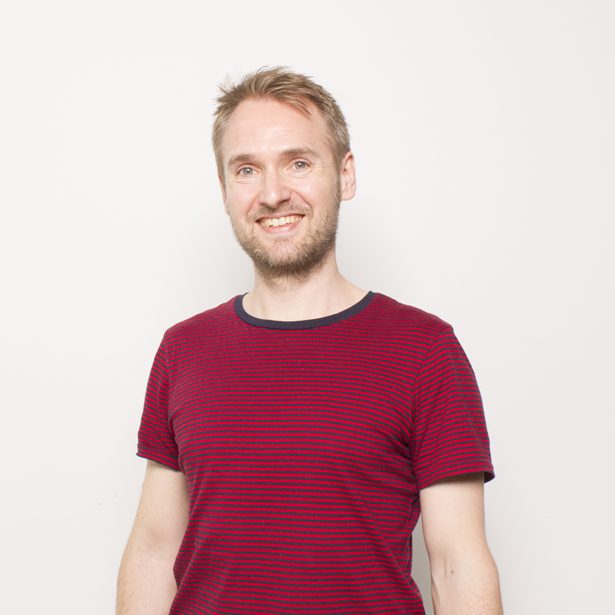 Rob
Research & Development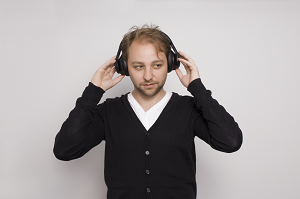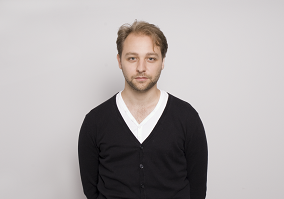 Sid
Research & Development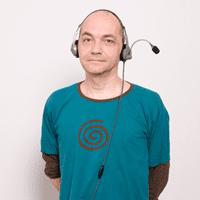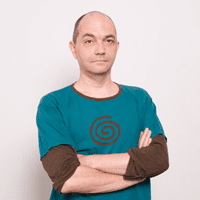 Tom
Product Development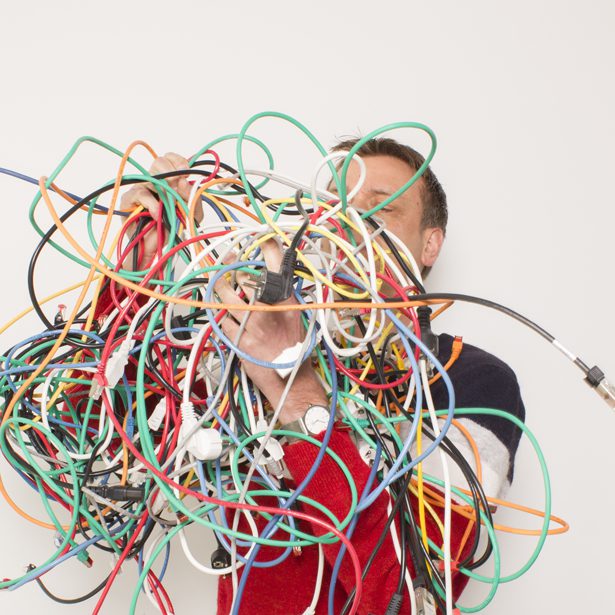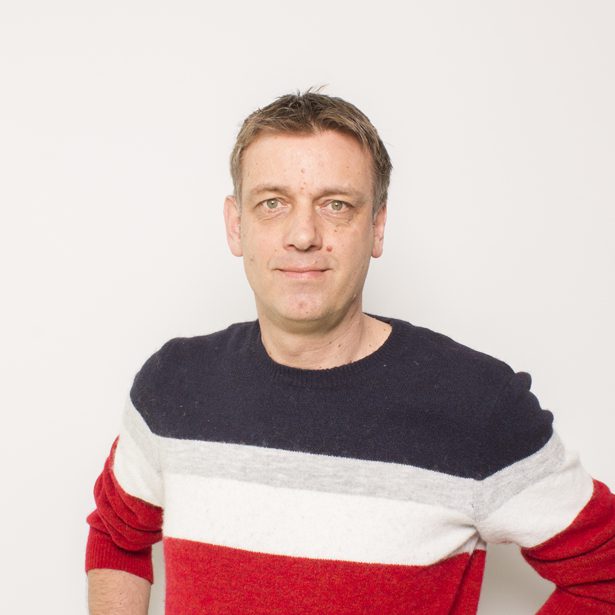 Ype
Product Development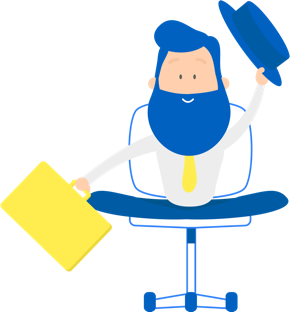 Join our team!
Check out our job vacancies
Wanna join our team? Check out our job vacancies!
---
I talk to HR and operations
managers virtually every
day of the week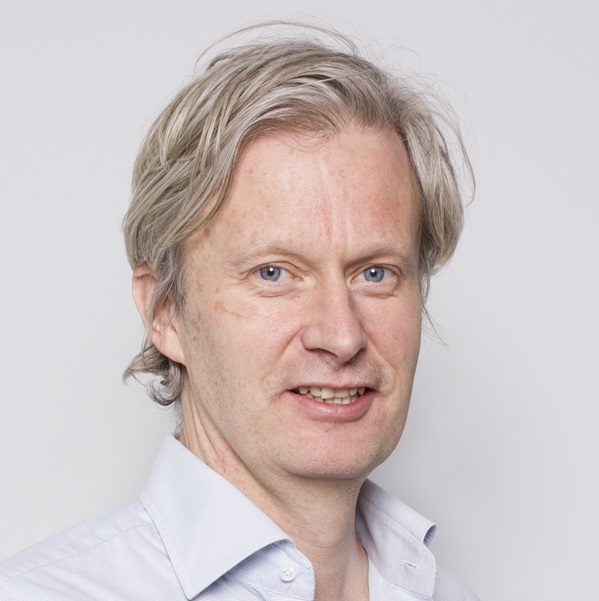 Rick van Echtelt
Co-Founder

Chances are you've lost, or are losing, sight of your staff's current skills and qualifications because your matrices are no longer up to date. And it's possibly not the first time you've asked for them to be updated.
Most people use Excel spreadsheets to create skills matrices. Your team leaders probably haven't been keeping them up to date because they're so unwieldy, cumbersome, and prone to errors. It's all too easy to save errors and lose vital information.
And then they start emailing the spreadsheets back and forward to each other. Help! Who's got the latest version? This is why you can never fully rely on your matrices.
What a shame! Using AG5 skills management software, you can create visually appealing matrices that everyone can understand, that don't 'break', and that are always up to date. And to top all that, there's only one definitive version!
After implementing AG5 software, managers often see use of their skills matrices increase by at least 300%.
Team leaders can pull up assessments and enter training results in the blink of an eye. AG5 automatically updates the matrices so that managers can use them for planning, audit, and training purposes.
AG5 is certified and accredited     skills management software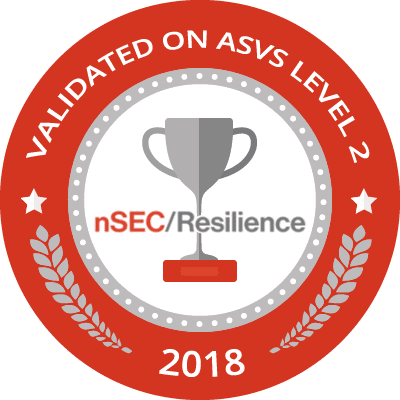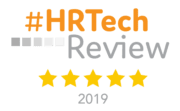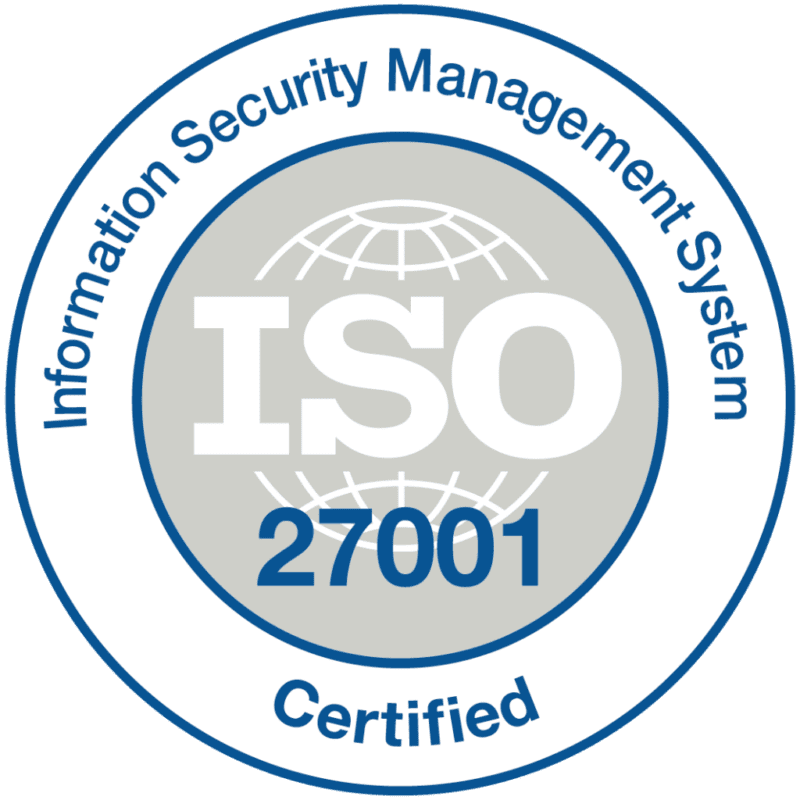 ---
Our first client was the Dutch fire brigade – 12 years ago!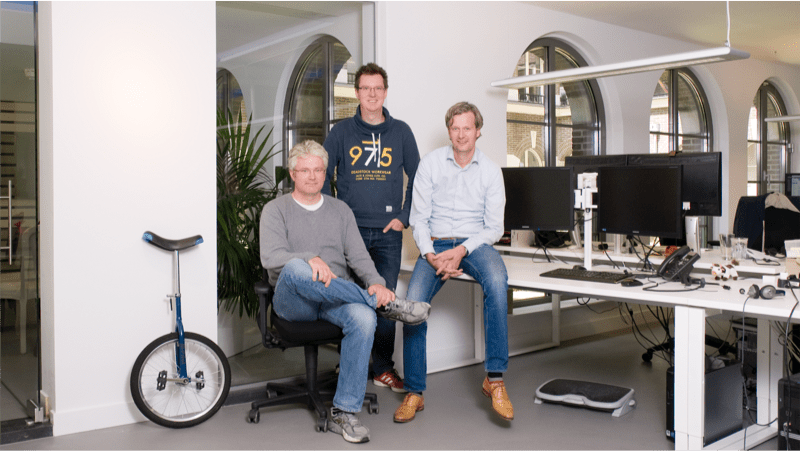 We've been developing skills management software for over twelve years now. Our first client was the Dutch fire brigade.
To our astonishment, we then discovered that many manufacturing companies were still using Excel to create and manage their skills matrices. Generally speaking, these were incredibly complex, using complicated formulas and links to hundreds of task descriptions.
We found operations and HR managers struggling to maintain control. There had to be a far better solution, or at least we thought so.
We ran a series of pilot tests with several companies including Johma Salades and Jacobs Douwe Egberts. A year of development work later and we'd built a system with a simple user interface that any type of manufacturing company could get to grips with.
We've been using cloud-based data storage since 2005 for notable customers including the Dutch Ministry of Defence. At AG5, security is paramount. Period. This is one of the reasons we're ISO 27001 certified. It demonstrates our total commitment to the highest information security standards.
---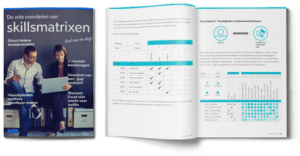 White paper | The Benefits of Skills Matrices
Who'll benefit from this white paper?
You, if you're wondering what a 'skills matrix' is exactly.
You, if you're not sure how to implement skills matrices.
You, if you're looking to get even more out of your existing matrices.
AG5 Amsterdam, Netherlands
HQ
Oostelijke Handelskade 865
Amsterdam
Nederland
Schedule a live demo with an expert of the only
plug‑and‑play Skills Management Software
visually appealing skills matrices
easy to create and share
virtually 'unbreakable'
everyone on the same page!