Our mission is simple: Visualizing and closing your skills gaps
But how? By clearly mapping your team's current skills, tracking progress toward learning new skills, and identifying the missing skills you still need to get your organization ready for the future and stay compliant.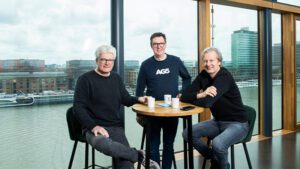 The Dutch fire brigade discovered a company that had started developing the skills management software it so desperately needed. And this is how our company, AG5, won its first-ever client.
But it wasn't only the fire brigade that was struggling with skills management. To our astonishment, we soon discovered that many manufacturing companies, too, were still using Excel spreadsheets to manage their skills matrices. And not particularly successfully …
Operations and HR managers throughout the industry were struggling to keep control. In fact, they'd already lost control to overly complex and error-prone spreadsheets that were hampering more than they were helping. We knew we could help them escape the 'cells' they'd built for themselves in Excel.
Early adopters, Johma Salades and Jacobs Douwe Egberts, wanted to break free and eagerly participated in a series of AG5's pilot tests. A year of continuous development later and together we'd co-created a simple user interface that met not only their needs but also those of any company looking to get to grips with its skills management and close its skills gaps.
The rest – as they say – is history!
A simple question or a complex skills management challenge?
Award-winning skills management software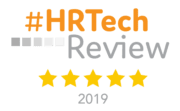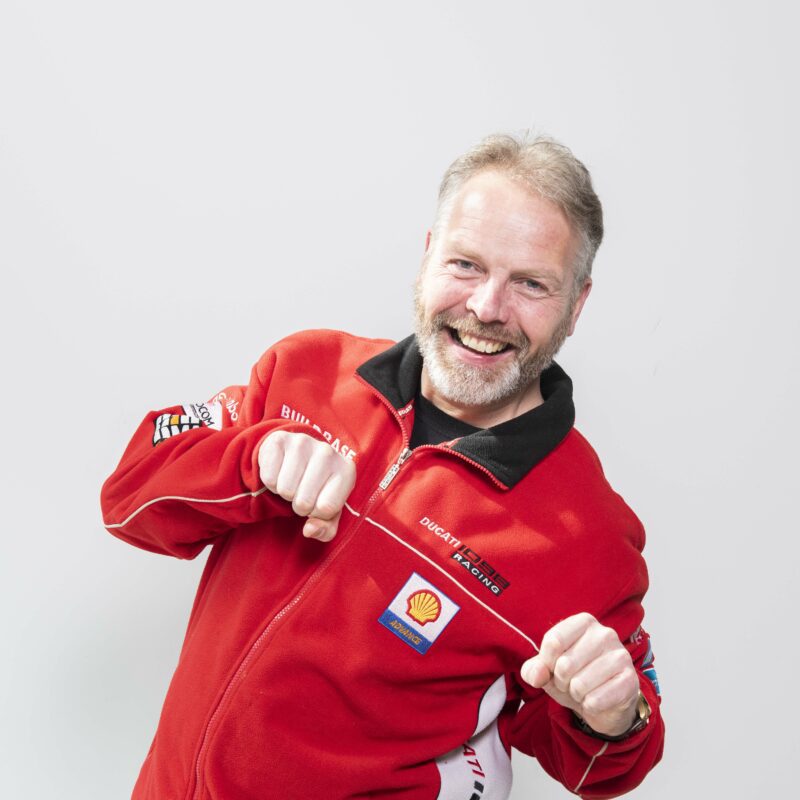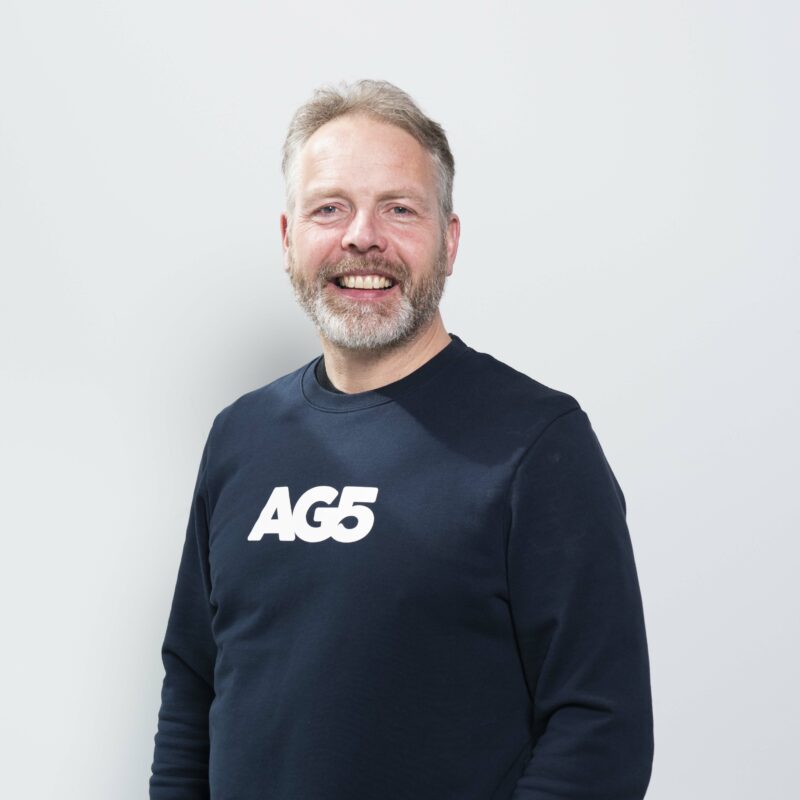 Ernest
CTO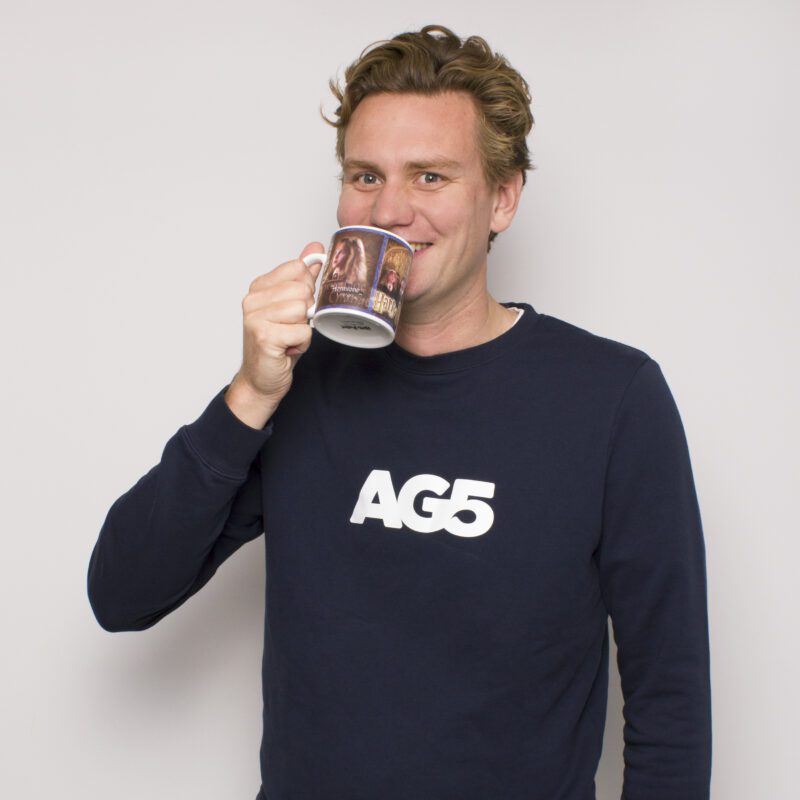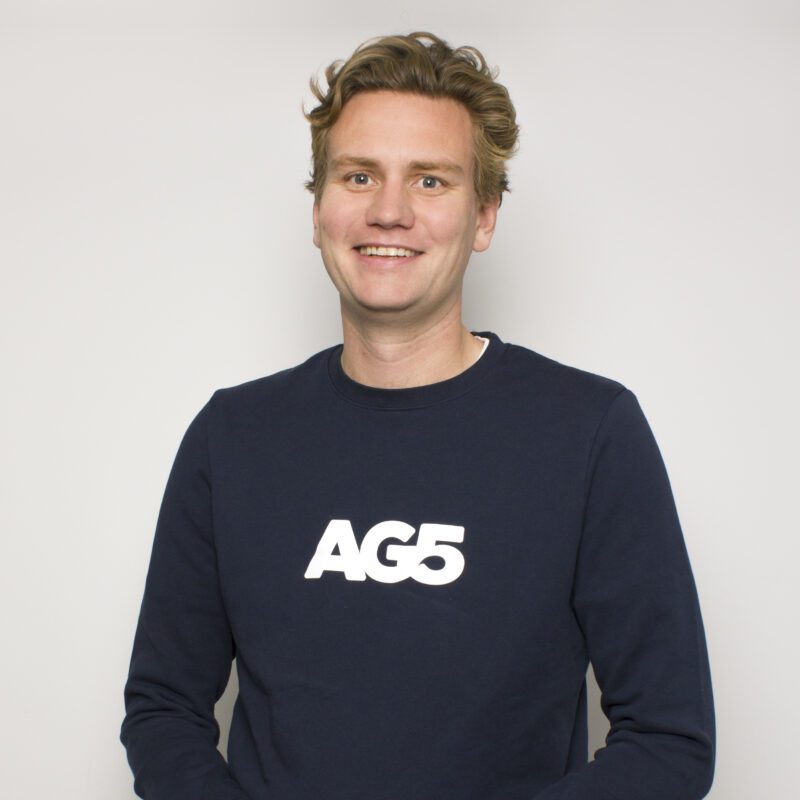 Victor
CRO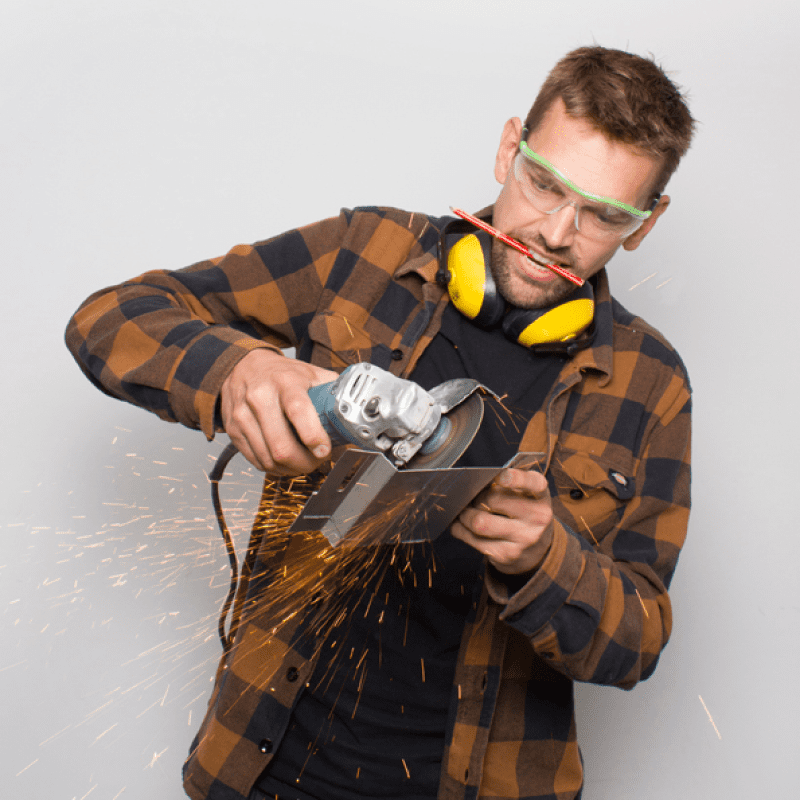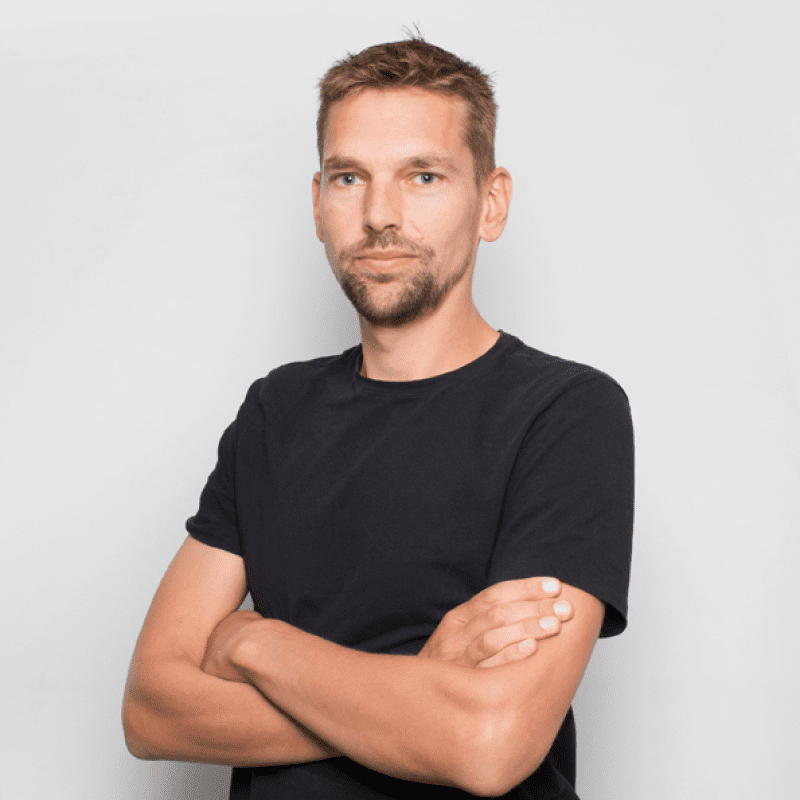 Arjen
DevOps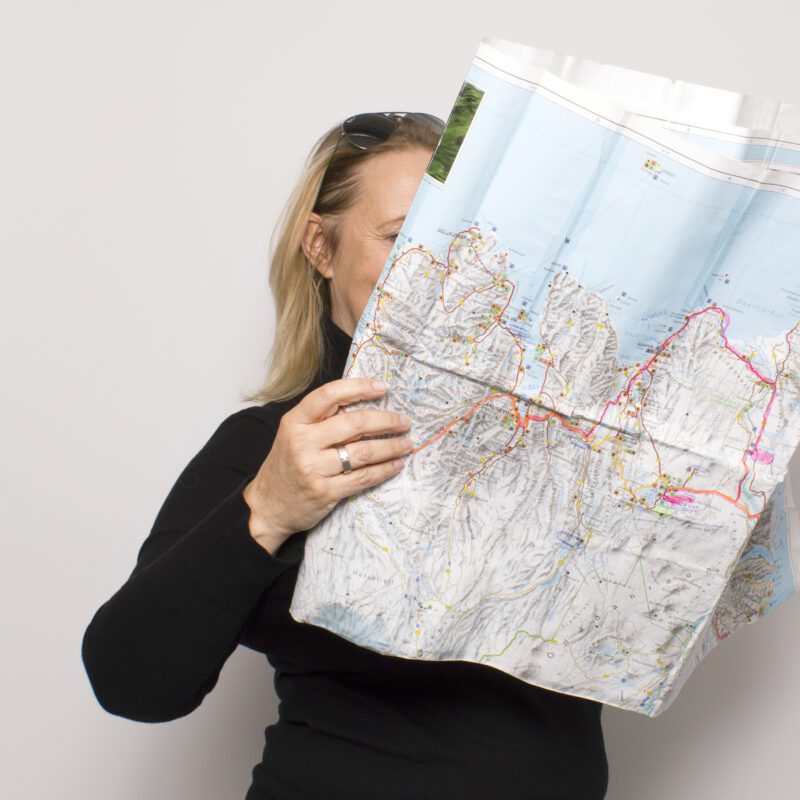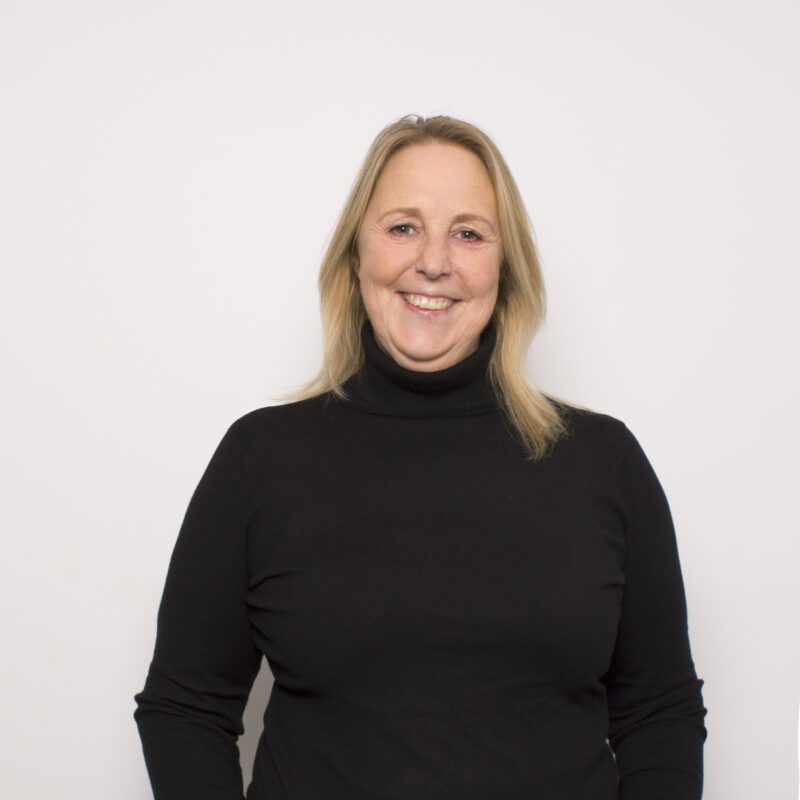 Gea
Office Manager & Finance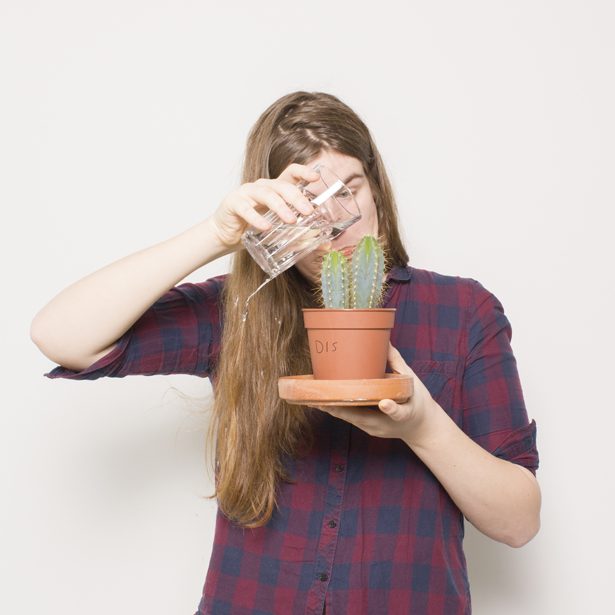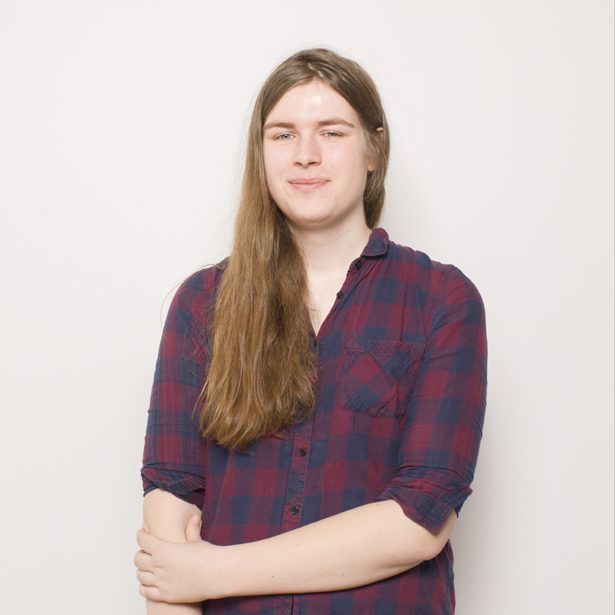 Julie
Front-end Developer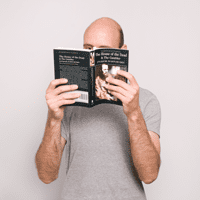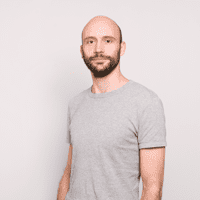 Koen
Backend Software Engineer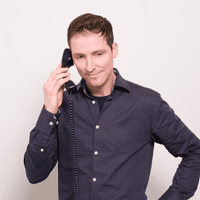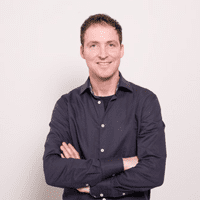 Mark
Customer Success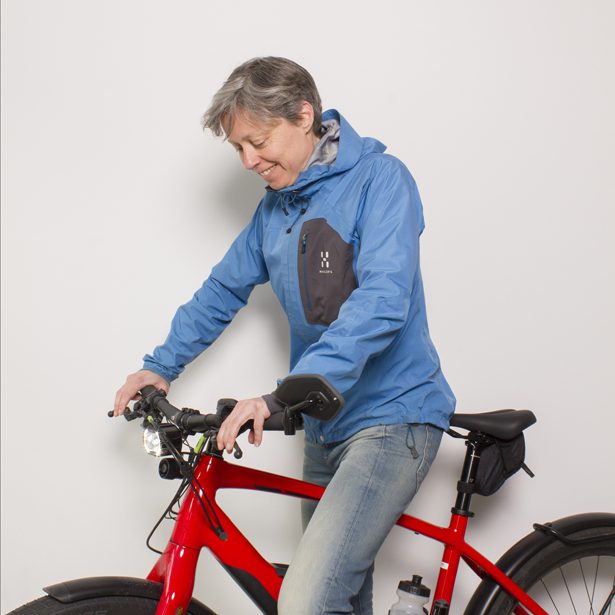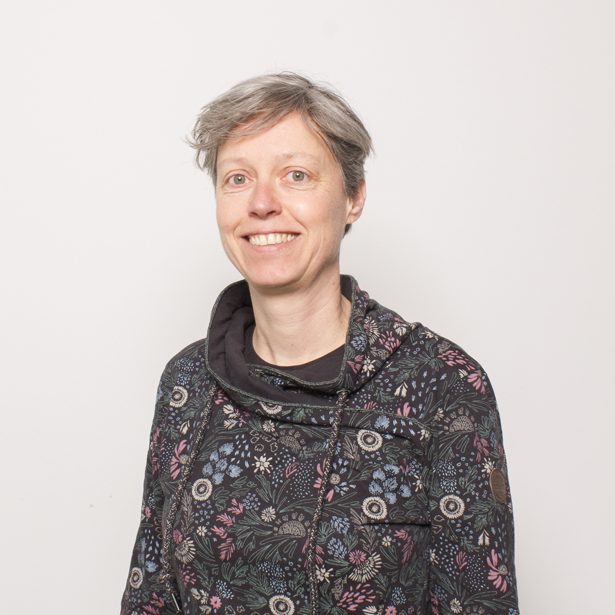 Mijke
Data Analyst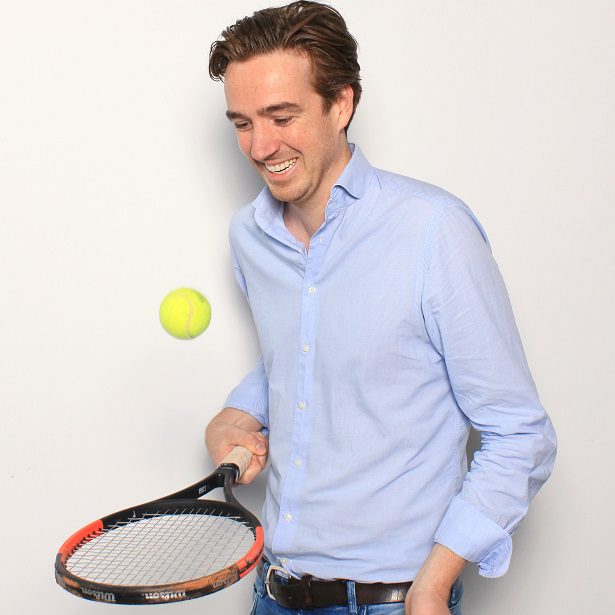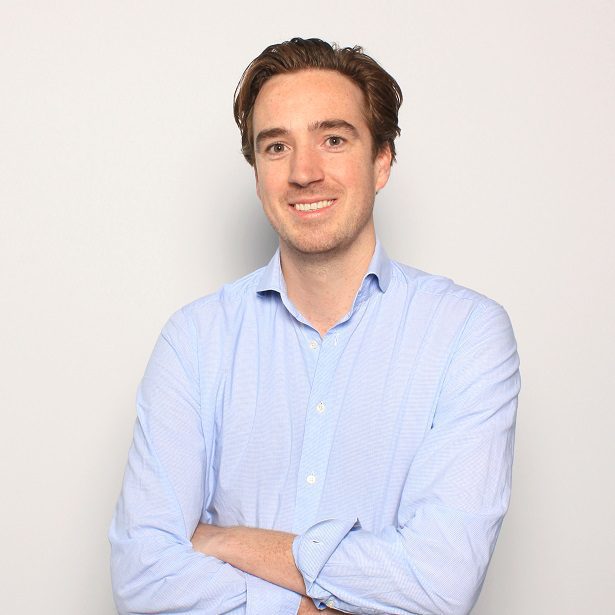 Niels
Sales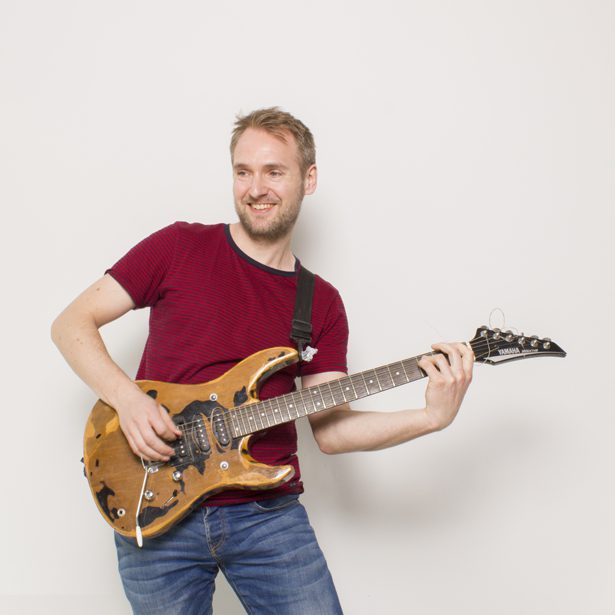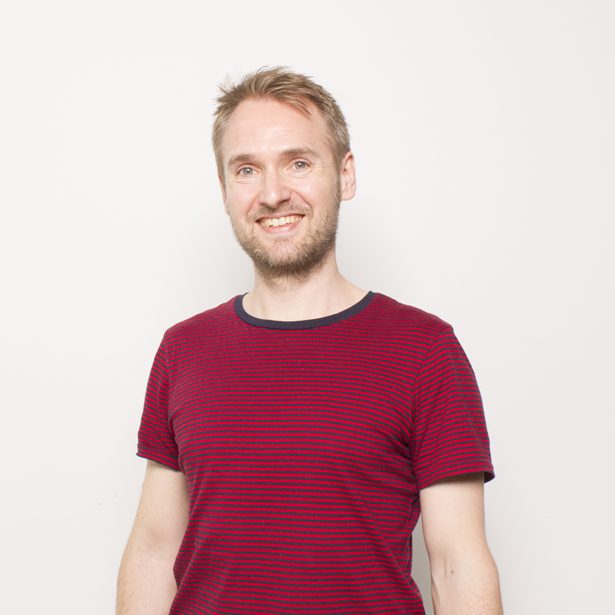 Rob
Research & Development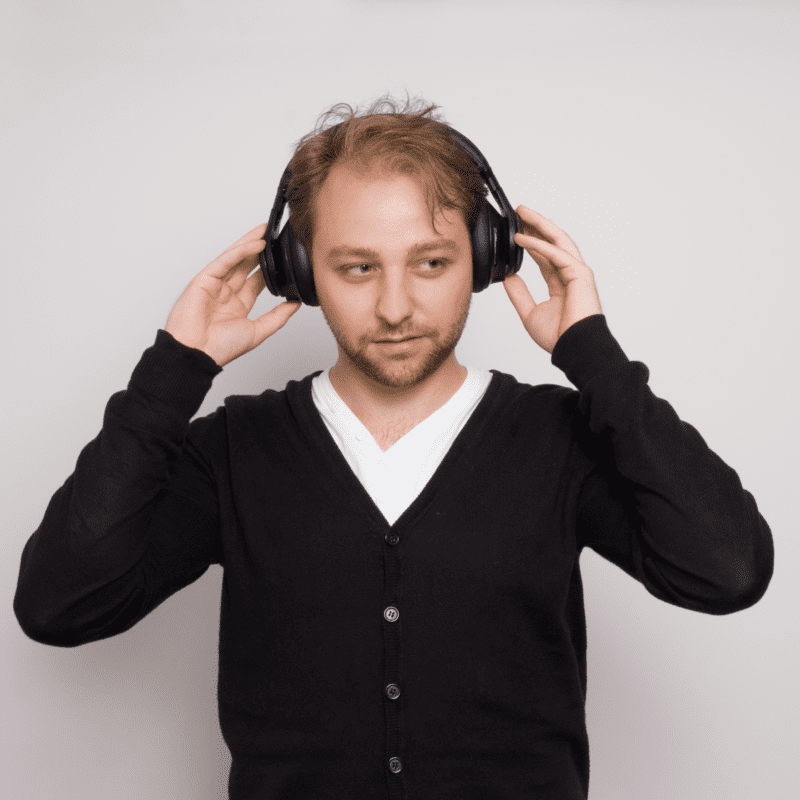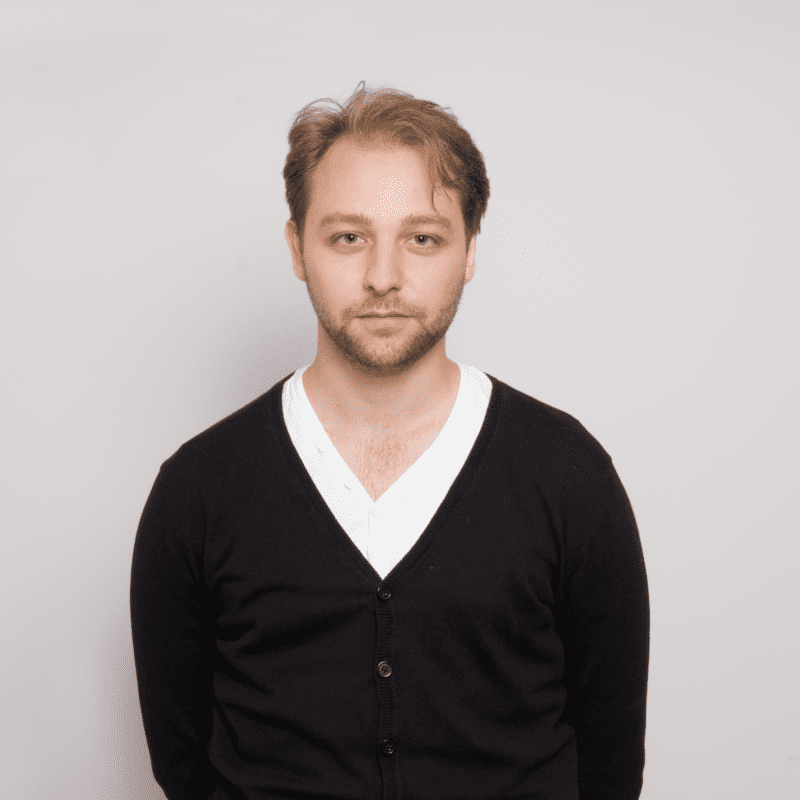 Sid
Front-end Developer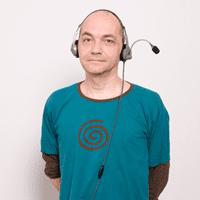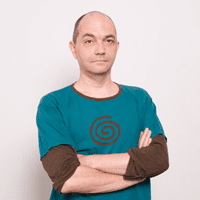 Tom
Product Development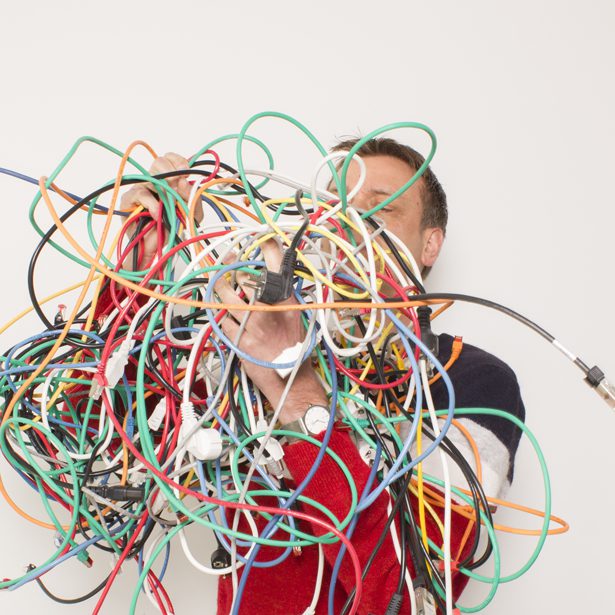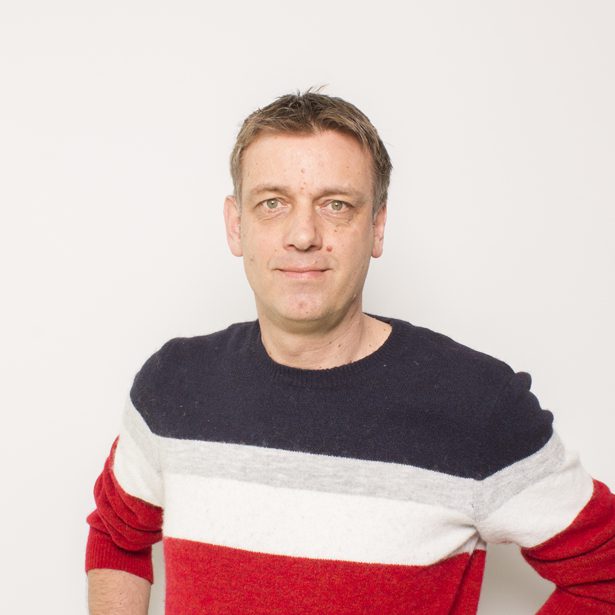 Ype
Integration Development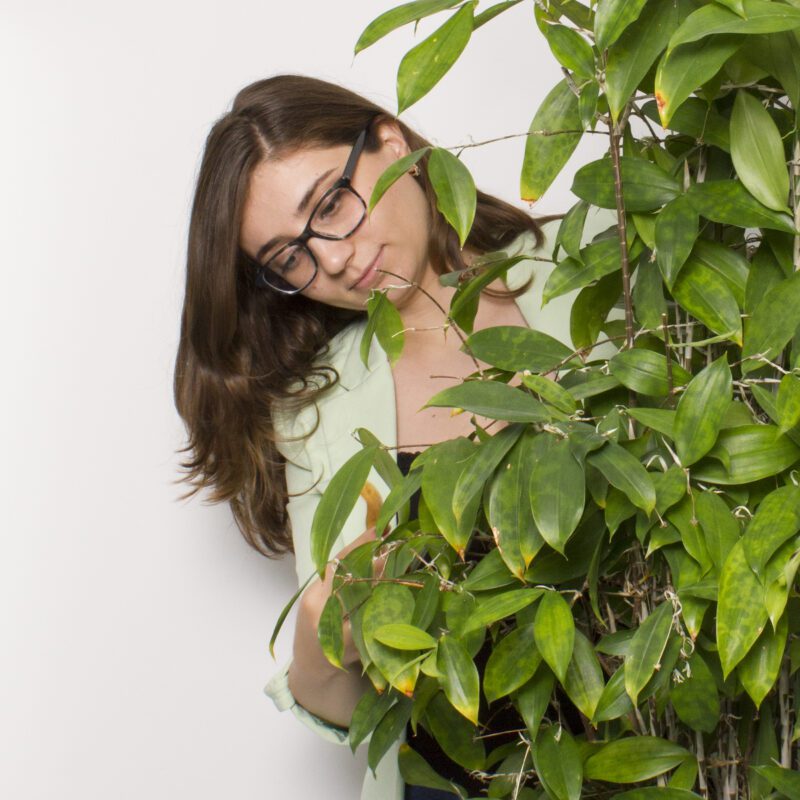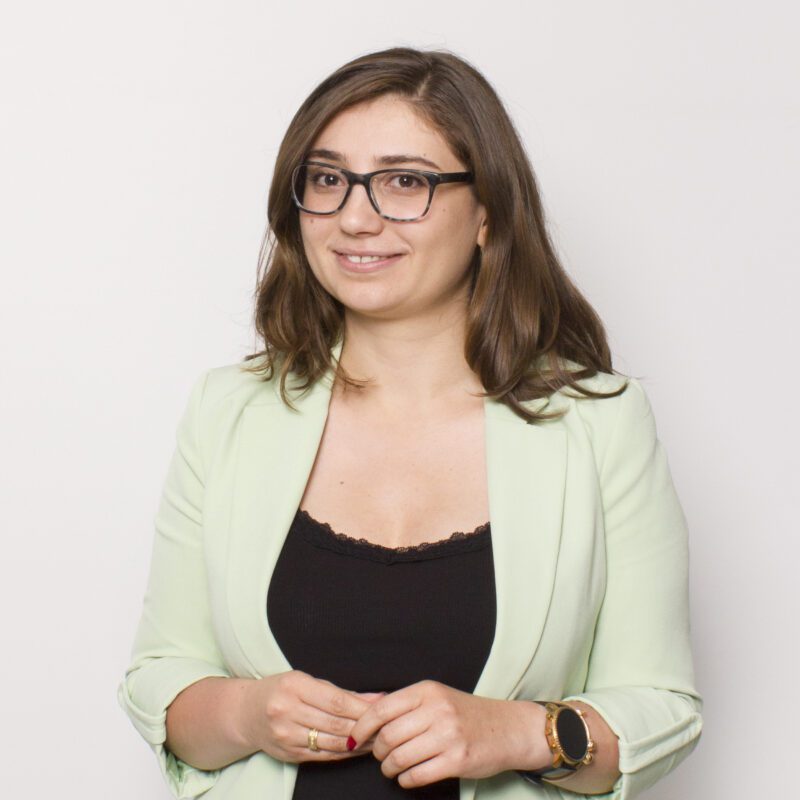 Veno
Customer Onboarding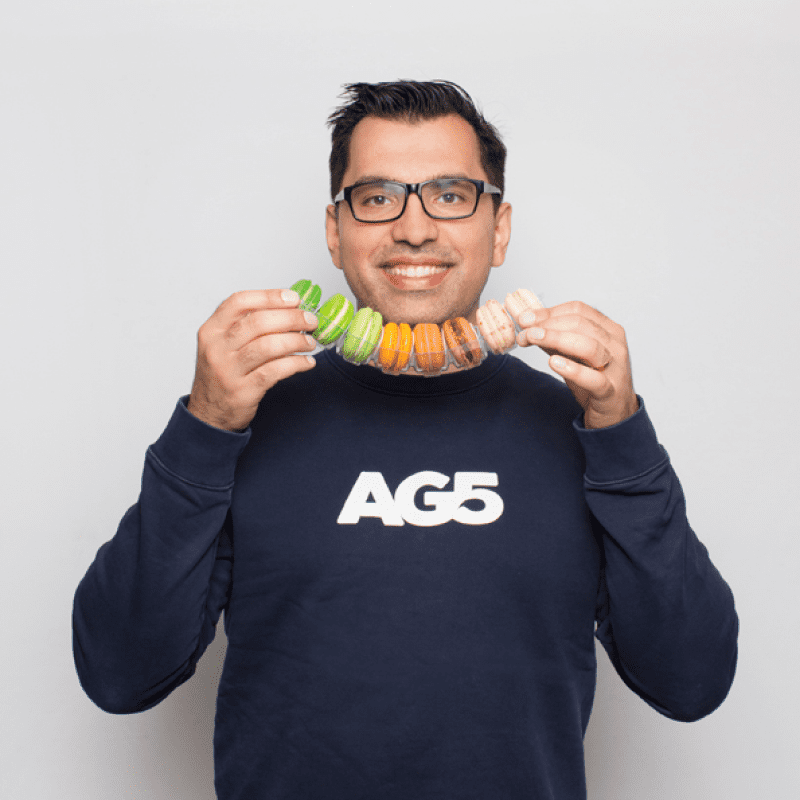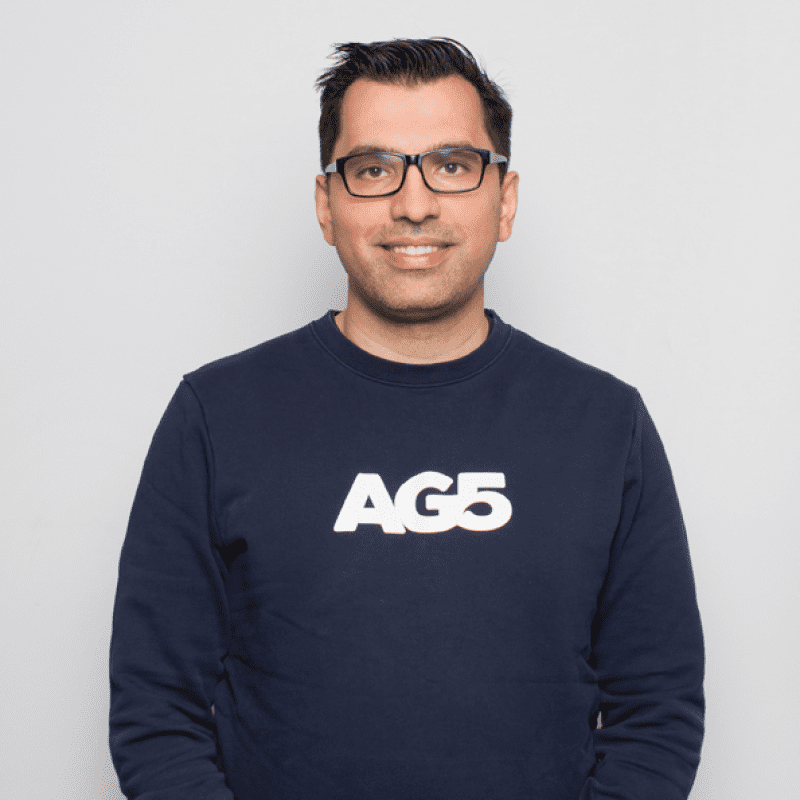 Wais
Head of Customer Success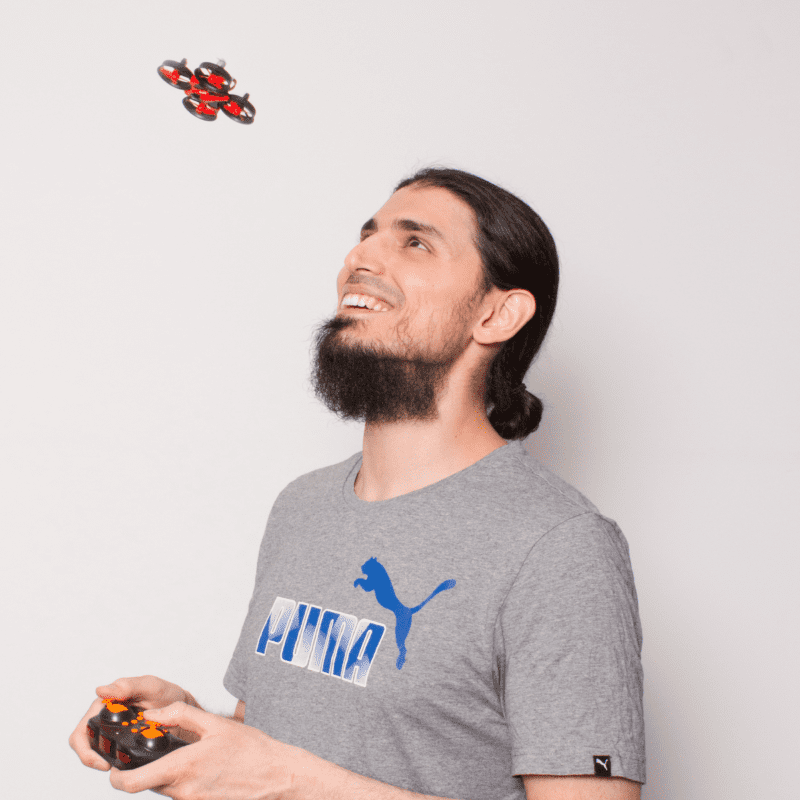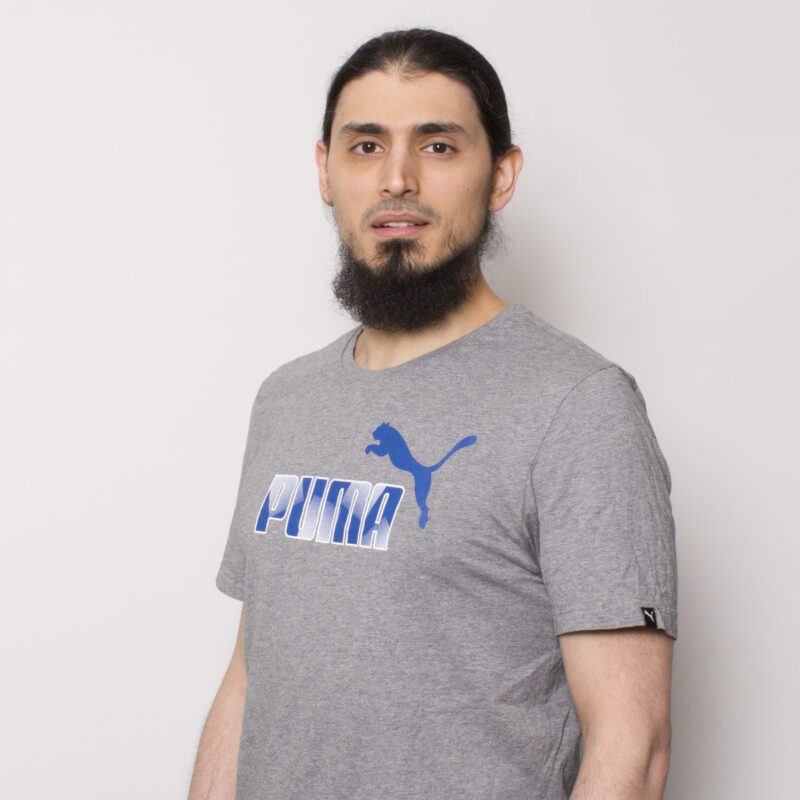 Adam
DevOps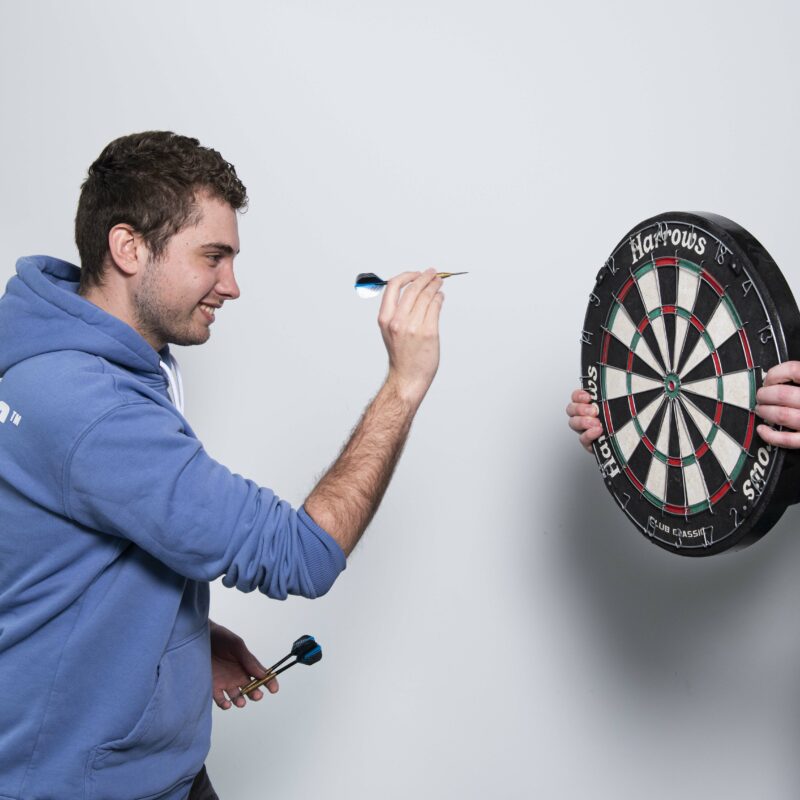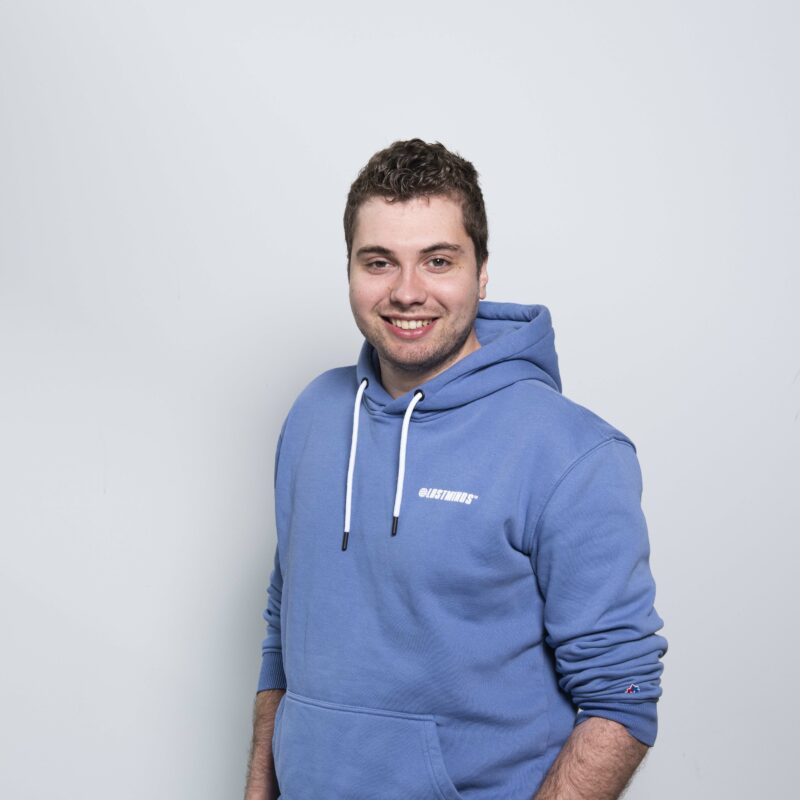 Lars
DevOps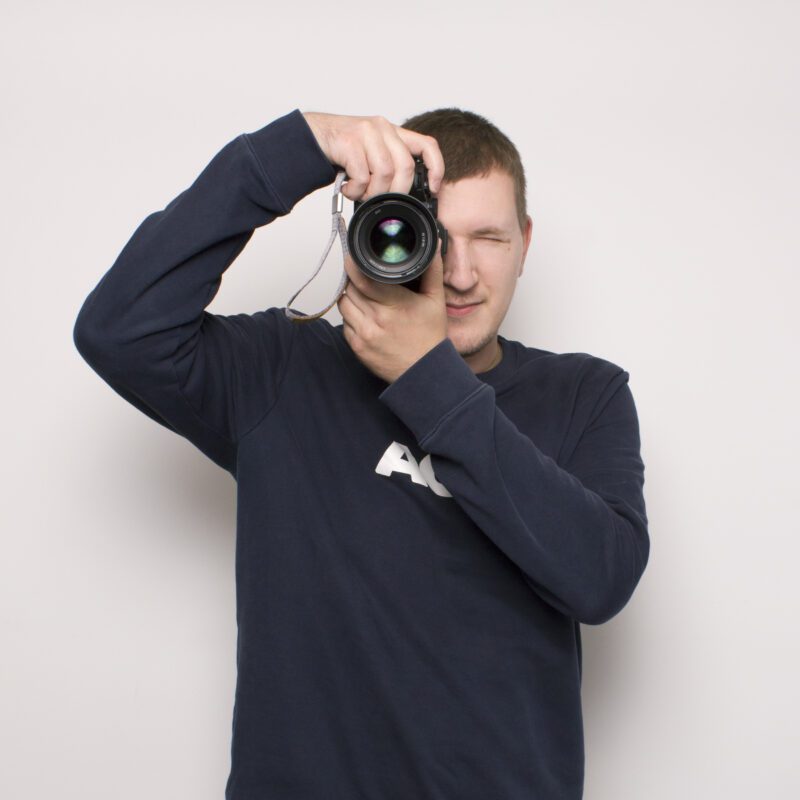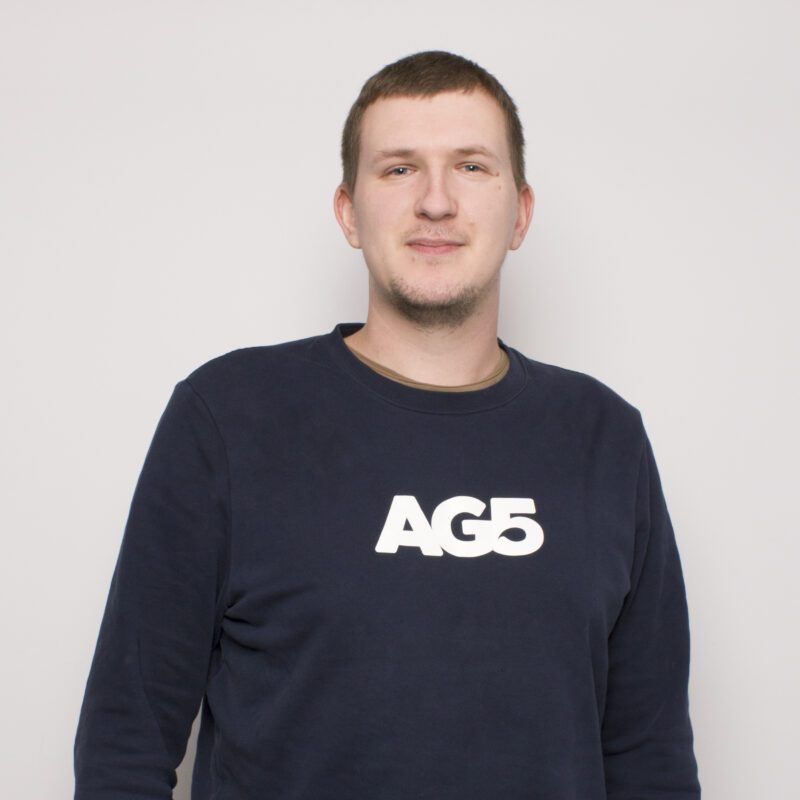 Denis
Backend Software Engineer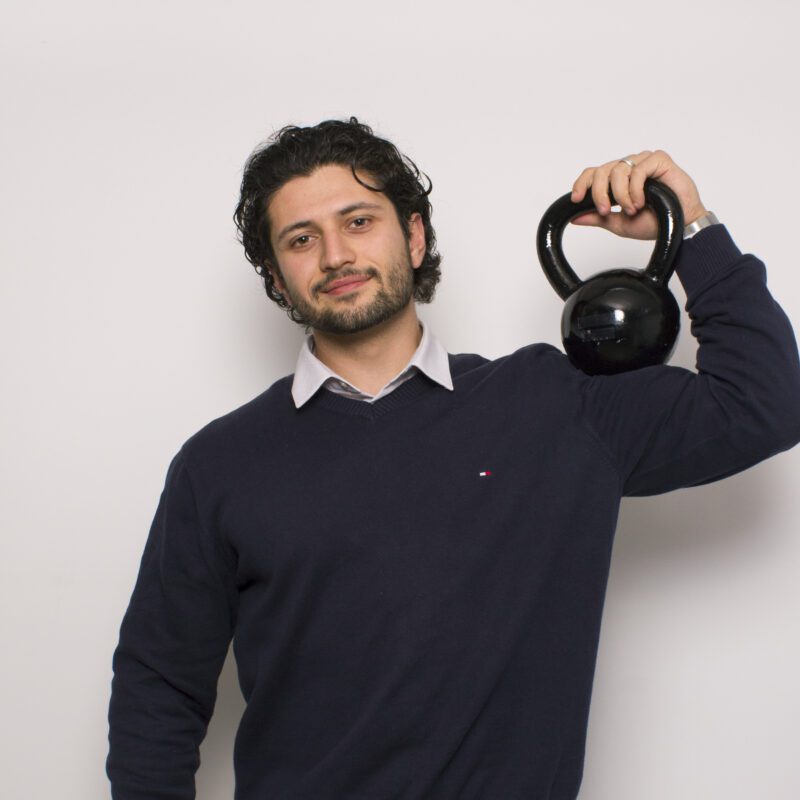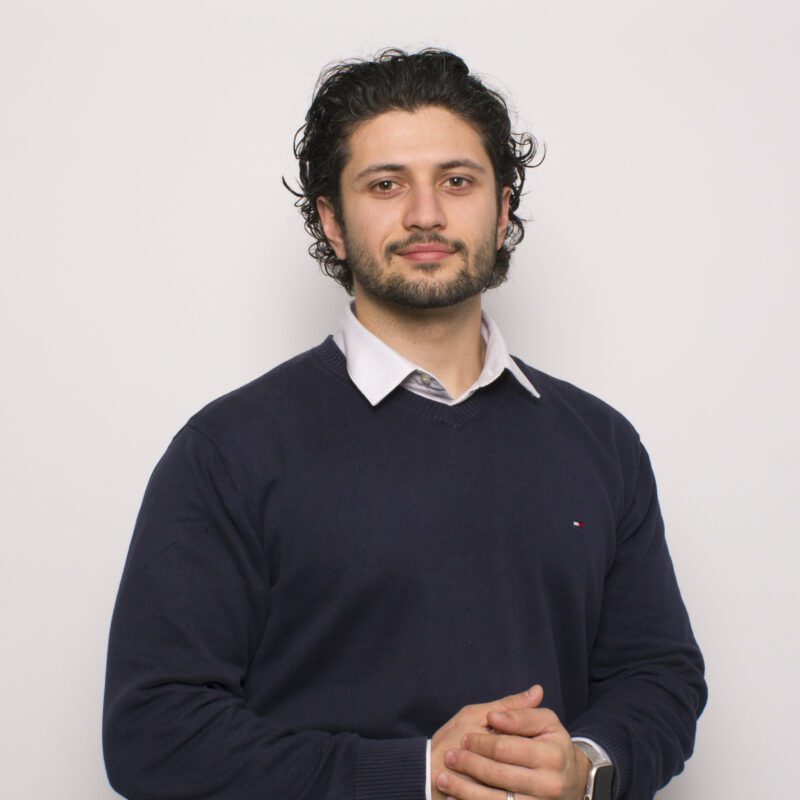 Nuri
Account Executive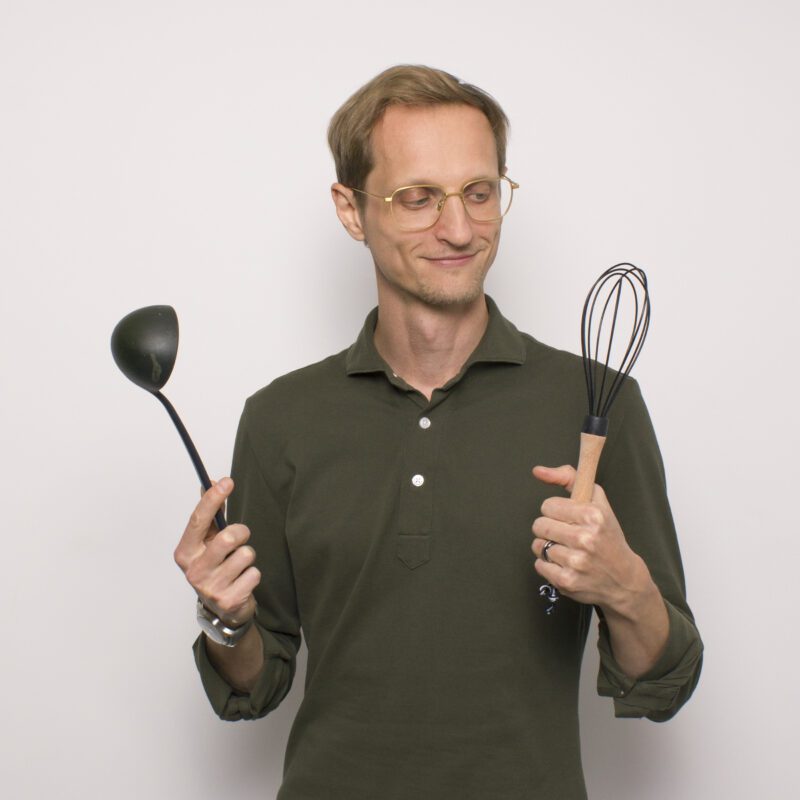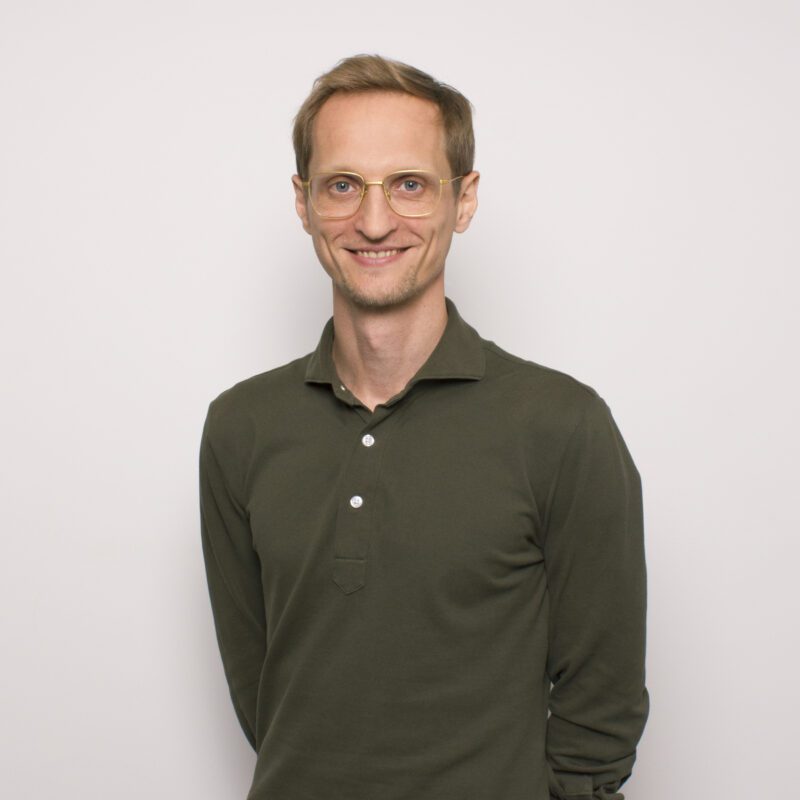 Alexei
Account Executive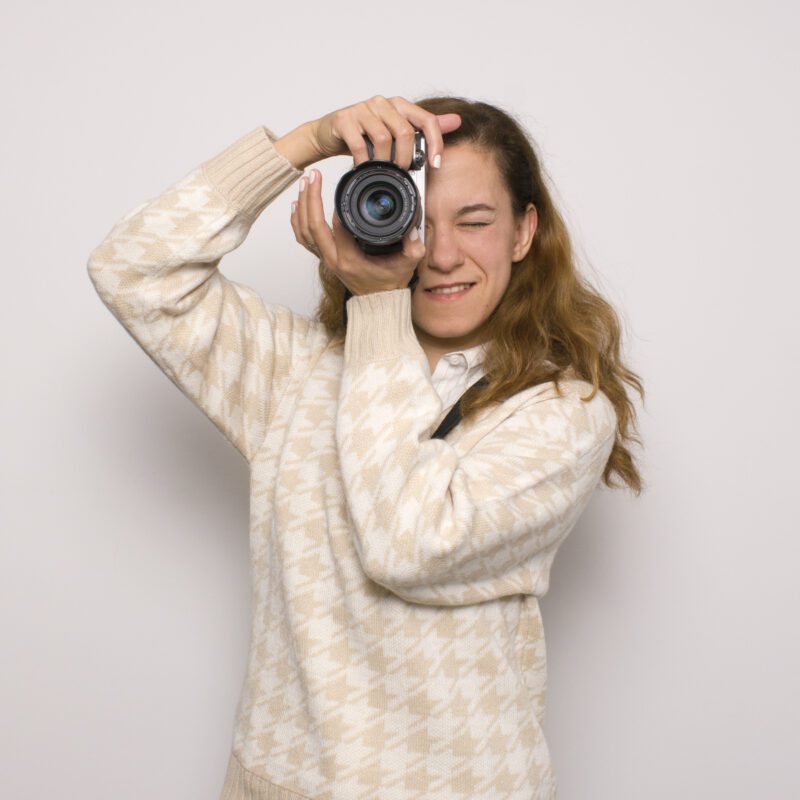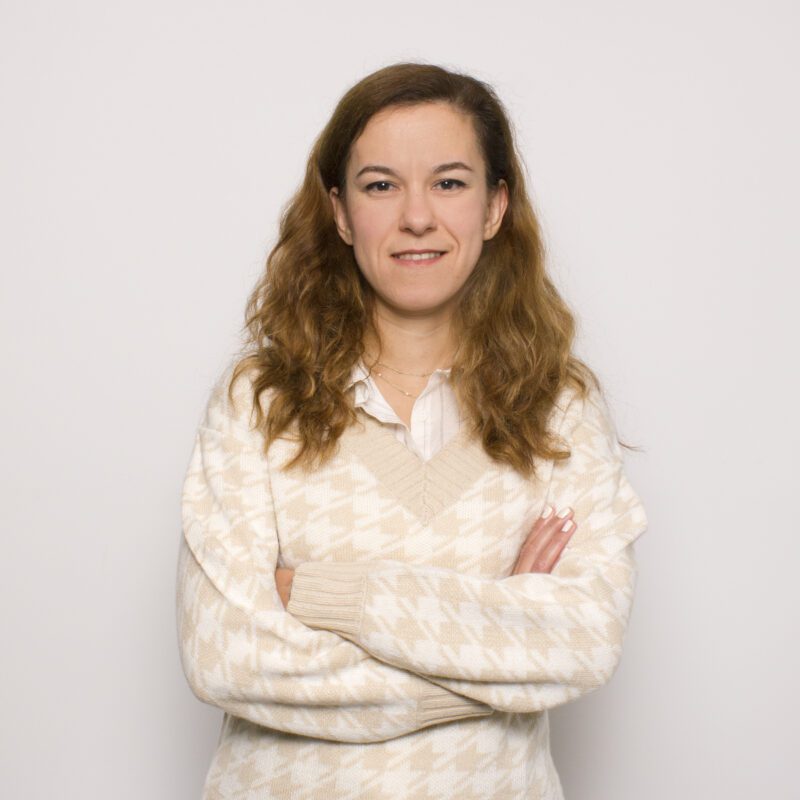 Nisa
Front-end Developer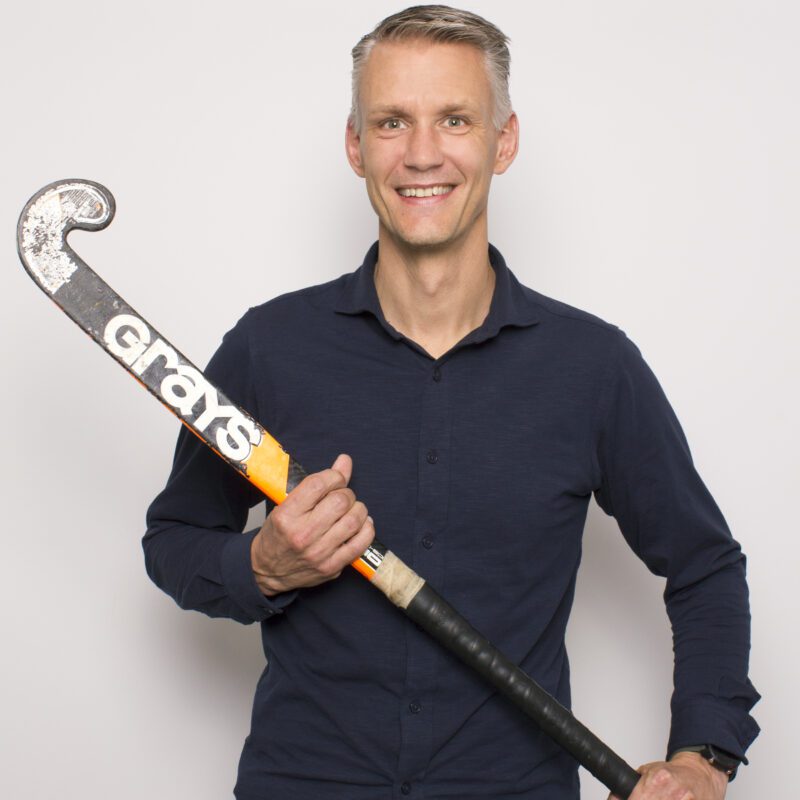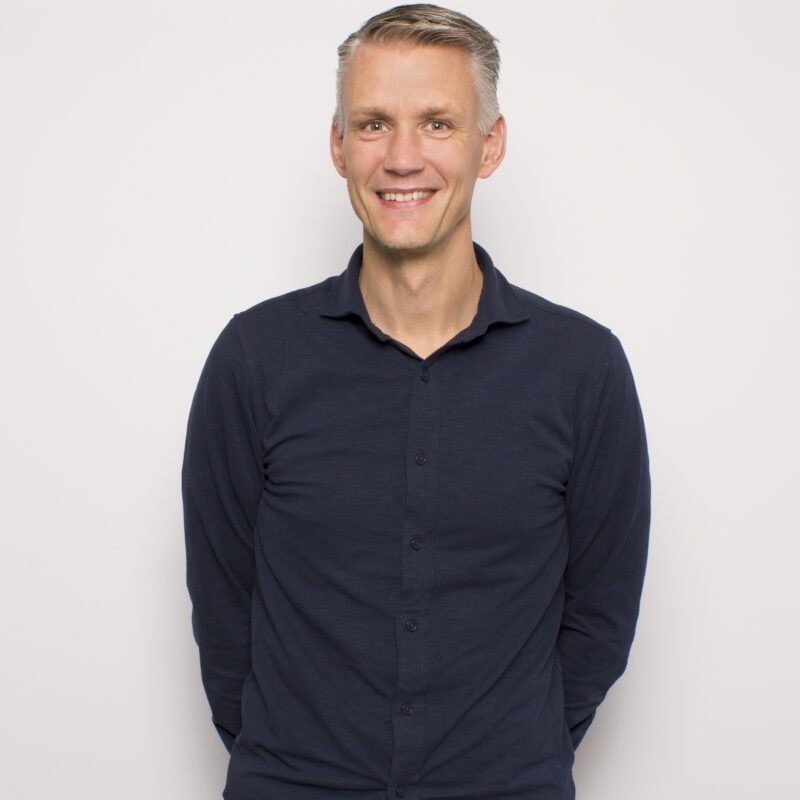 Niels
Growth Manager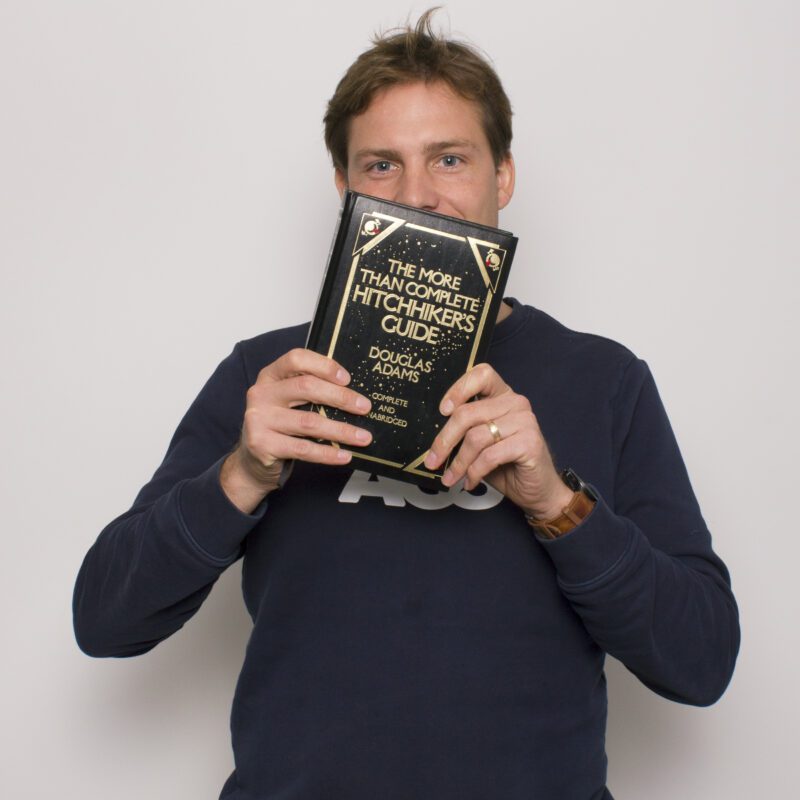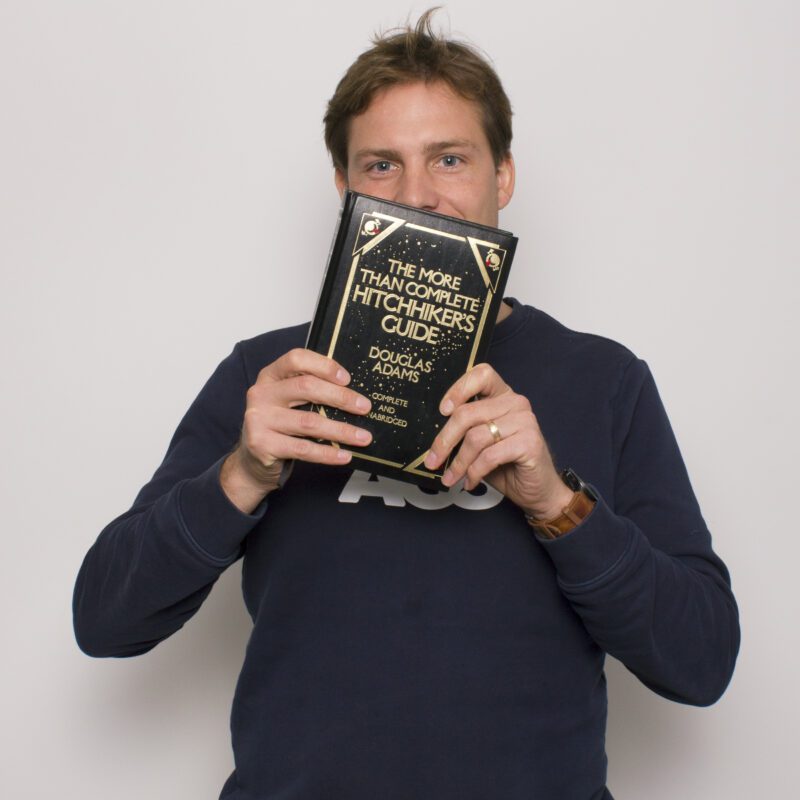 Jago
Head of Marketing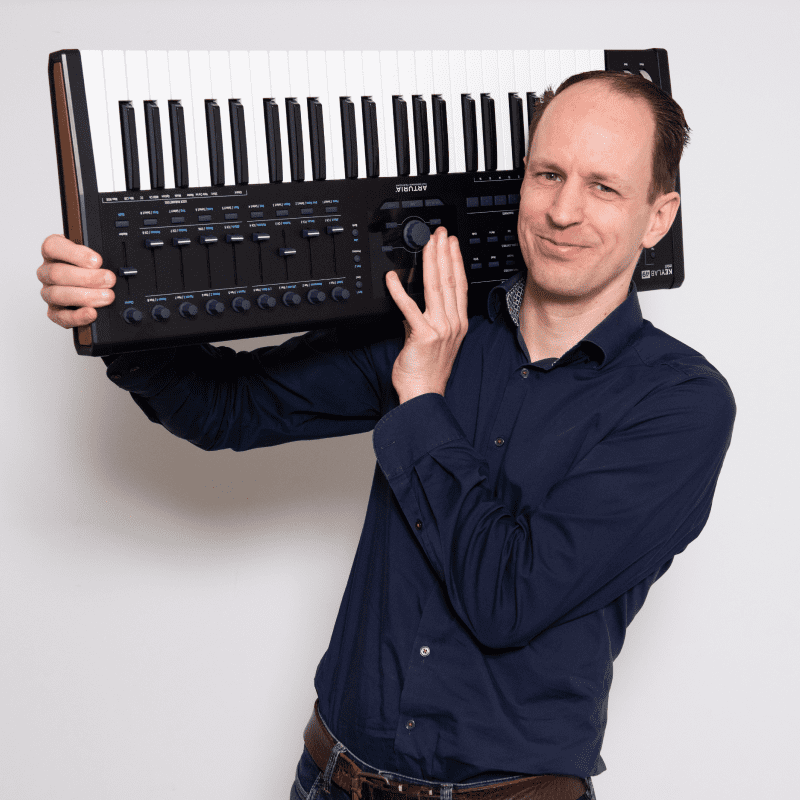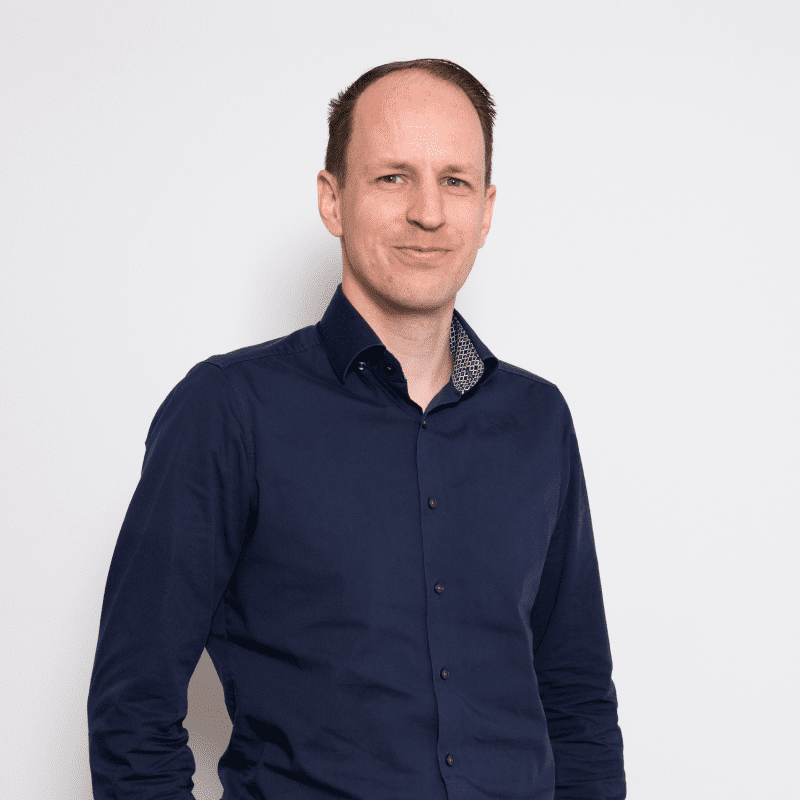 Sander
Front-end Developer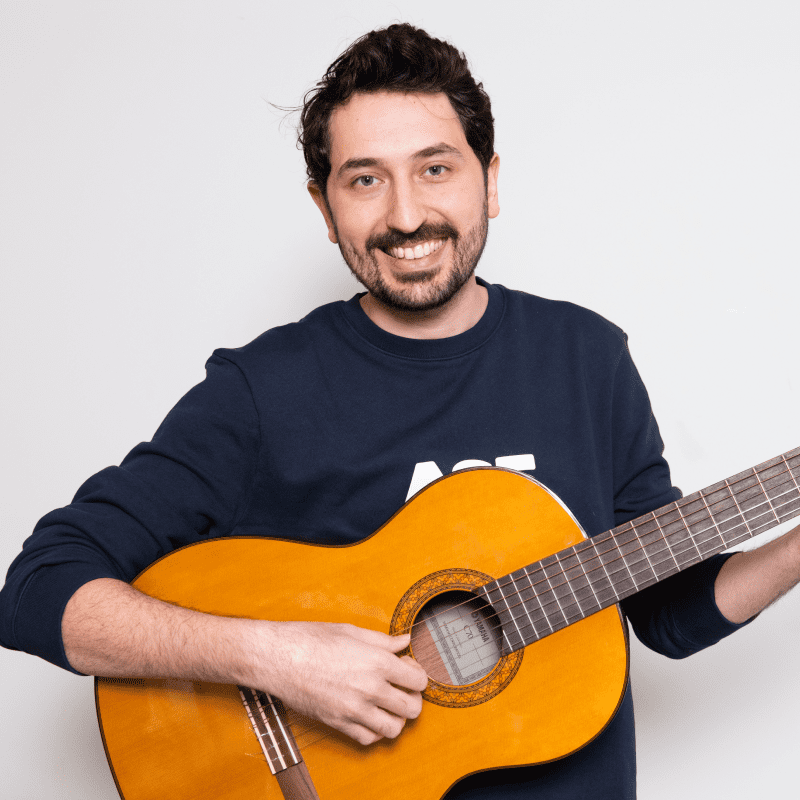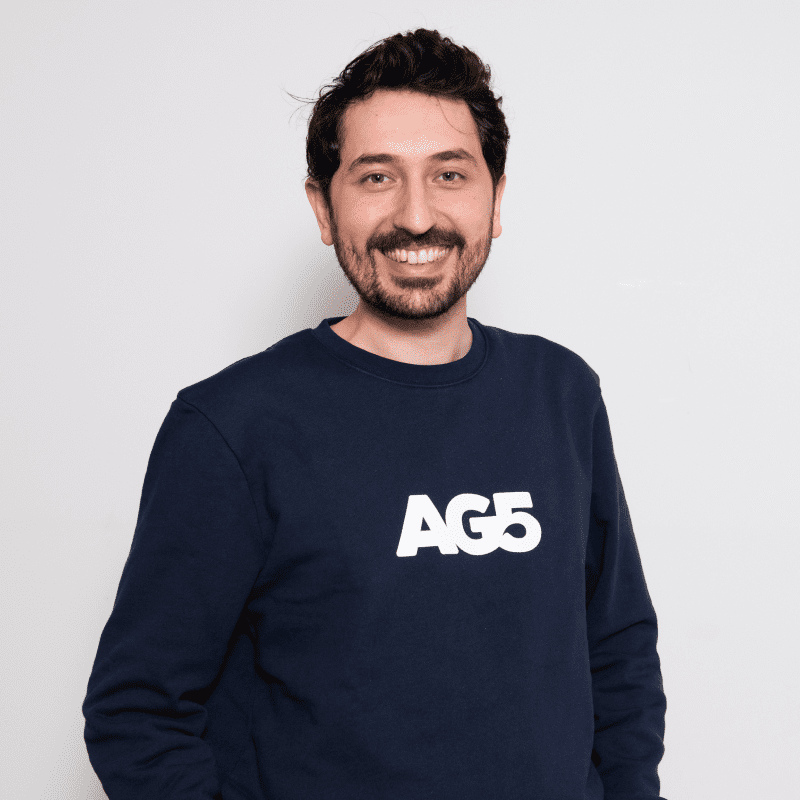 Süheyb
Front-end Developer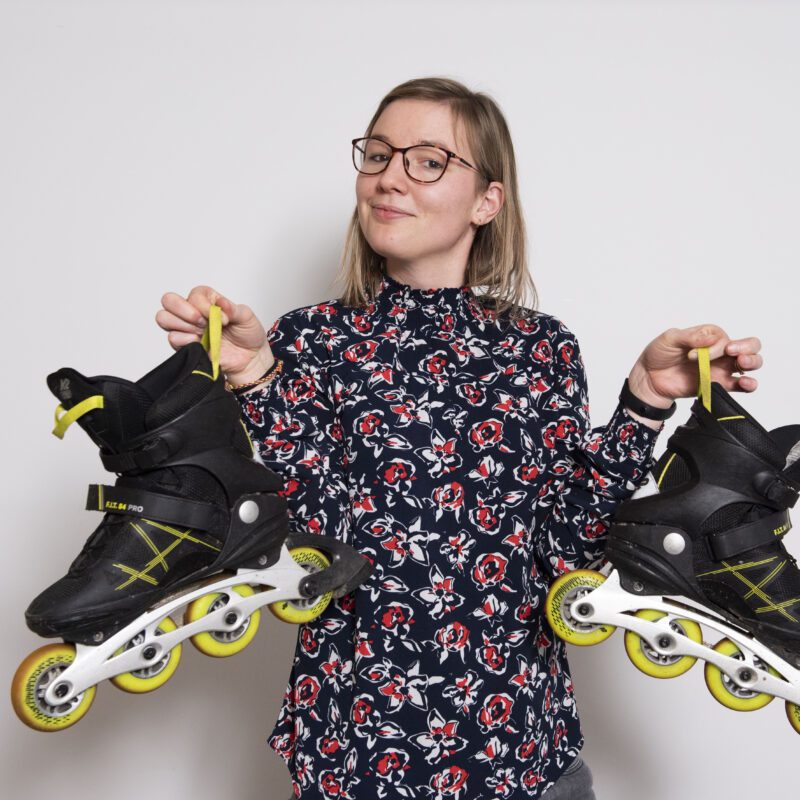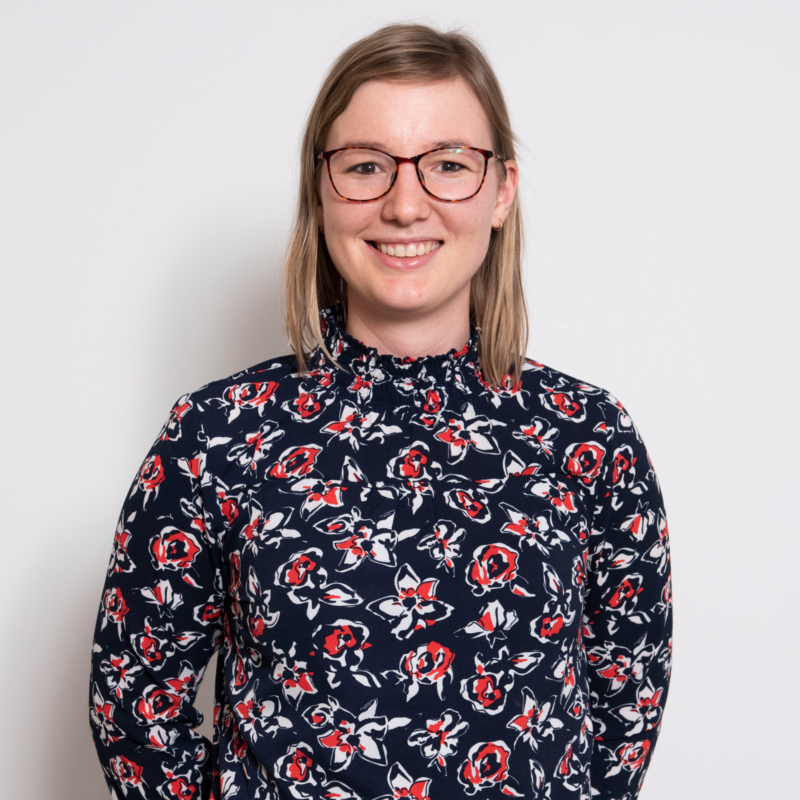 Carina
Customer Onboarding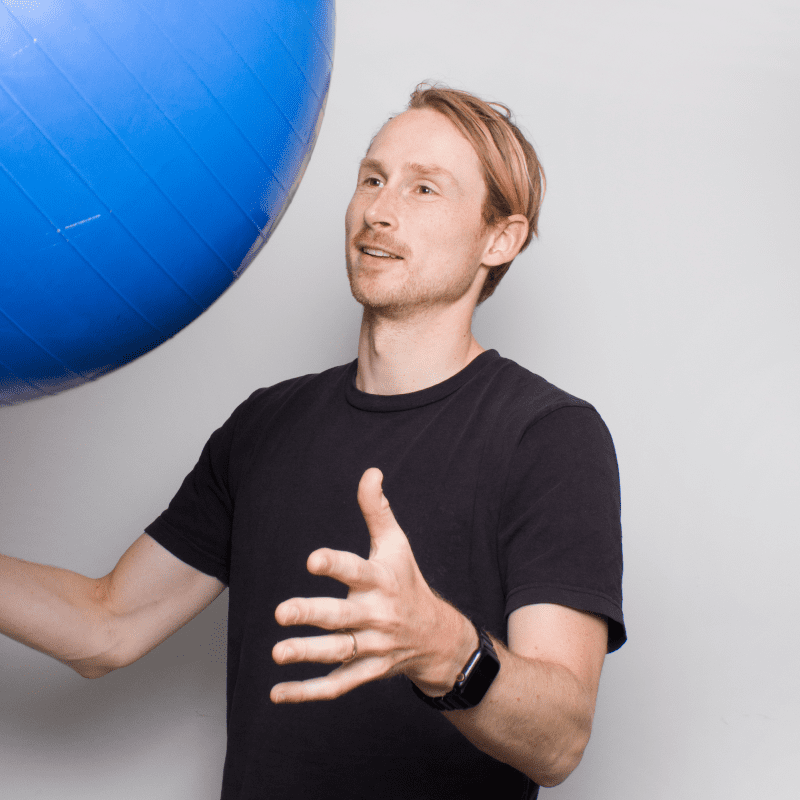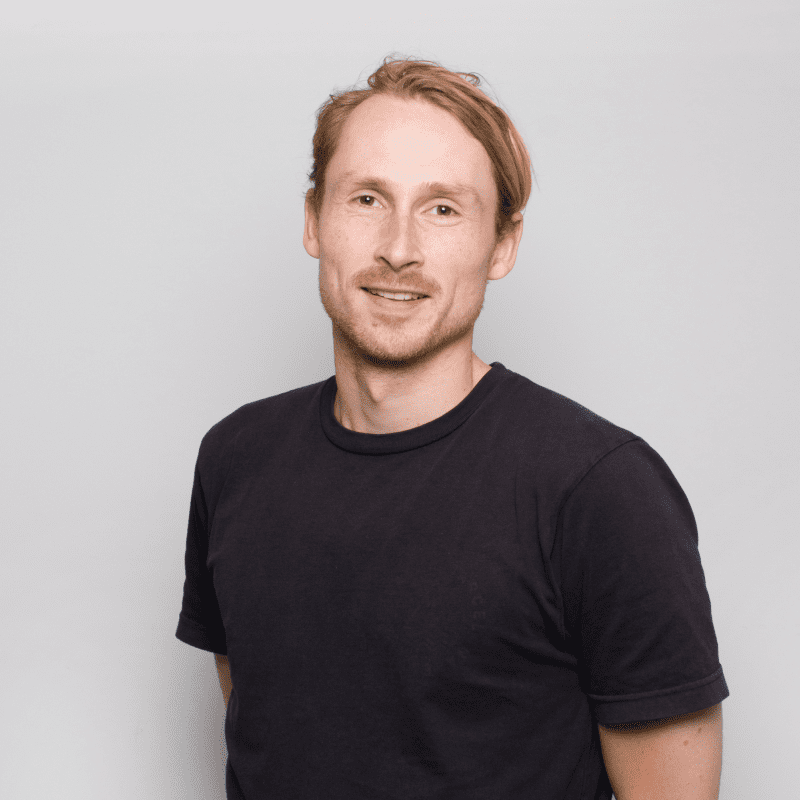 Freek
Strategic Partnerships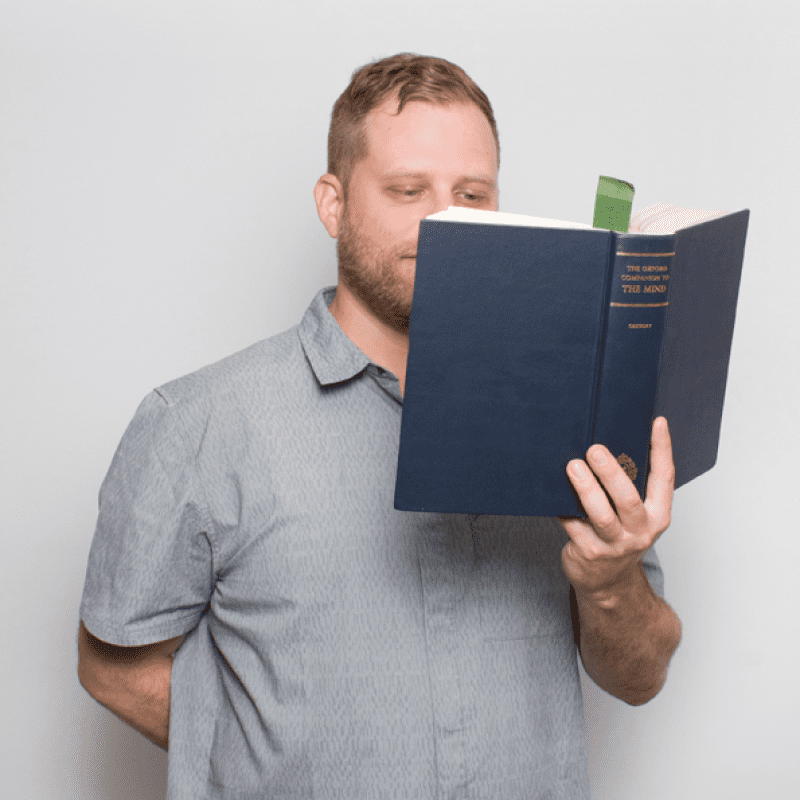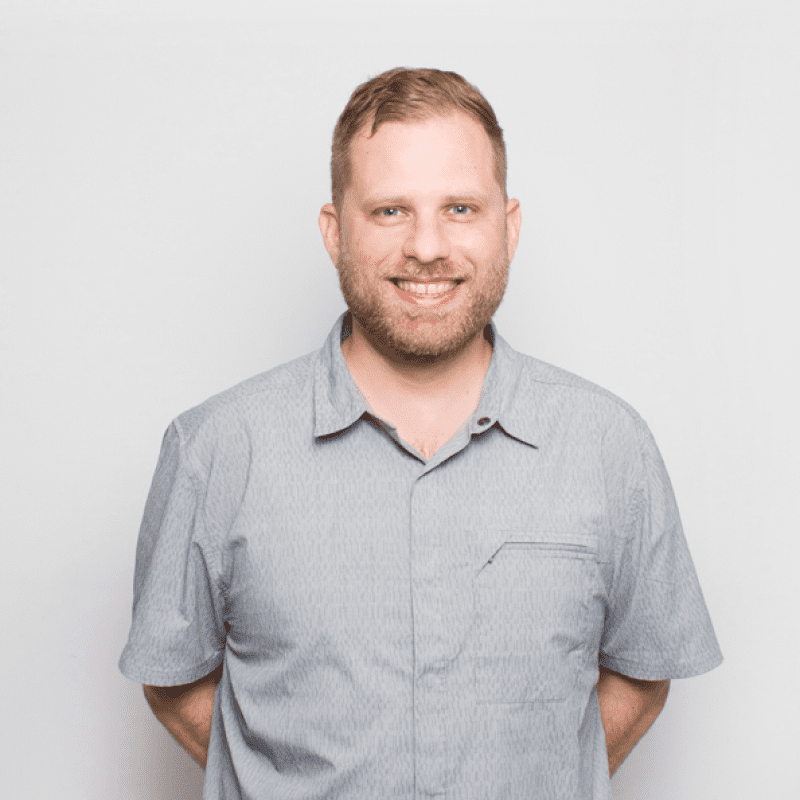 Andrew
Customer Success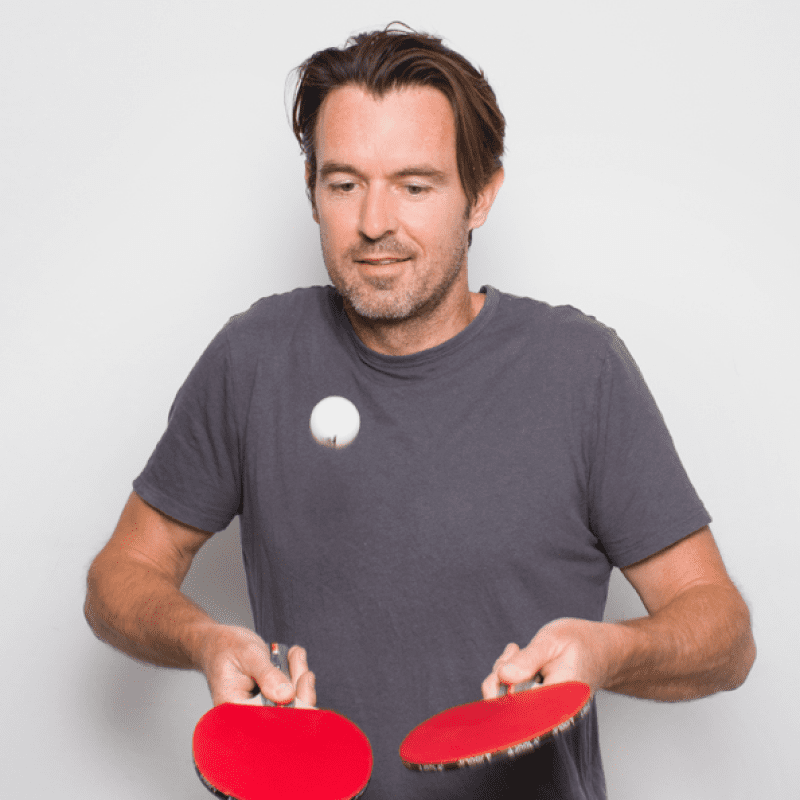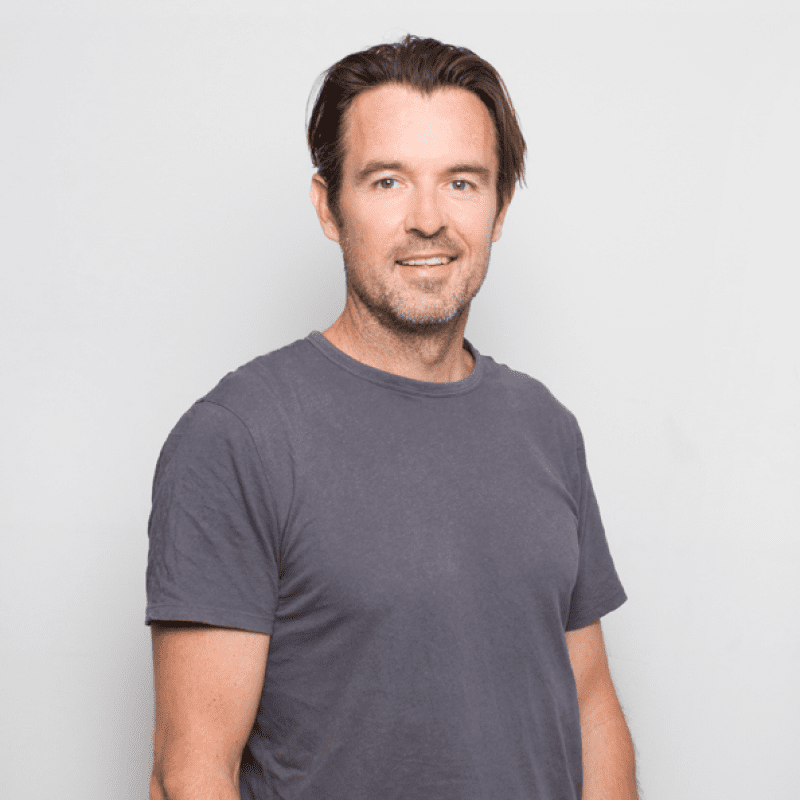 Brett
Growth Manager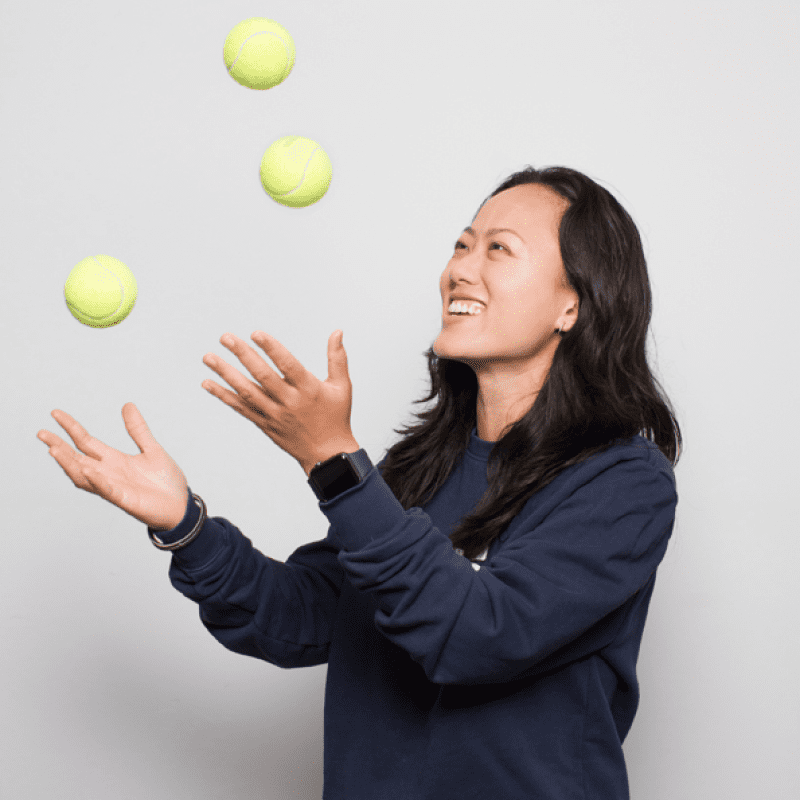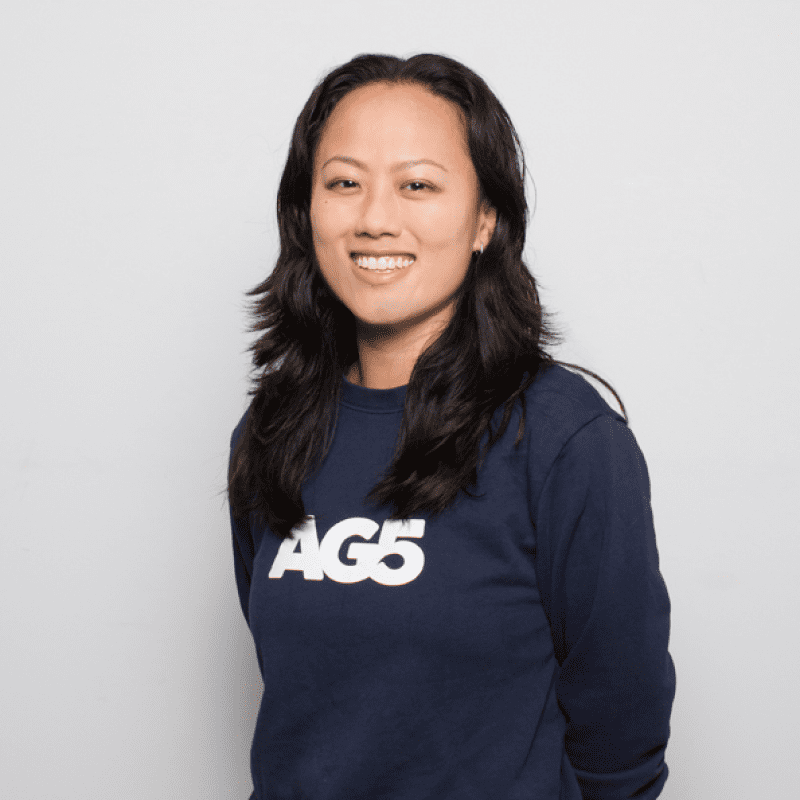 Larissa
Demand Generation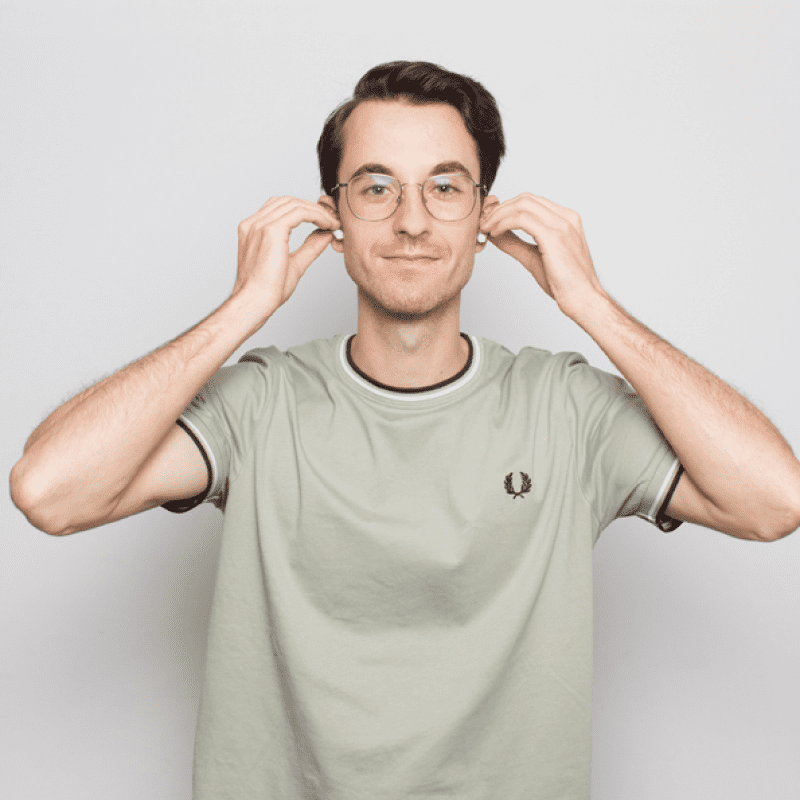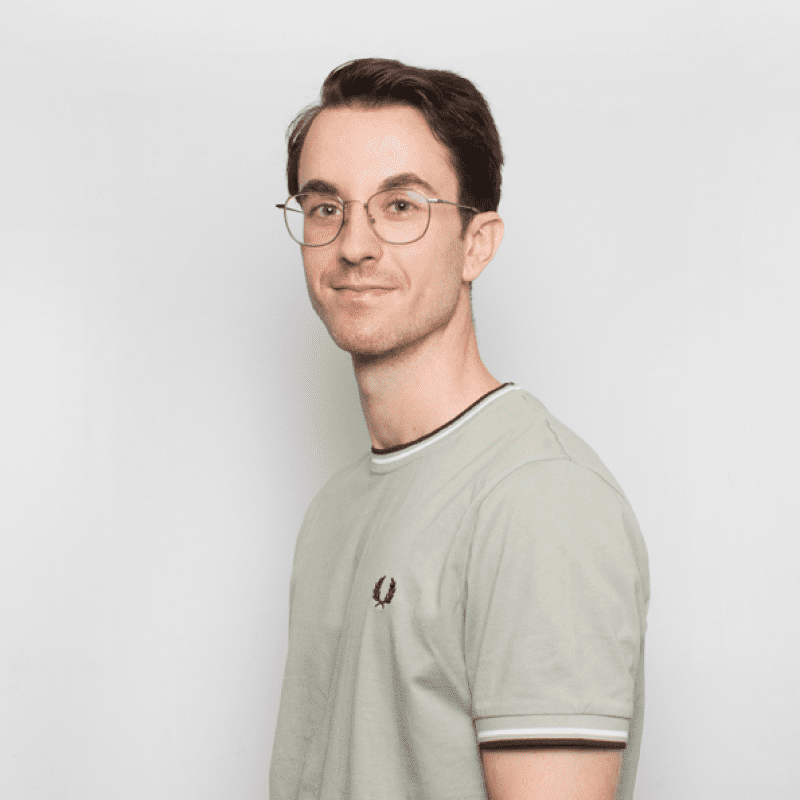 Frederico
Product Owner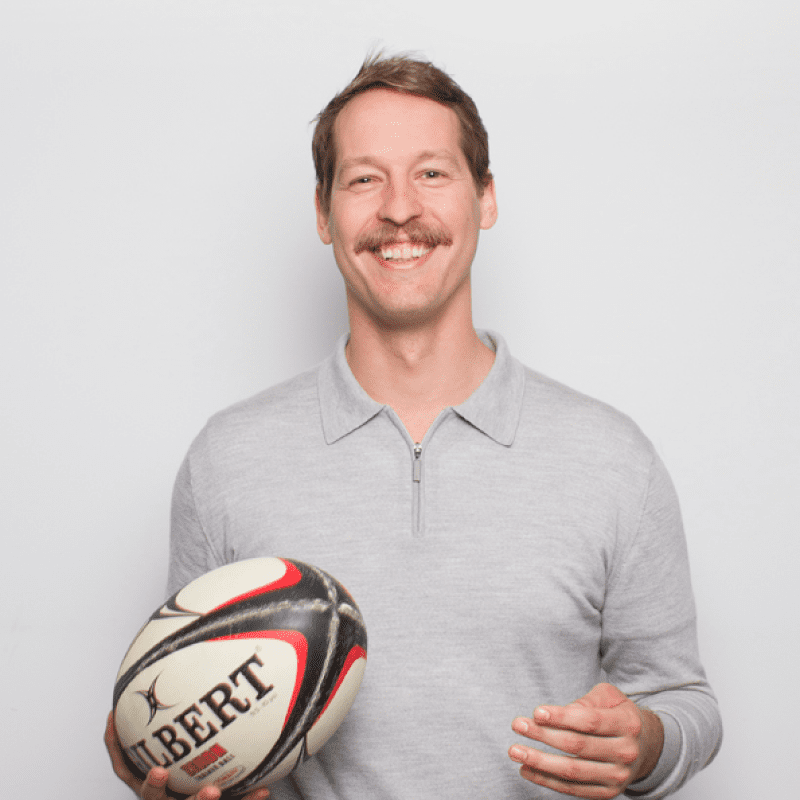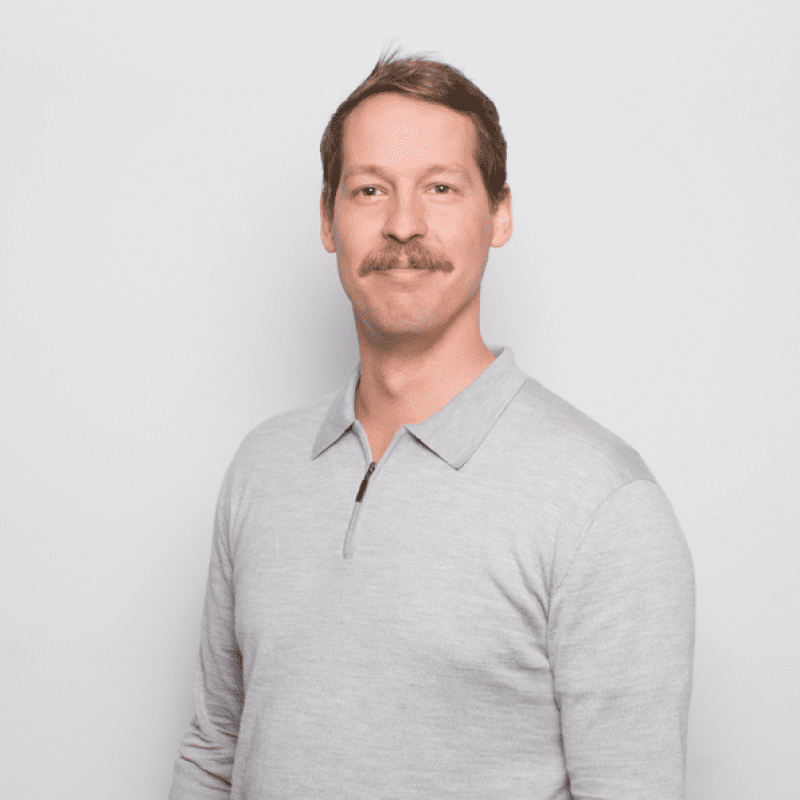 Job
Sales Development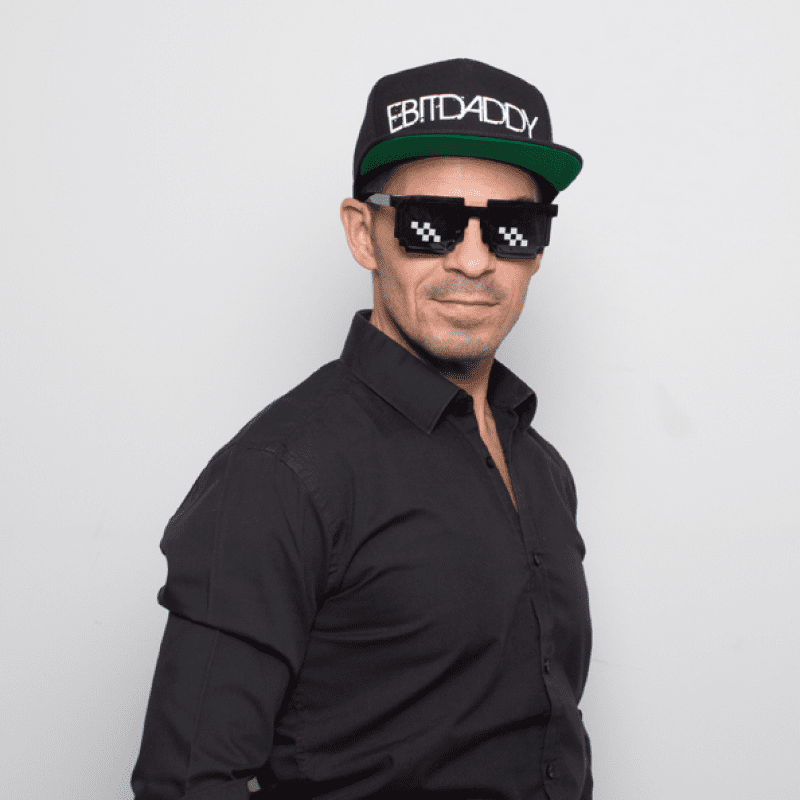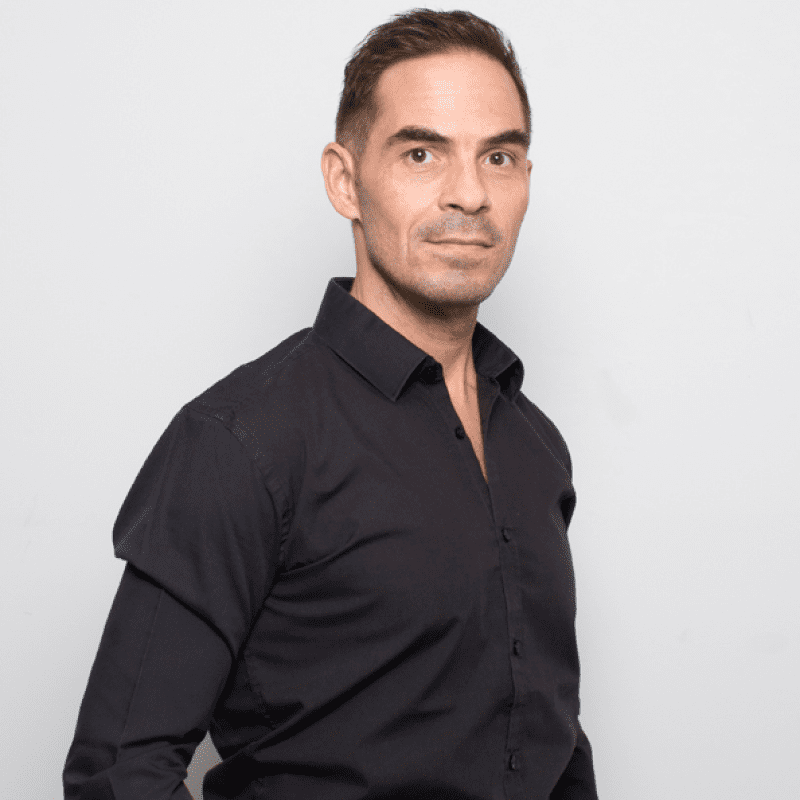 Giovanni
Head of Finance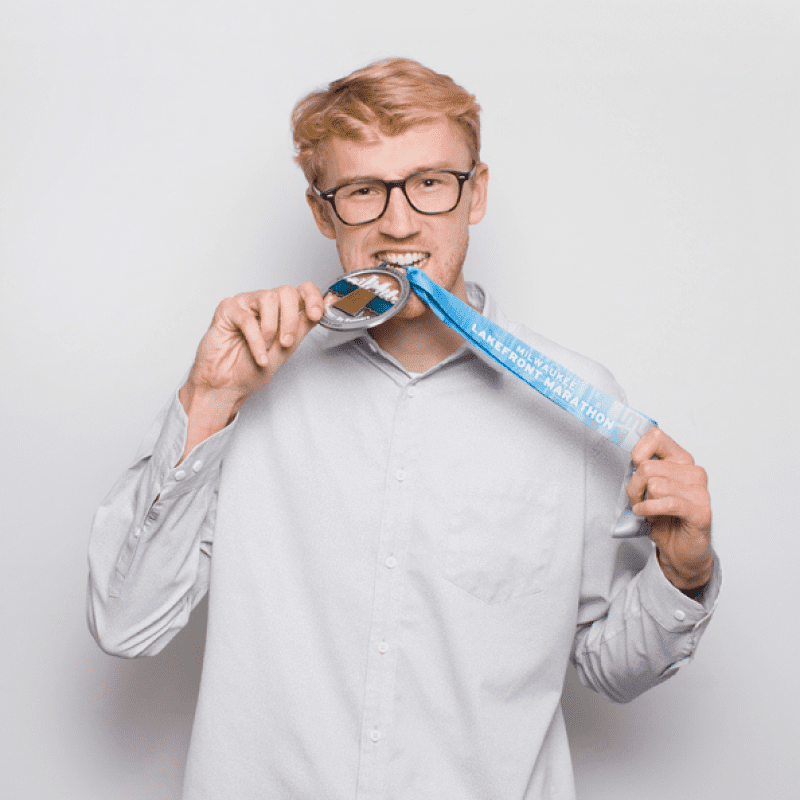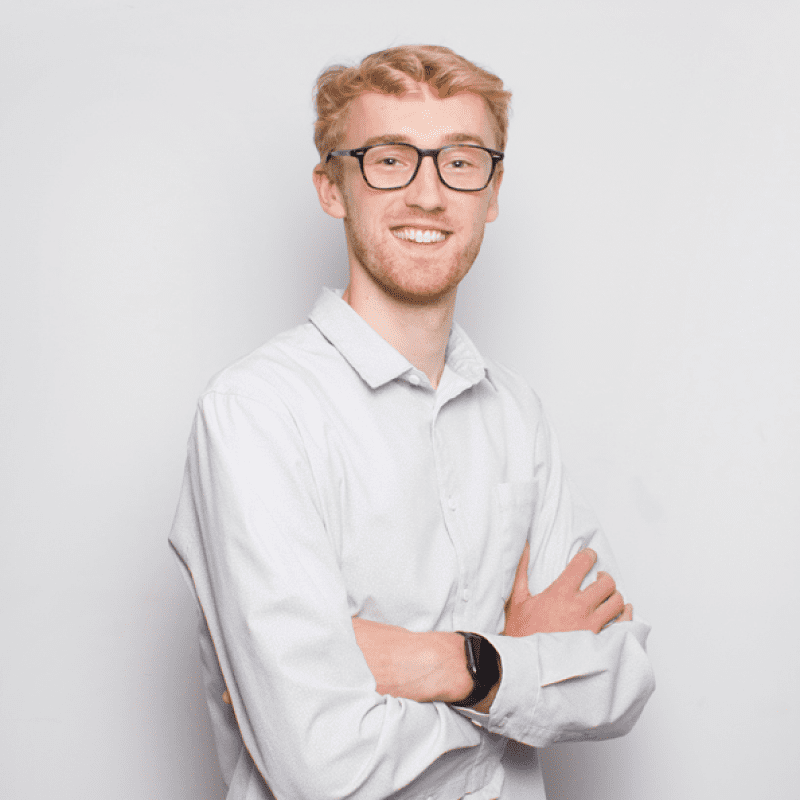 Lukas
Sales Development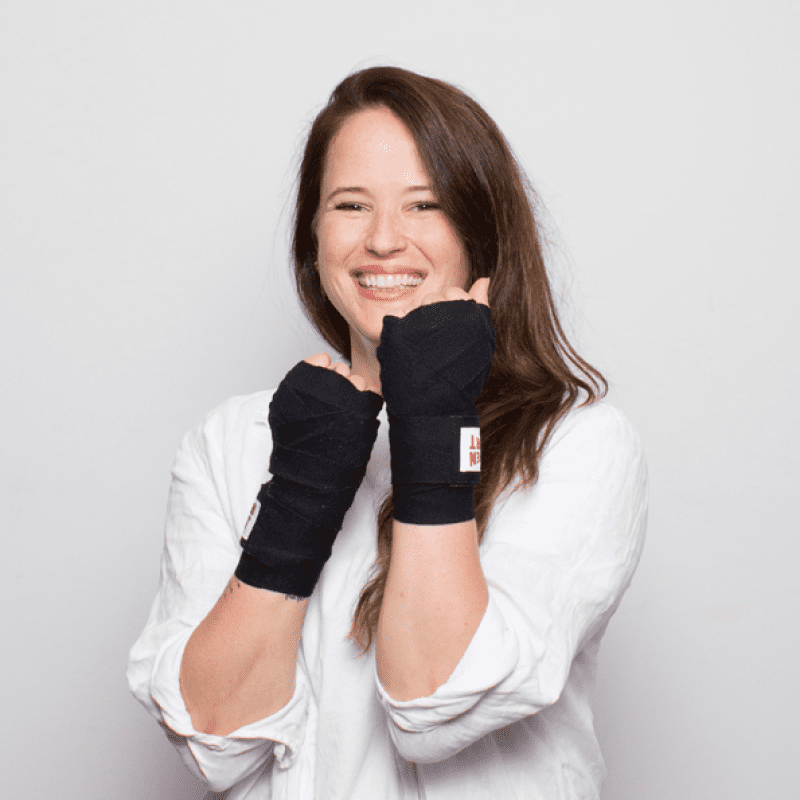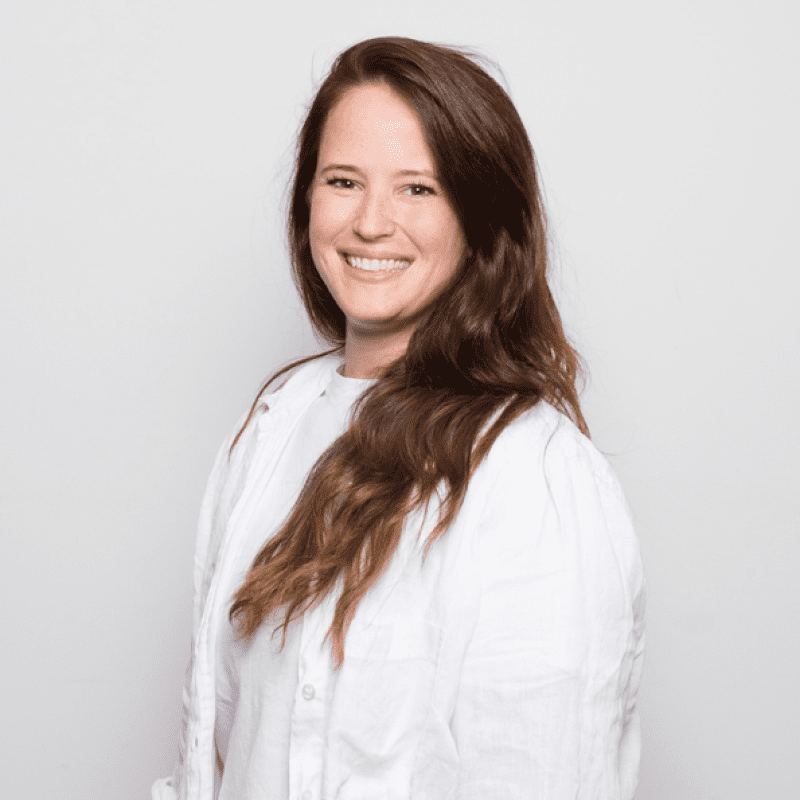 Maike
Hybrid Account Executive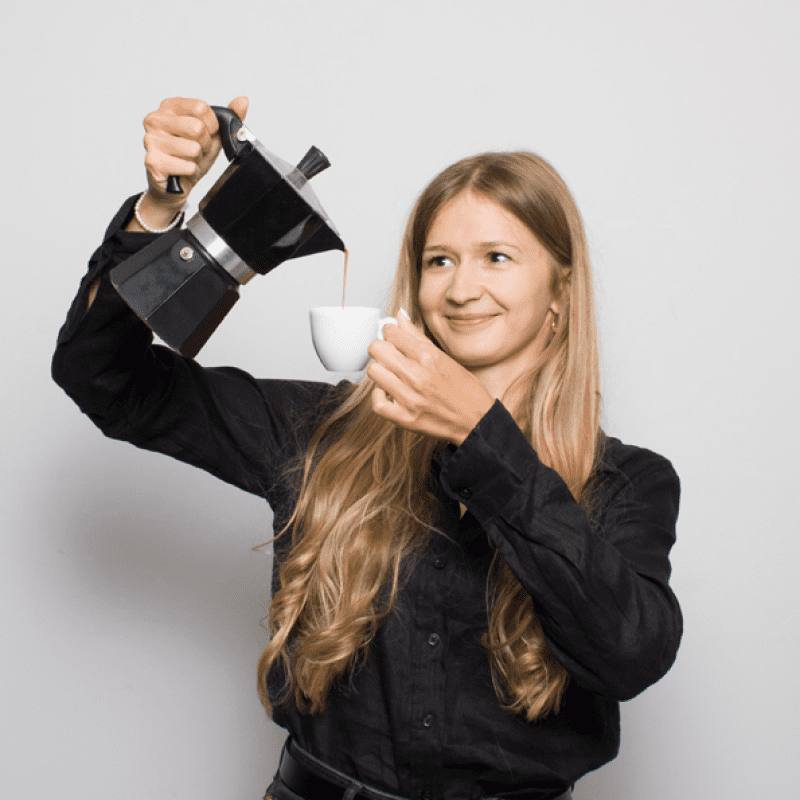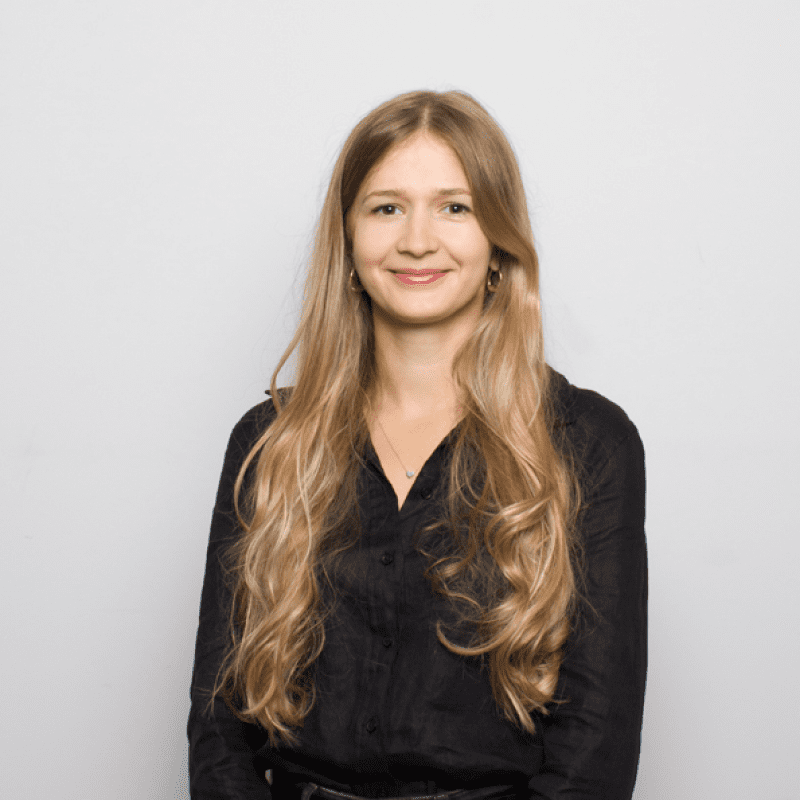 Martyna
Product Owner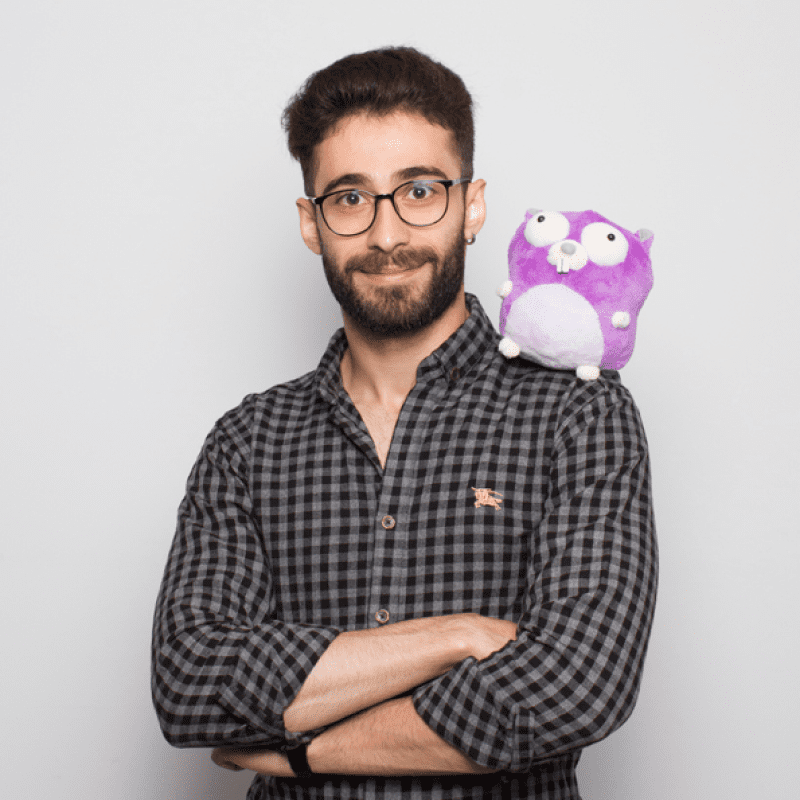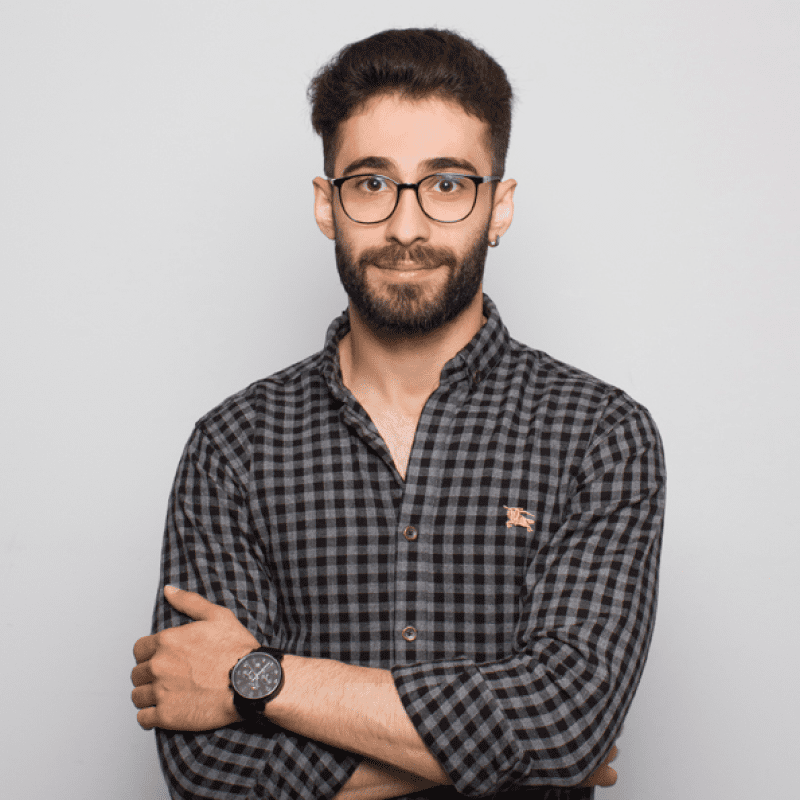 Sarkan
Backend Software Engineer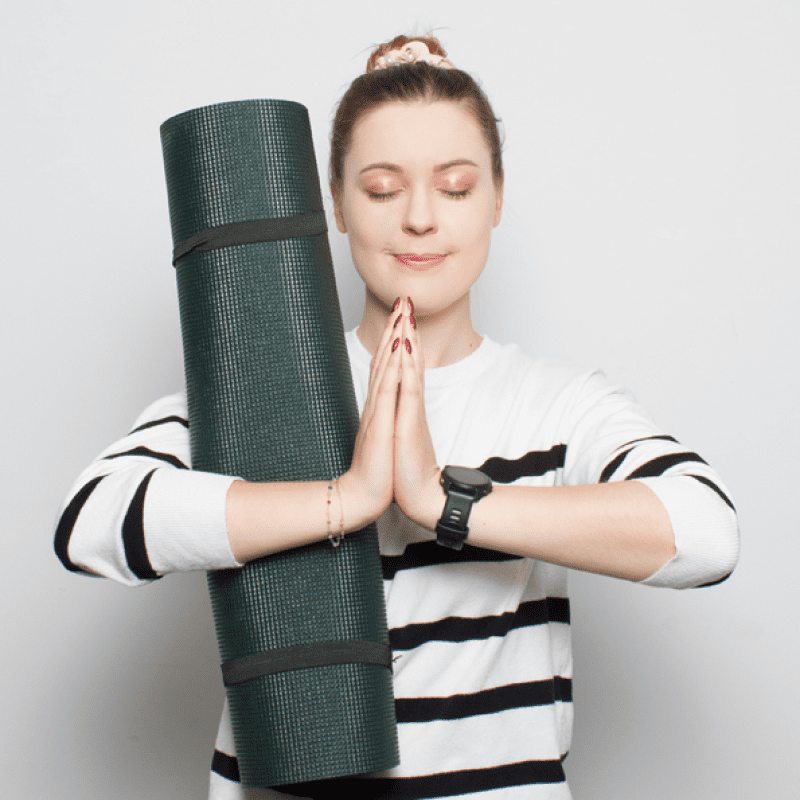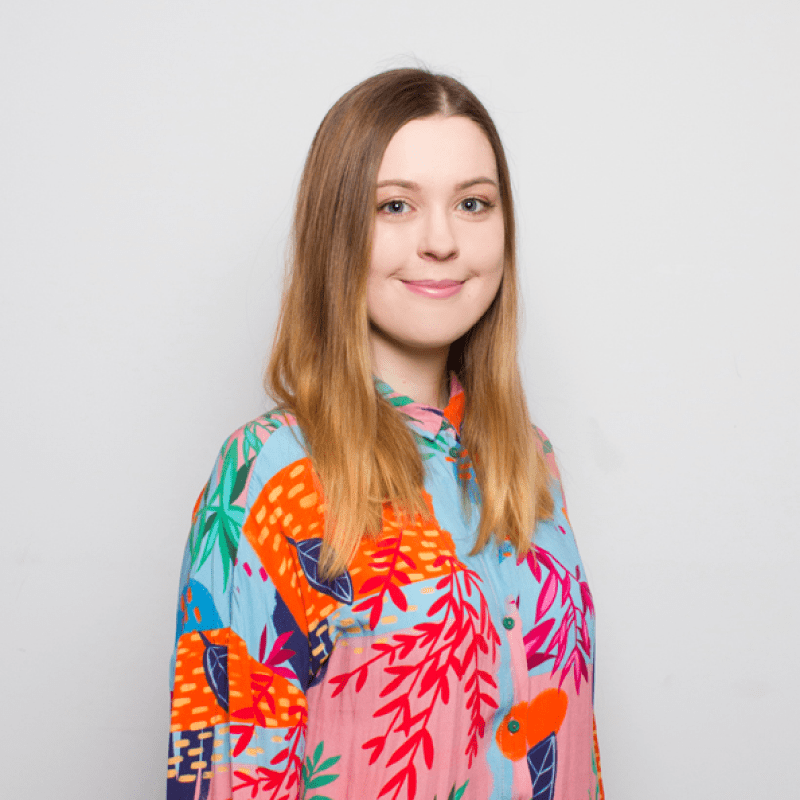 Natalia
Customer Onboarding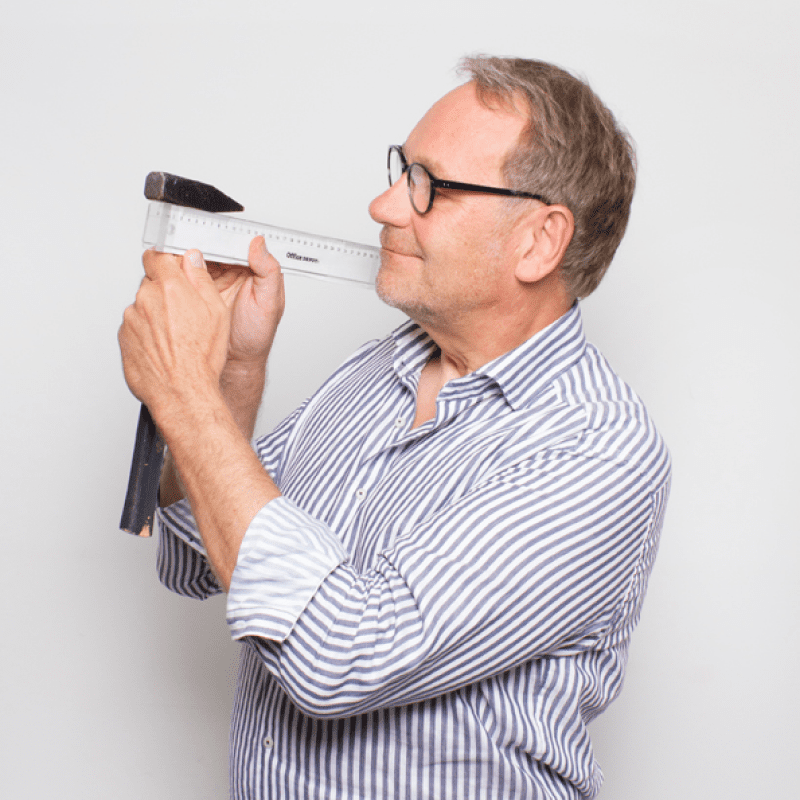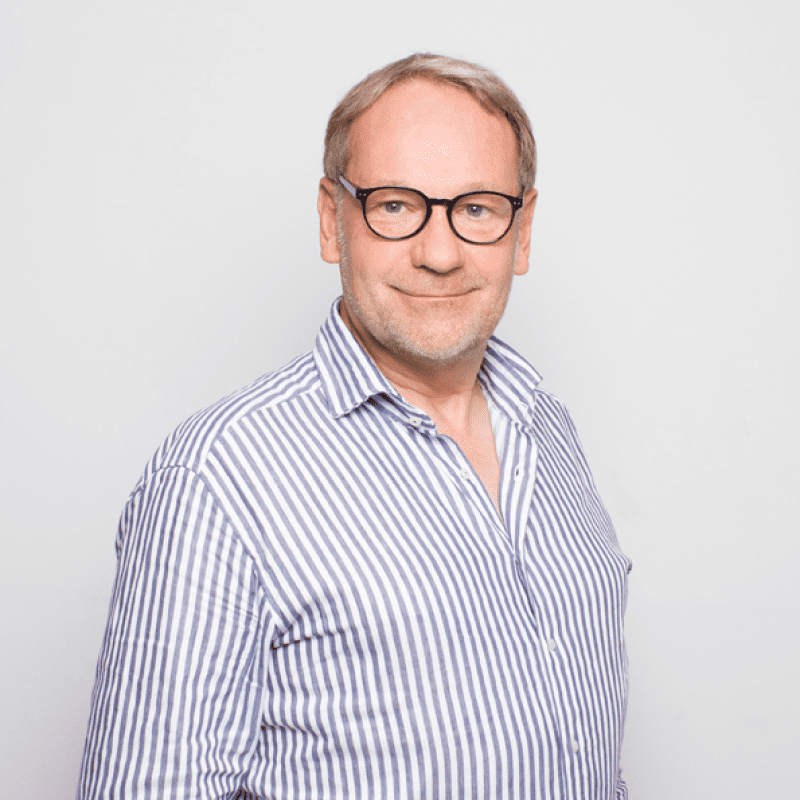 Ralf
Sales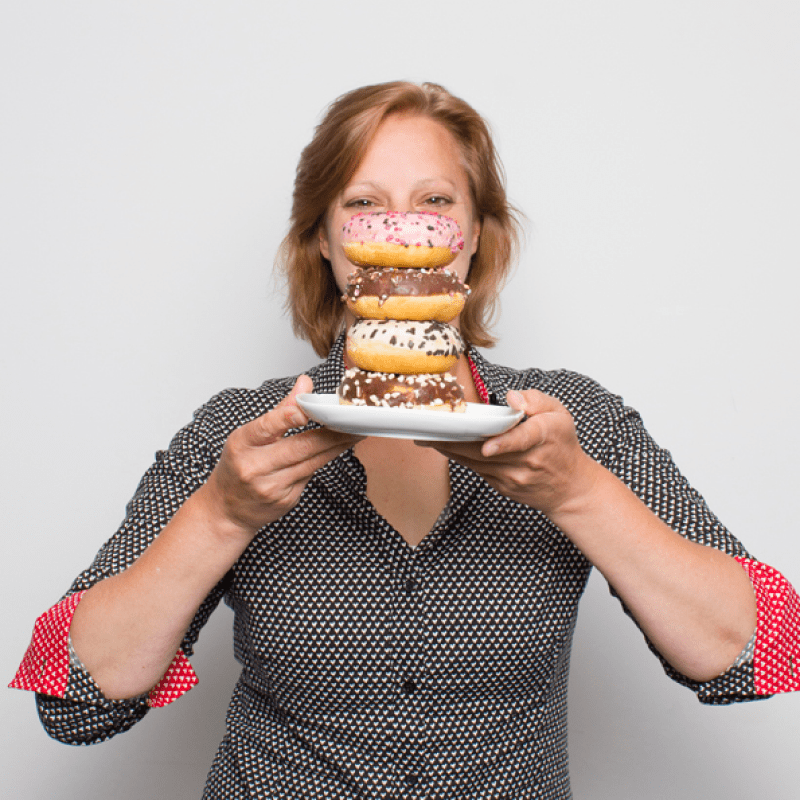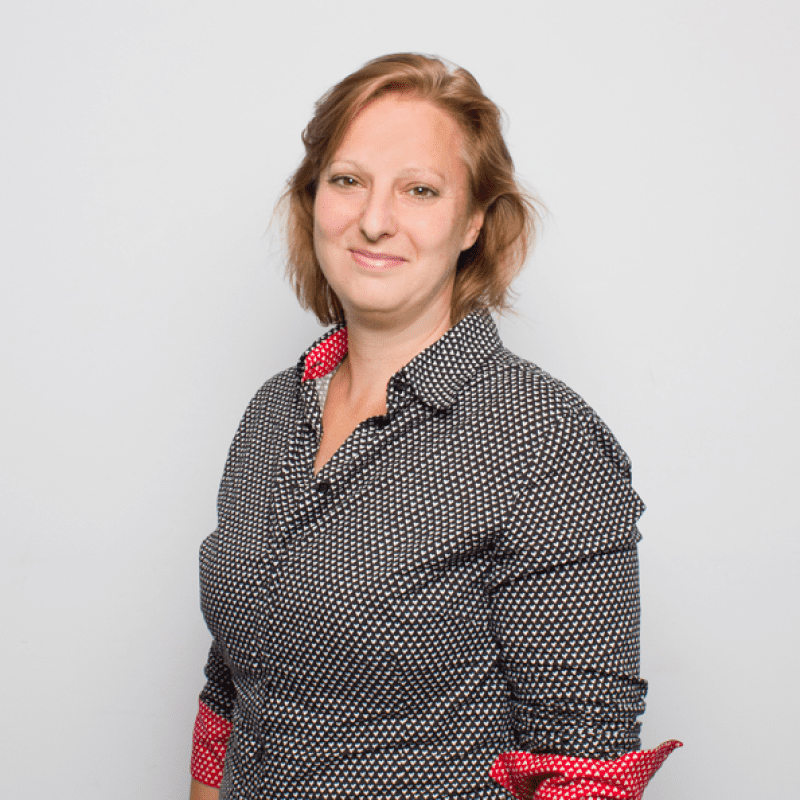 Tessa
Customer Success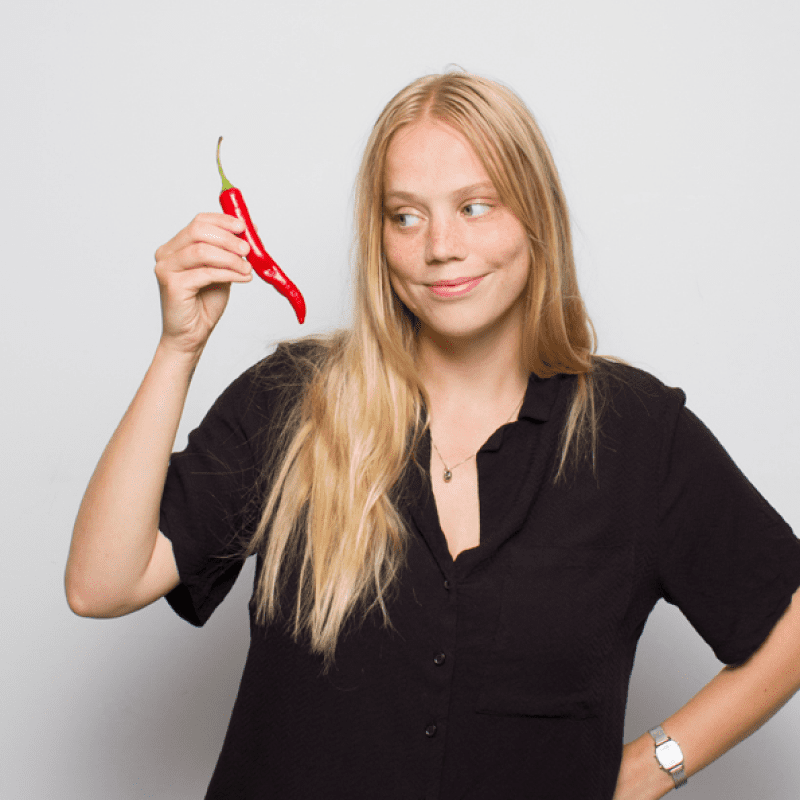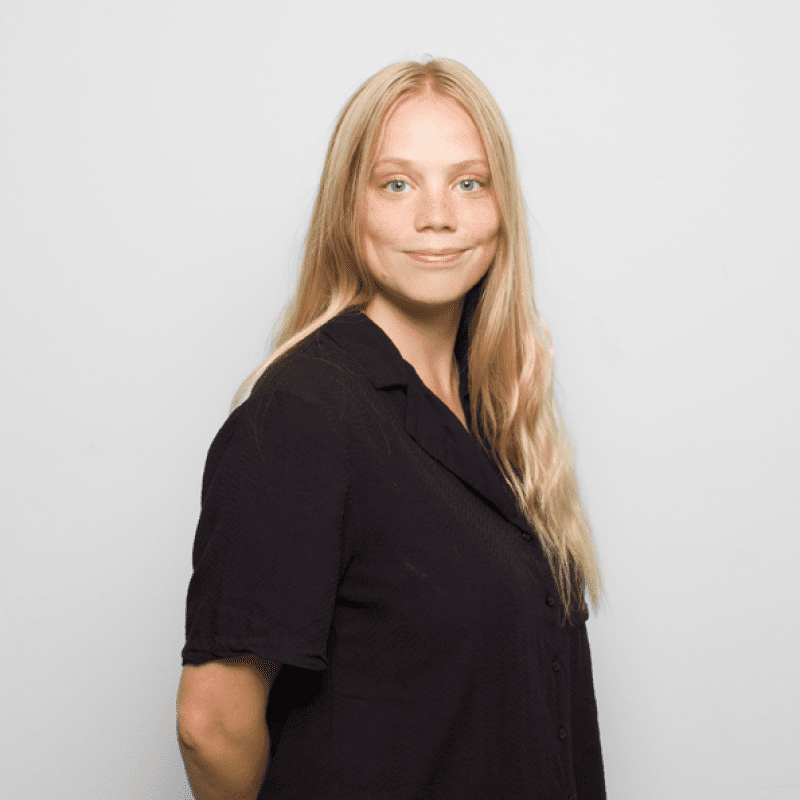 Sara
Content Manager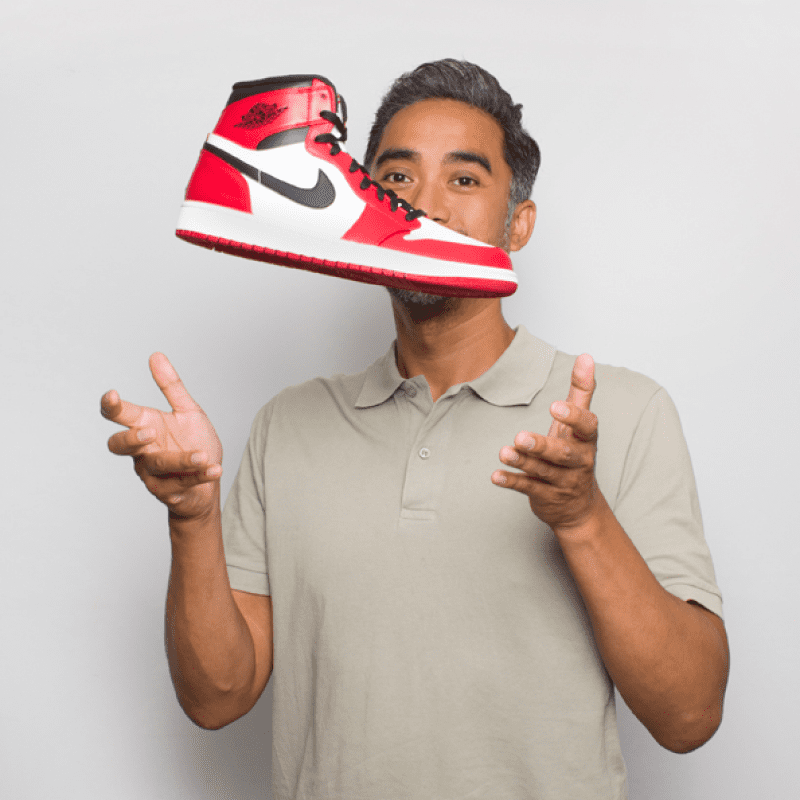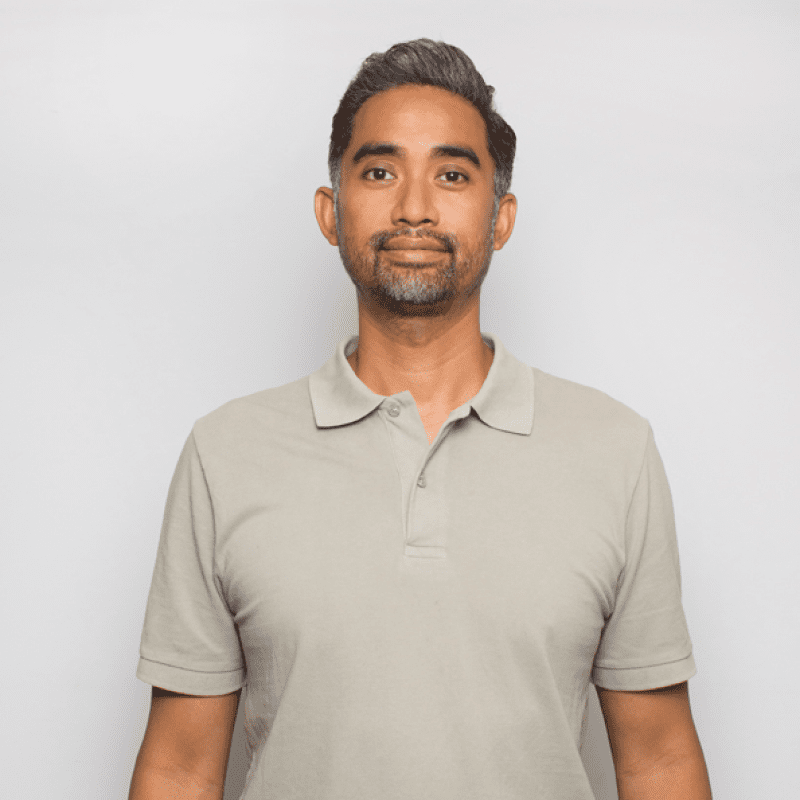 Thatchery
Customer Onboarding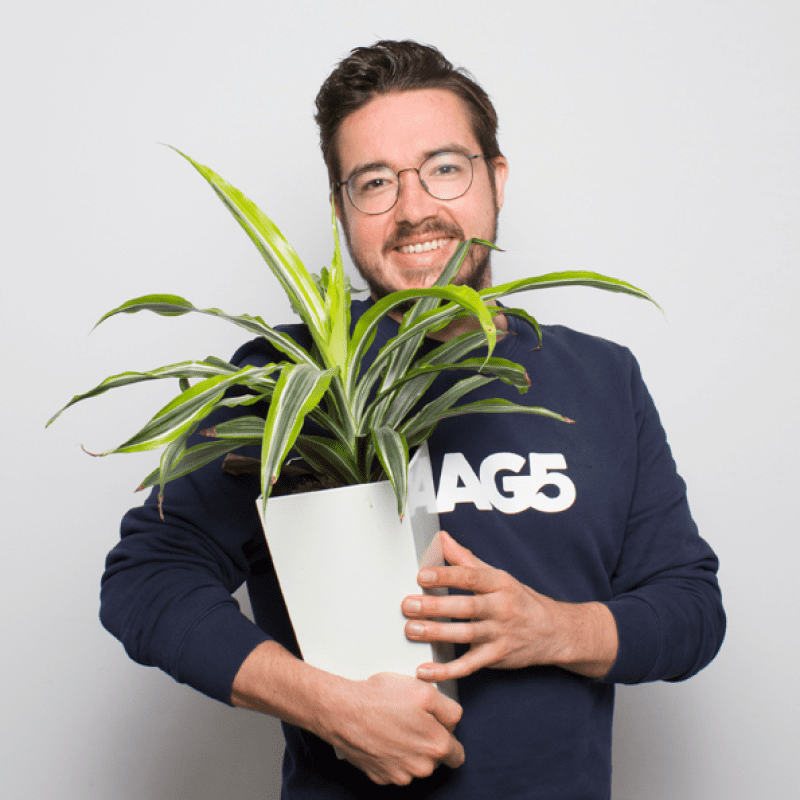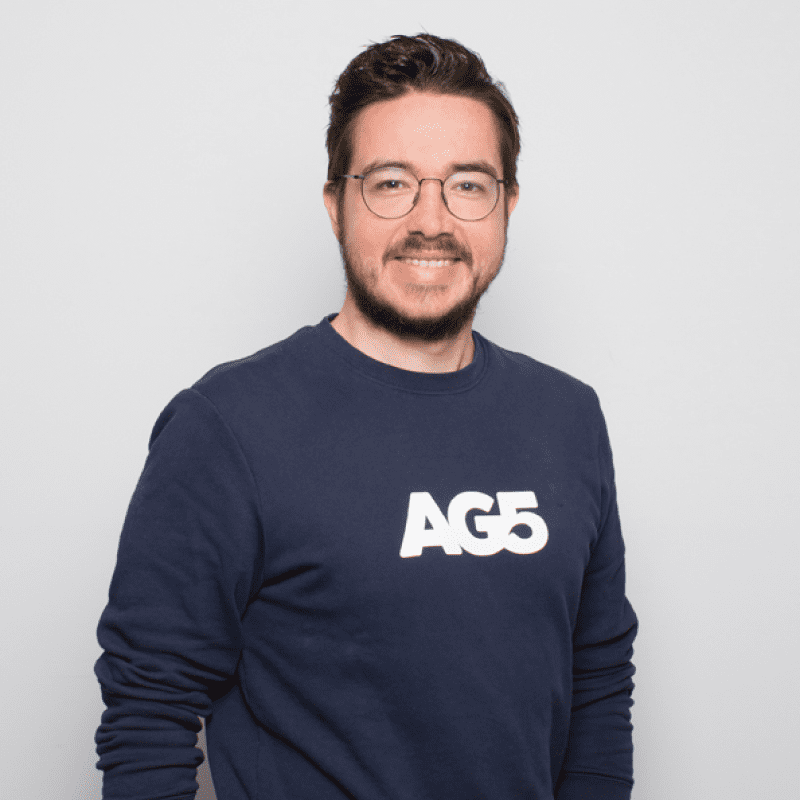 Timo
Customer Onboarding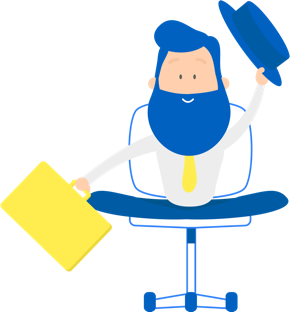 Join our team!
Check out our job vacancies
Wanna join our team? Check out our job vacancies!
Read our whitepaper: The Benefits of Skills Matrices
Who will benefit from this white paper?
You, if you are wondering what a 'skills matrix' is exactly.
You, if you are not sure how to implement skills matrices.
You, if you are looking to get even more out of your existing matrices.
Download the white paper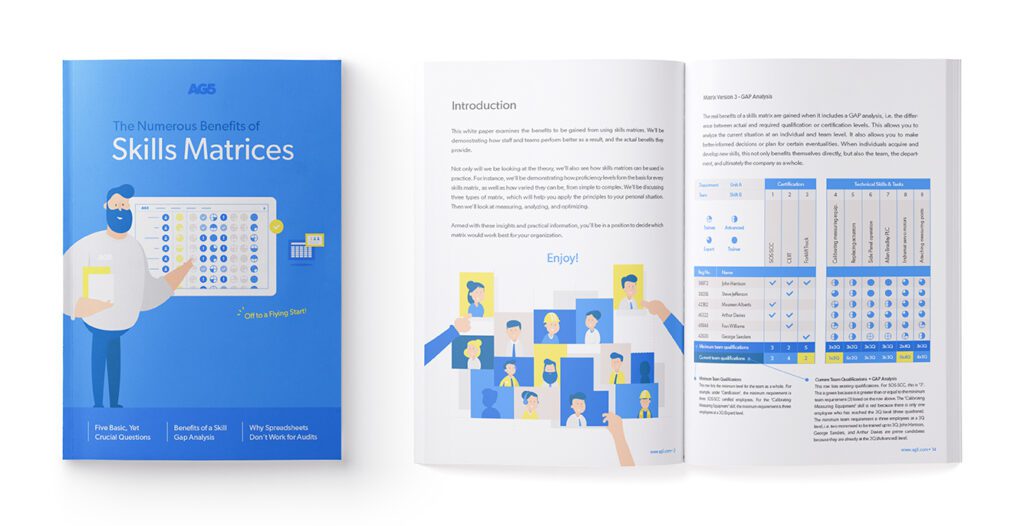 Request a live demo
Schedule a live demo of the only plug and play skills management software!