I talk to HR and operations
managers virtually every
day of the week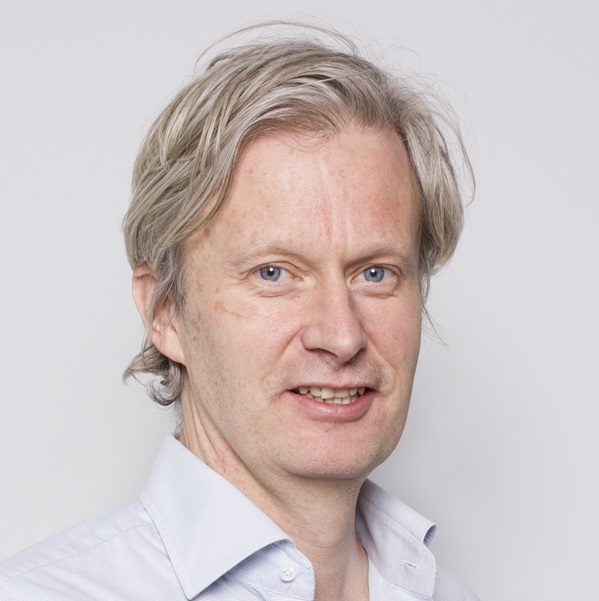 Rick van Echtelt
Co-Founder

Chances are you've lost, or are losing, sight of your staff's current skills and qualifications because your matrices are no longer up to date. And it's possibly not the first time you've asked for them to be updated.
Most people use Excel spreadsheets to create skills matrices. Your team leaders probably haven't been keeping them up to date because they're so unwieldy, cumbersome, and prone to errors. It's all too easy to save errors and lose vital information.
And then they start emailing the spreadsheets back and forward to each other. Help! Who's got the latest version? This is why you can never fully rely on your matrices.
What a shame! Using AG5 skills management software, you can create visually appealing matrices that everyone can understand, that don't 'break', and that are always up to date. And to top all that, there's only one definitive version!
After implementing AG5 software, managers often see use of their skills matrices increase by at least 300%.
Team leaders can pull up assessments and enter training results in the blink of an eye. AG5 automatically updates the matrices so that managers can use them for planning, audit, and training purposes.
AG5 is certified and accredited     skills management software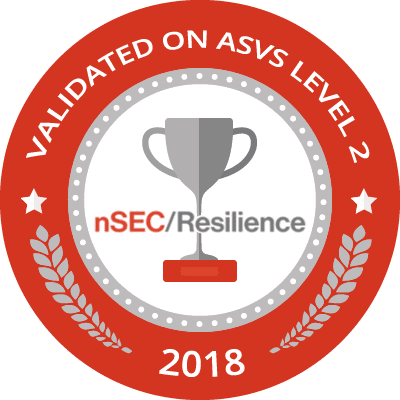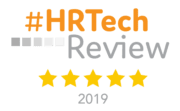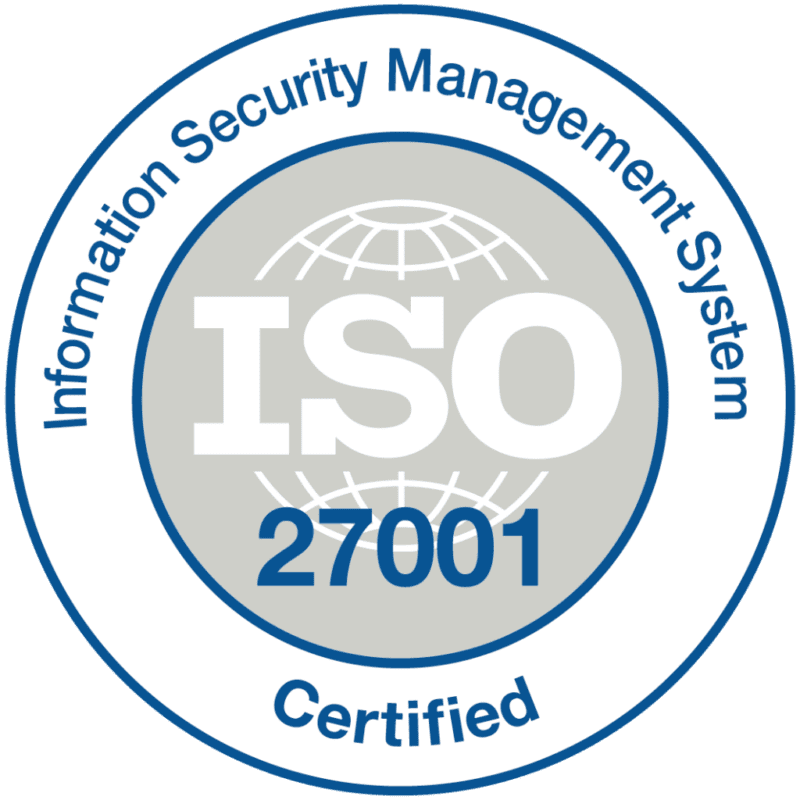 I think it saves us around eight hours a week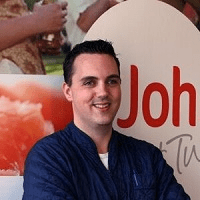 Daniël van der Woude
Innovation Manager at Johma Salades
Our biggest challenge was entering and maintaining all our standard operating procedures in Excel spreadsheets. It used to take at least an hour a day. And if no one was available to do this, it went undone. You've guessed it – our spreadsheets were never up to date!
Worse still was that someone had to run an export from our old e‑learning system every week to update those infernal spreadsheets. This was prone to errors because it was all manual data-entry work.
Nowadays, we've got a direct link between our e‑learning system and AG5. Take our temping staff for example. They're not permitted access to the factory until they've completed onboarding. It takes five minutes right there and then, and only then does their entry pass allow them access.
We're extrapolating this approach to operating our machinery, too. For example, our cutting machines. Soon it'll be impossible to turn on a dangerous piece of machinery if an operator hasn't received the right training according to our AG5 system.
What's more, we can assess proficiency levels on the job – more quickly and more easily than ever before. Our trainers can do this using the app on their smartphones or tablets. You wouldn't believe how many man hours this is saving us. I'd guess around eight hours a week.
My initial fears centered on entering into a business relationship with a new software developer, only to discover their system wouldn't fully meet our needs, and we'd be wasting even more time and money. I'm so relieved this wasn't the case. AG5 does exactly what we agreed.
I no longer have discussions where I'm asking myself or others who's trained for what and when? We used to waste hours working this out whenever a member of the management team asked us for this information.
We've also had a few sticky situations with Health & Safety inspectors in the past. Nothing was actually amiss, but each time it used to take us two to three hours before we could produce the information they were asking for. Now it simply takes a click or tap of a button.
In the food industry, we're used to it taking a matter of minutes to dish up all and any information you could imagine – say, for today's batch of 20,000 salads – and being able to tell you exactly when each was produced and where they're all destined for.
But we simply weren't in a position to demonstrate that the personnel producing those salads had received the proper training. We didn't have the right systems in place, until we started using AG5, of course!
---
Our first client was the Dutch fire brigade – 12 years ago!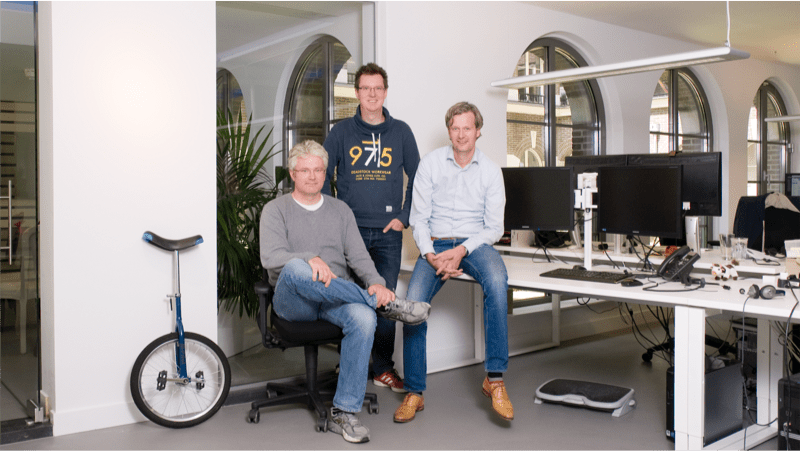 We've been developing skills management software for over twelve years now. Our first client was the Dutch fire brigade.
To our astonishment, we then discovered that many manufacturing companies were still using Excel to create and manage their skills matrices. Generally speaking, these were incredibly complex, using complicated formulas and links to hundreds of task descriptions.
We found operations and HR managers struggling to maintain control. There had to be a far better solution, or at least we thought so.
We ran a series of pilot tests with several companies including Johma Salades and Jacobs Douwe Egberts. A year of development work later and we'd built a system with a simple user interface that any type of manufacturing company could get to grips with.
We've been using cloud-based data storage since 2005 for notable customers including the Dutch Ministry of Defence. At AG5, security is paramount. Period. This is one of the reasons we're ISO 27001 certified. It demonstrates our total commitment to the highest information security standards.
So, what's the AG5 backstory?
It all started back in 2005 with a group of friends and family members – Rick and his brother Mathieu from Amsterdam and their friend Wouter from Groningen. People often ask us where the name 'AG5' comes from. Simple ... Amsterdam + Groningen, 2005. We've come a long way since then, so why not meet the rest of the team?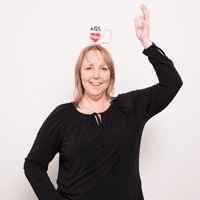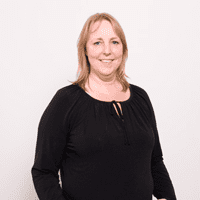 Gea
Customer Success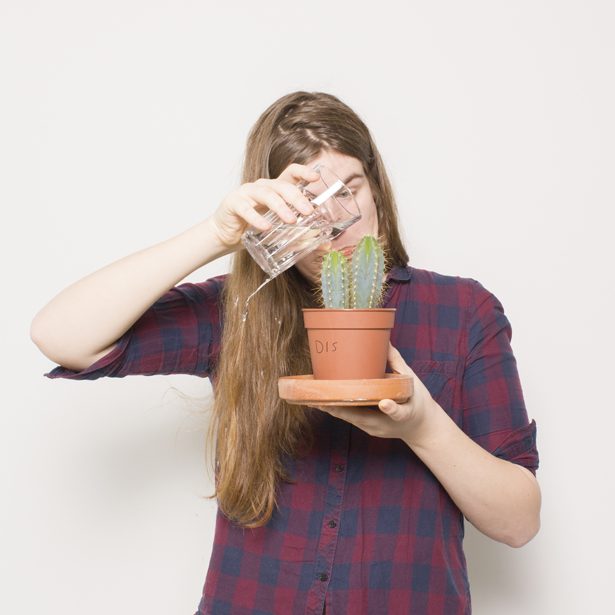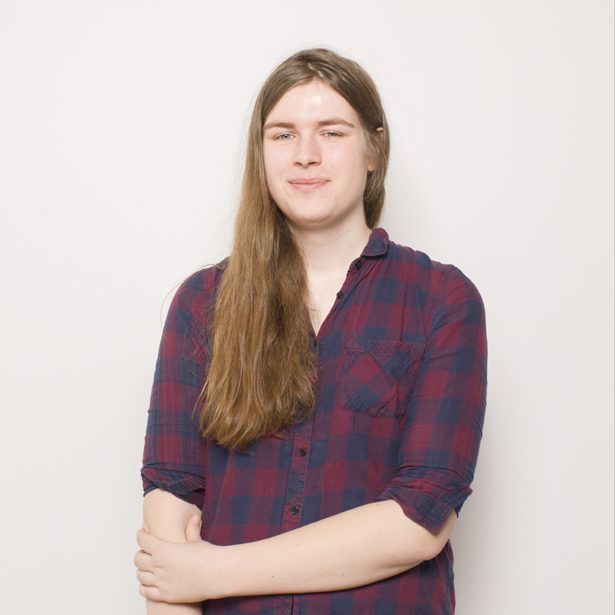 Julie
Front-end Development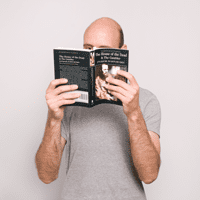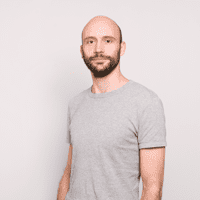 Koen
Product Development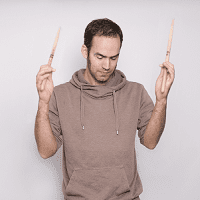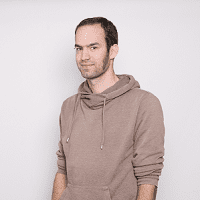 Lars
Graphic & Interface Design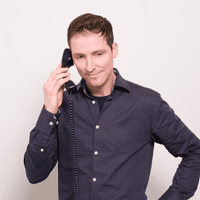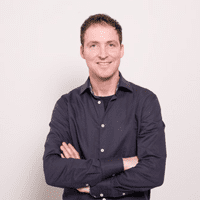 Mark
Customer Success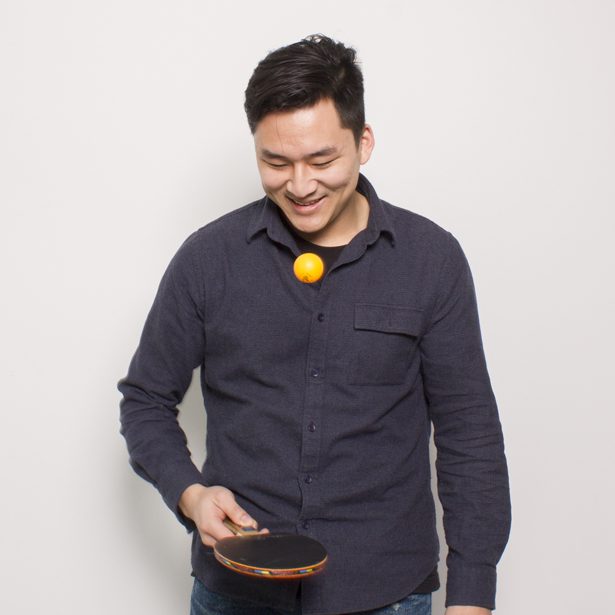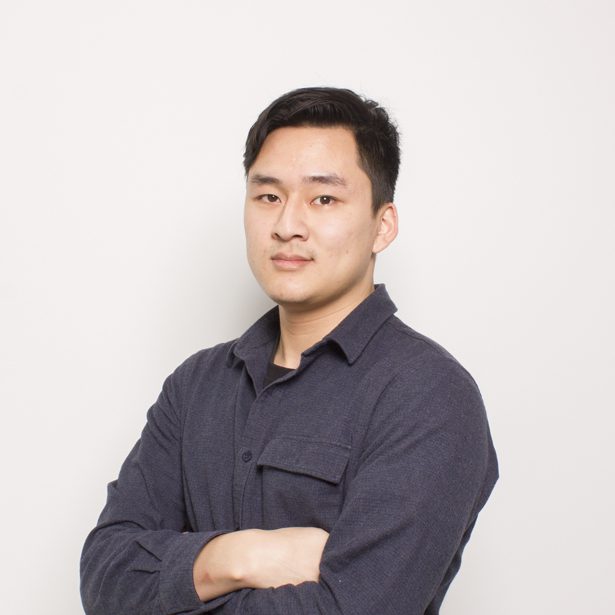 Oliver
Front-end Development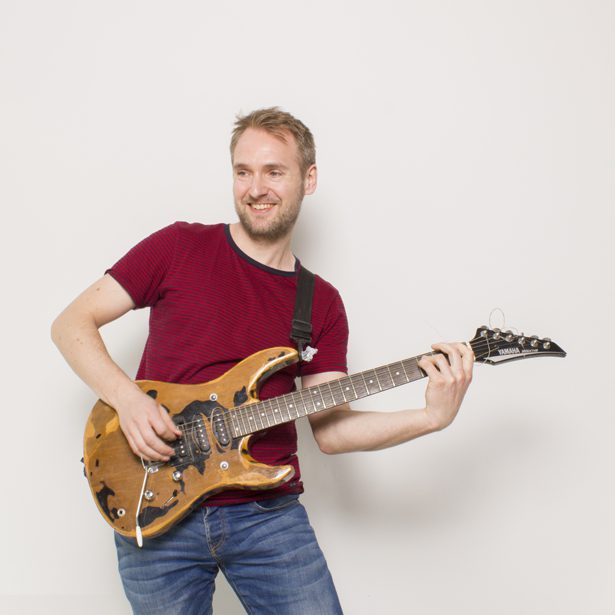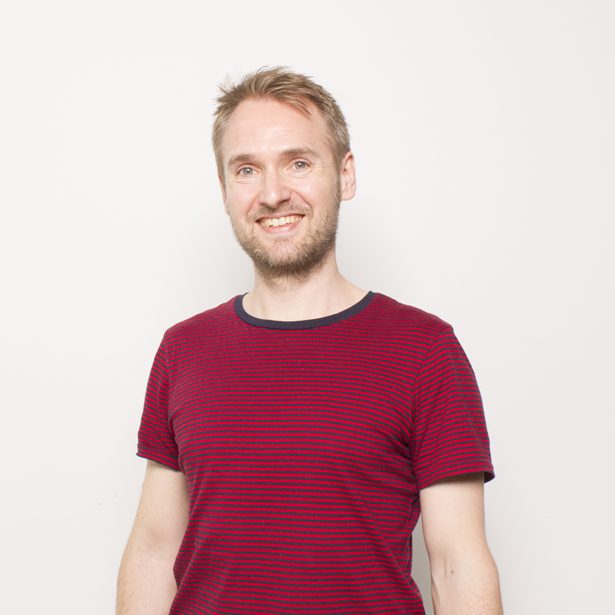 Rob
Research & Development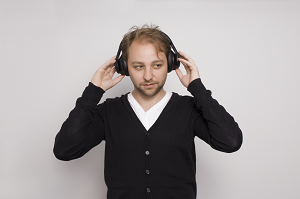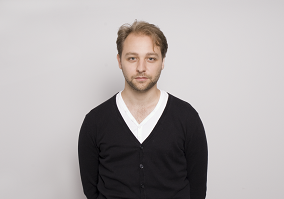 Sid
Research & Development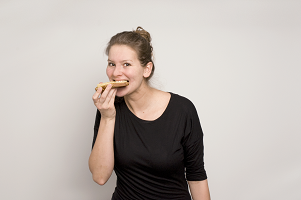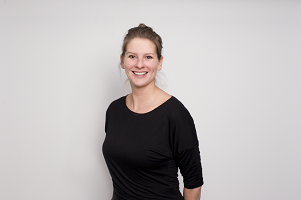 Sinne
Customer Onboarding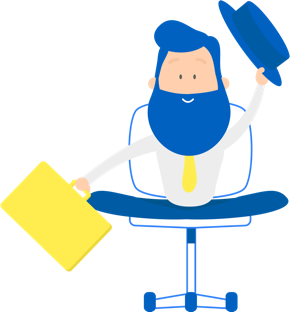 Join our team!
Check out our job vacancies
Wanna join our team? Check out our job vacancies!
---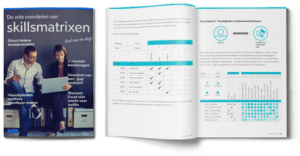 White paper | The Benefits of Skills Matrices
Who'll benefit from this white paper?
You, if you're wondering what a 'skills matrix' is exactly.
You, if you're not sure how to implement skills matrices.
You, if you're looking to get even more out of your existing matrices.
Schedule a live demo with an expert of the only
plug‑and‑play Skills Management Software
visually appealing skills matrices
easy to create and share
virtually 'unbreakable'
everyone on the same page!