Create your own skills matrix in seconds
You need a skills or capability matrix to keep track of your staff's core competencies, skills, and qualifications. But you can't seem to rely on the inaccurate data coming from all these uncontrollable spreadsheets? Then this is exactly what you're looking for:
Create visually appealing skills and capability matrices in two clicks
Say goodbye to version management headaches
Share matrices with any co-workers you want
Identify critical training needs and requirements
No programming skills needed
Book a demo
A powerful tool for effective skills management
Easily assess your workforce's qualifications – Make real-time decisions by having a clear picture of your employees.
Follow your alert list and prevent expirations – Manage expiration dates and certificate requirements, and thus stay prepared for upcoming audits.
Easily create training plans – Support the creation and management of training plans and records to close your skills gaps.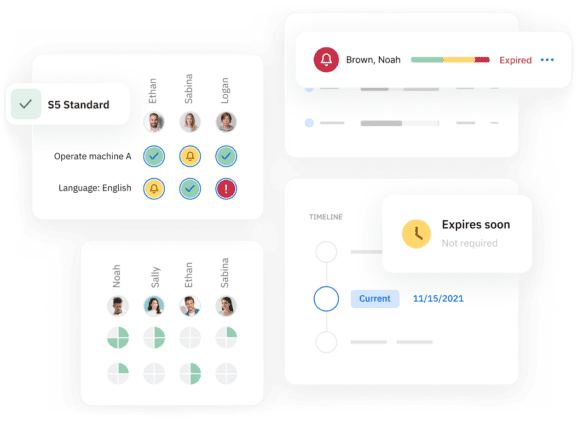 Flexible skills matrix for any department or business
Instead of relying on spreadsheets such as Excel, a better option is to use special-purpose skills management software. Such a software tool provides an up-to-date snapshot of all your workforce's competencies and qualifications.
Benefits of using a skills management software:
One single, centralized skills hub
Replacing your unreliable Excel spreadsheets
Easy to create and share with your co-workers
Always up-to-date, 100% compliant
Visually appealing and concise skills and capability matrices
Talk to a skills expert
Trusted by more than 100,000 users in 15 countries
Read case study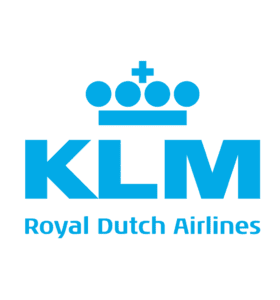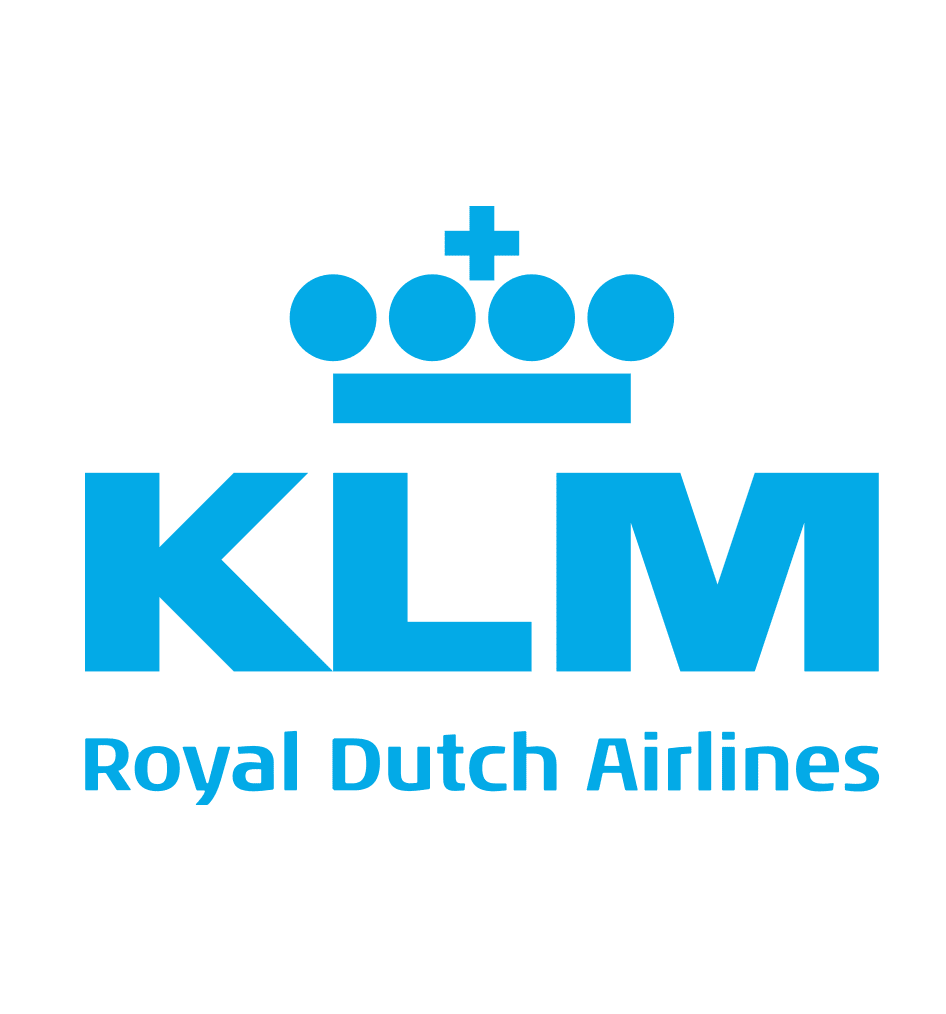 Read case study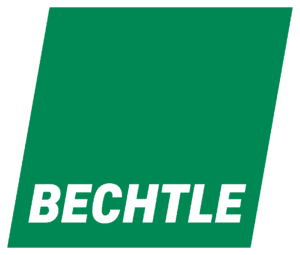 Read case study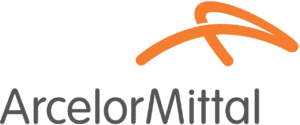 Ready to master skills management?
Unlock your organization's full potential with AG5