Find out how AG5 can save time for your:
L&D managers
Operations managers
IT managers
Team supervisors
HR managers
Planning coordinators
Say goodbye to your spreadsheets and paperwork
Creating skills matrices without programming skills
Before you know it, you'll need an Excel whiz kid with programming skills to set up spreadsheets for your skills matrices and fix them every time someone breaks a formula or deletes a cell.
When you use AG5's skills management software, you'll be able to:
save time fixing broken templates
create visually appealing matrices yourself in less than a minute
slice and dice your data any way you need
share matrices with any co-workers you want
say goodbye to all your version management headaches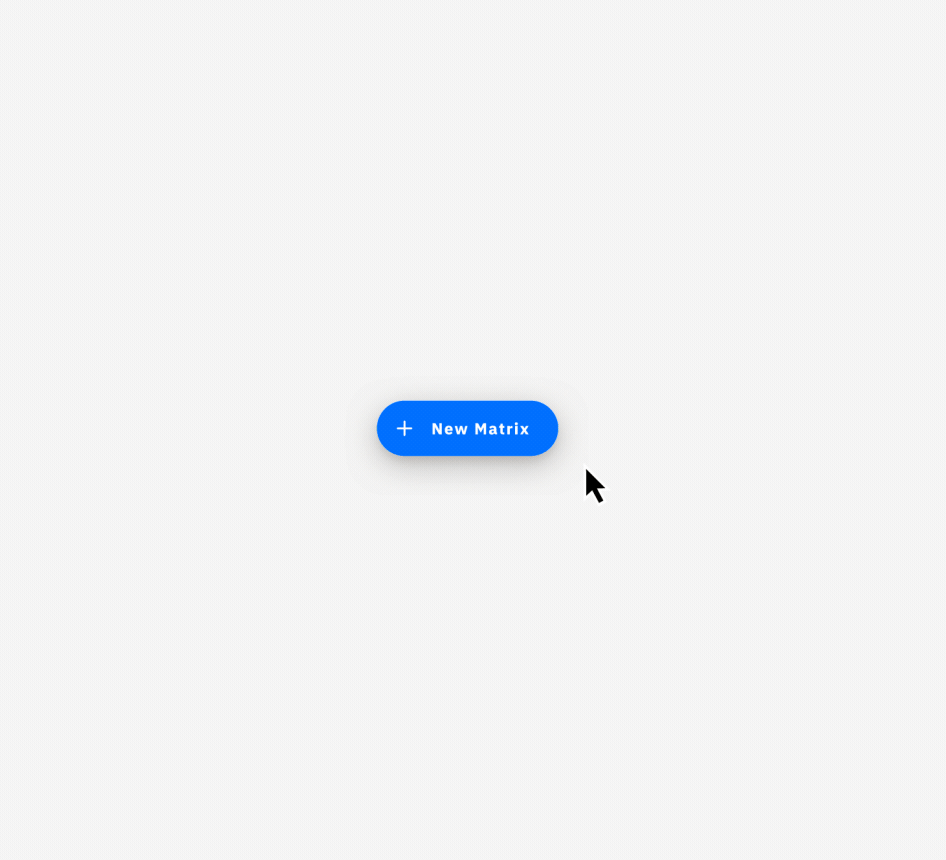 Got a new project about to start? Put together a kick-ass team of qualified co-workers in no time
Whenever you're looking to put together a team to kick off a new project, you'd ideally like to find the most qualified members as quickly and effortlessly as possible. But are your Excel spreadsheets actually up to date?
When you use AG5's skills management software, you'll be able to:
reduce your search time by at least 50%
find the most highly qualified co-workers in no time
filter by proficiency level and/or availability
identify suitable replacements for key players off sick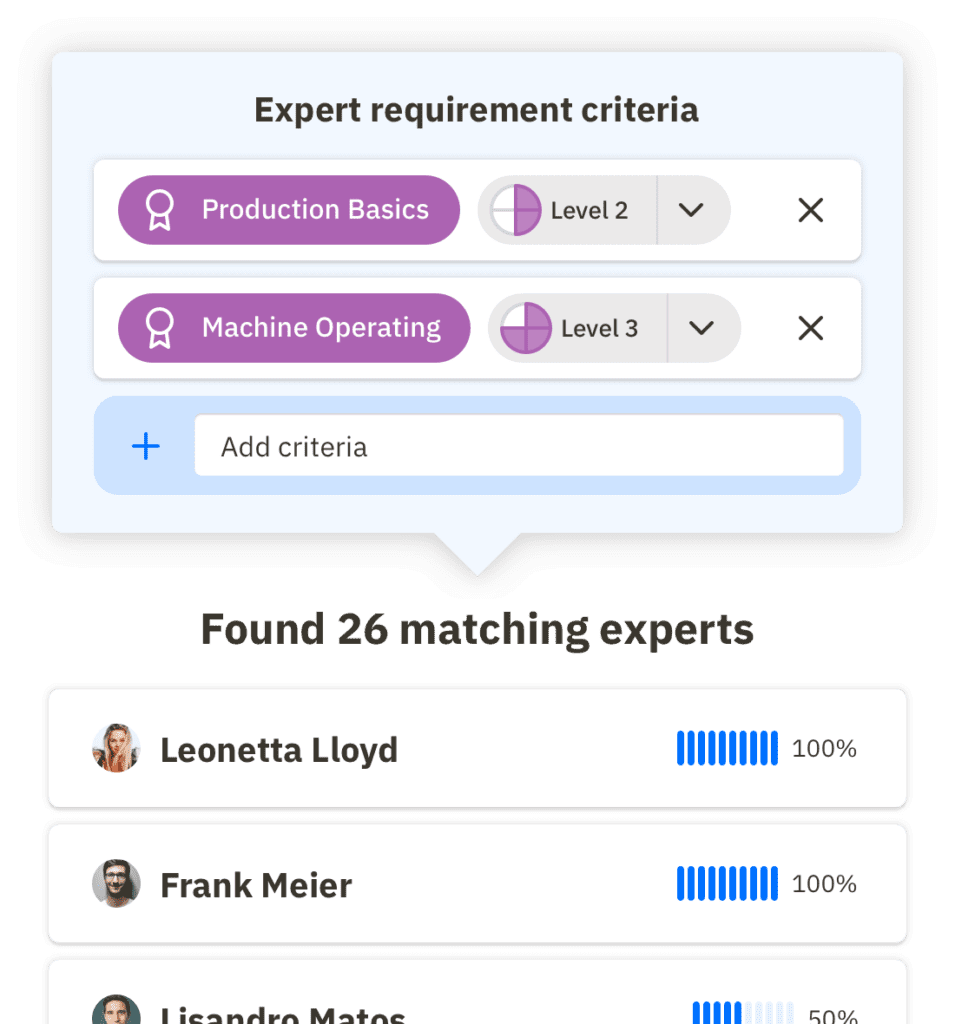 Have supervisors been forgetting to update their skills matrices?
It is always a chore for supervisors to update their team's qualifications using Excel. After all, overly complex spreadsheets are always a nightmare, and it is so easy to forget to save data and even lose data altogether.
With using AG5 you will have:
a mobile app to update information on the go
no more Excel spreadsheet headaches
access to up-to-date information
83% less data entry time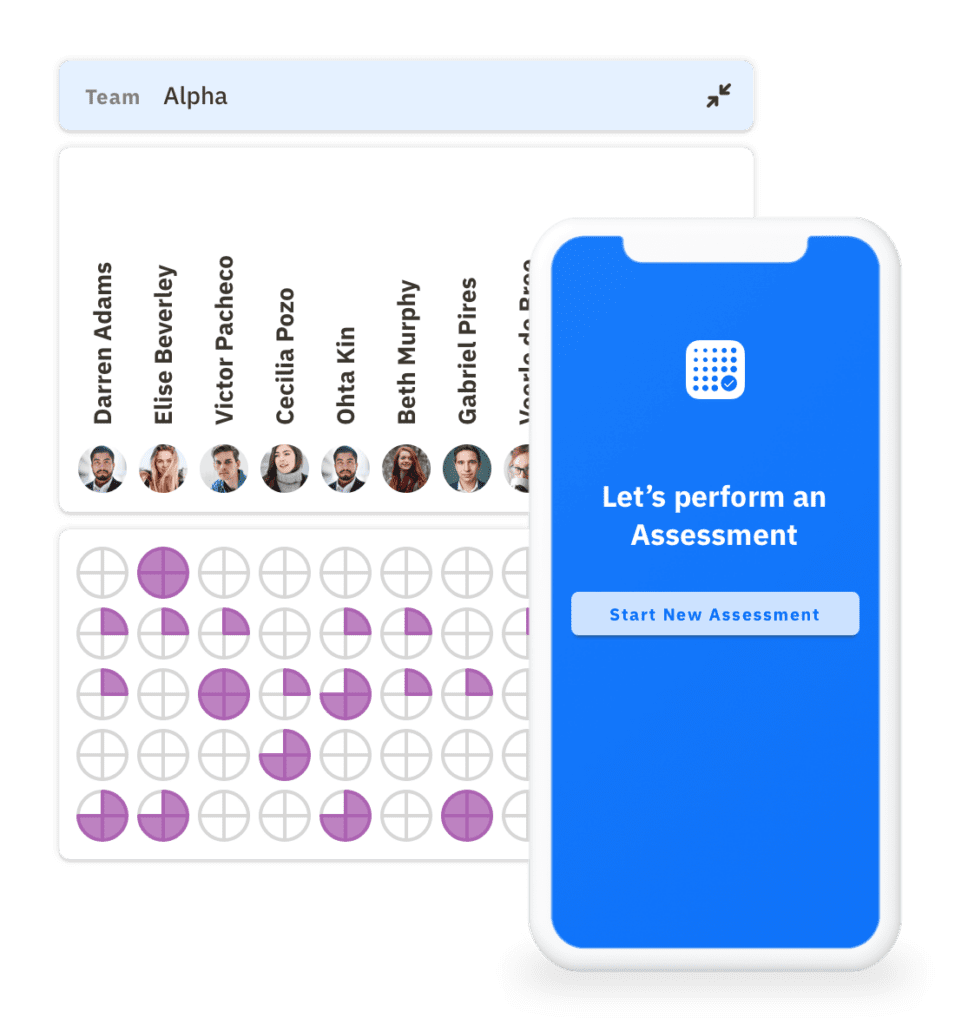 And how about integrating AG5 with your other tools?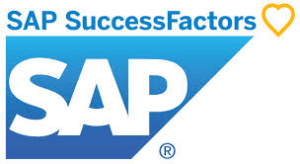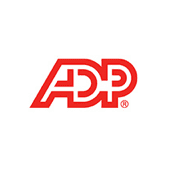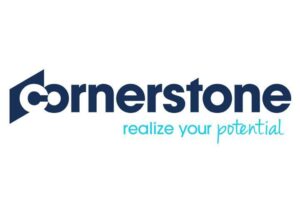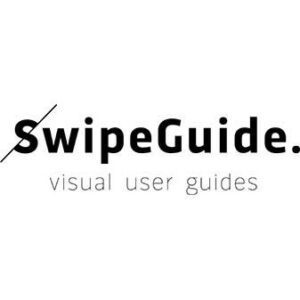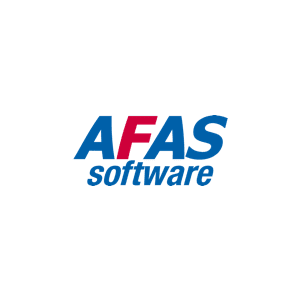 Access and interaction across the board
Give all your staff access to their own skills matrices through the app
Save HR's time and effort spent sifting through piles of spreadsheets or paper-based records to retrieve the information requested by your staff.
Using the AG5 app, your staff will be able to:
access their own skills documentation,
see which areas they need to focus on,
assess their own skills and sign these off with their managers,
and receive automatic notifications about expiring qualifications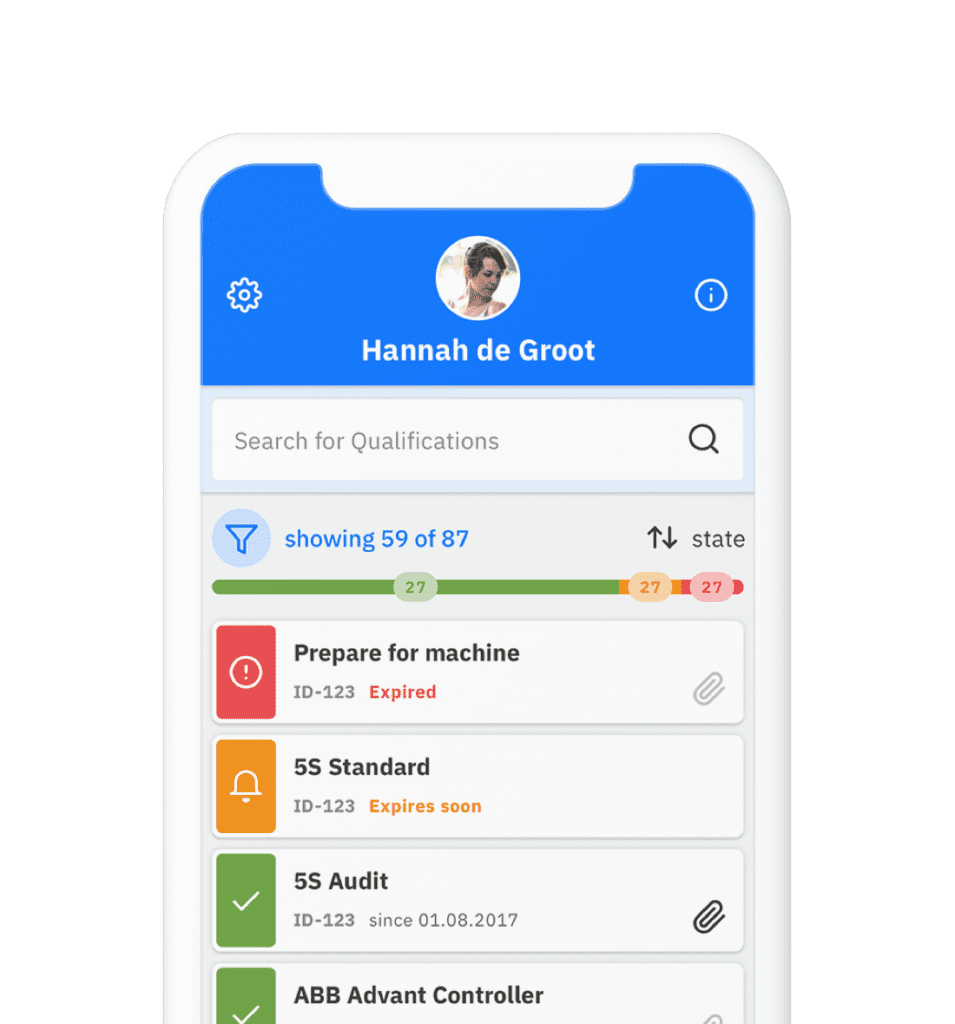 Yikes! An audit. Make sure you make a good first impression
Do you already know just how difficult it would be to retrieve information about your staff's qualifications if an auditor were to ask for them?
When you use AG5's skills management software, you'll be able to:
retrieve up-to-date information about any co-worker through the mobile AG5 app,
display documentation and proof of qualification,
see who entered what data and when,
answer any of the auditor's questions on the spot,
and receive compliments from your auditor!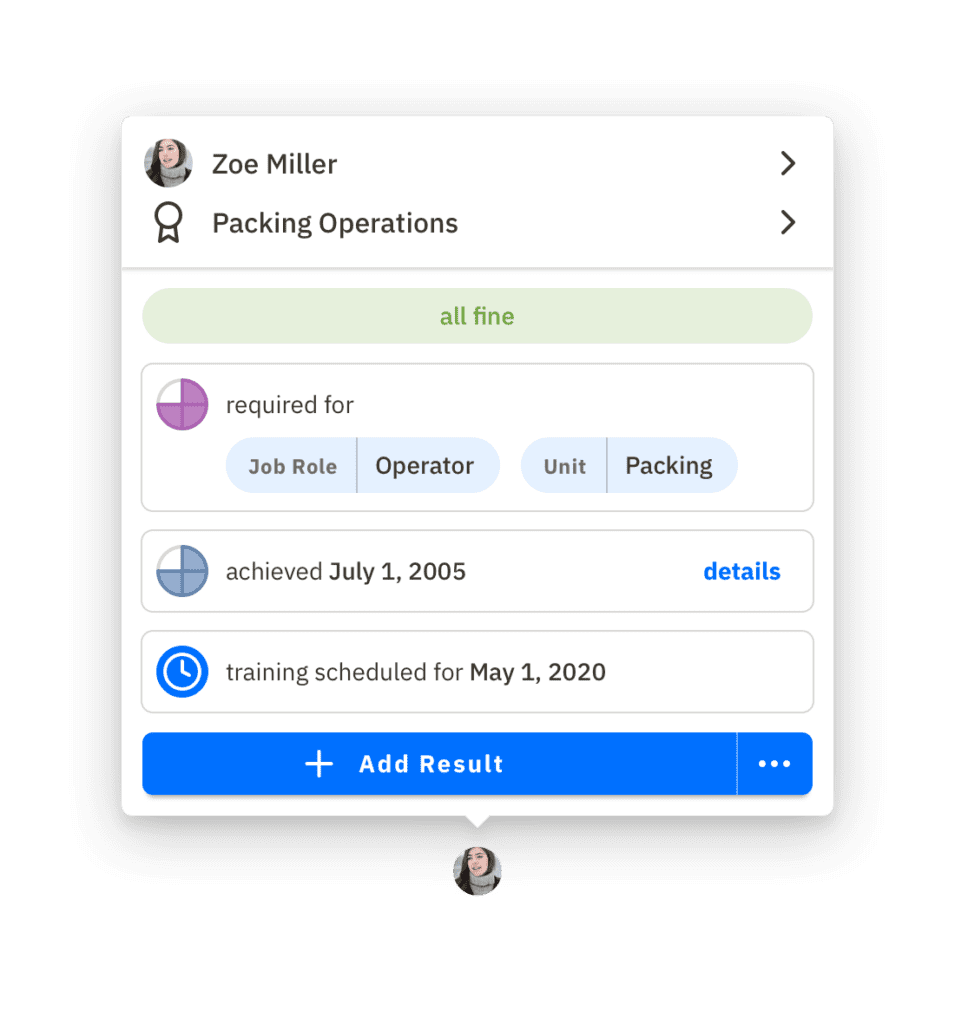 Do your managers come knocking on your door every quarter demanding the latest skills report?
No need to go digging through multiple systems – simply grant your managers access to AG5 and have them enter data and generate up-to-date skills reports themselves.
Because AG5:
does away with multiple systems – all the information is in one place
pinpoints any skills gaps emerging and KPIs currently below par
automatically retrieves results from your integrated e-learning systems
makes your managers self-sufficient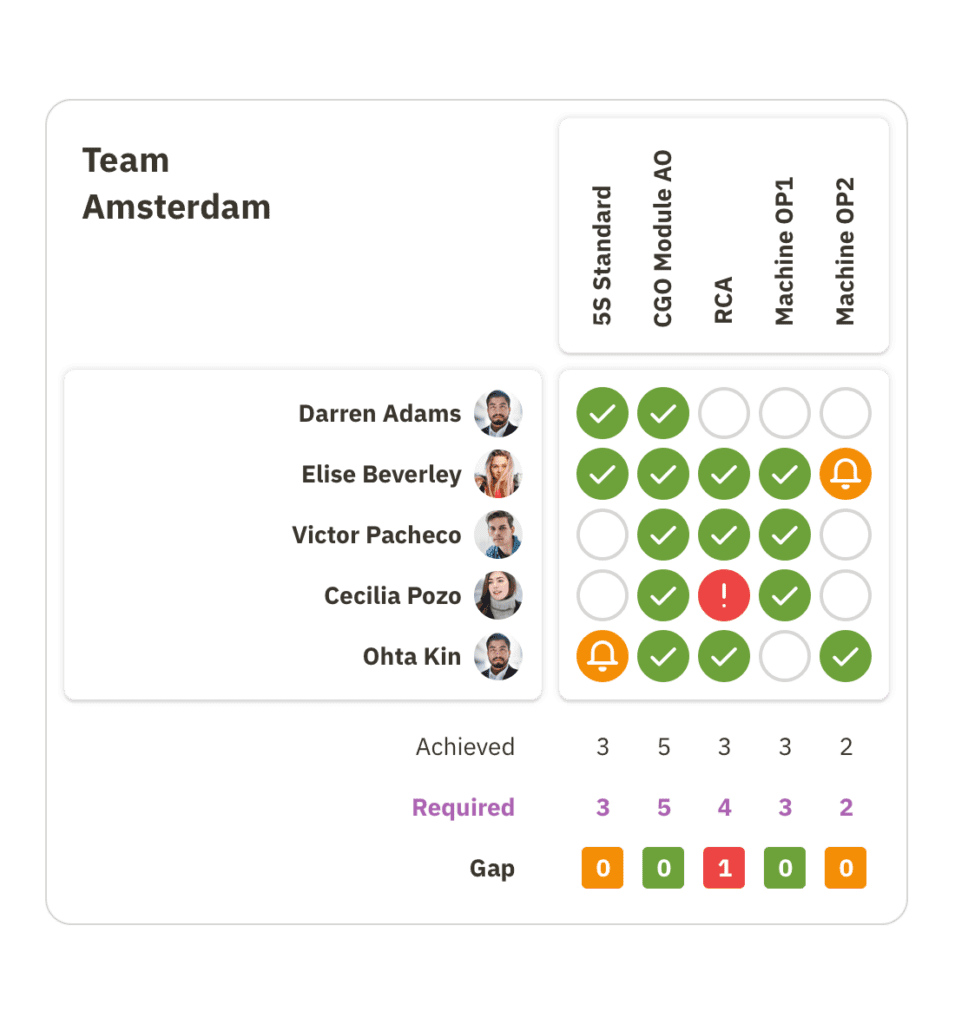 A powerful tool for day-to-day operations on the work floor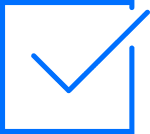 Never lose documents again and always have the right version available
AG5 stores all your documents in the cloud so that all authorized personnel have access to current and approved documents.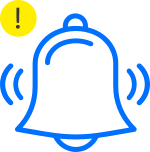 Qualifications almost expired? Get automatic notifications
AG5 sends automatic notifications by email or SMS warning about any qualifications about to expire and explaining what action to take.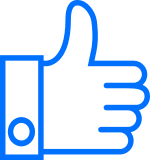 Evaluate staff on the work floor
You'll no longer need a laptop to enter your assessment results. You can do this on the work floor using the AG5 app on your smartphone or tablet.
AG5 keeps your data secure
Multilingual software
SSO Security
ISO certified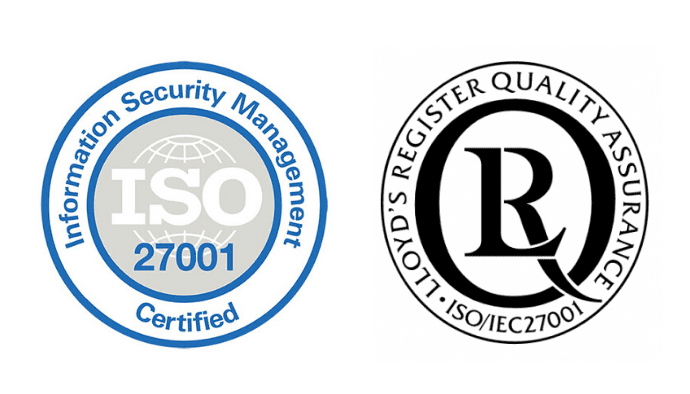 Read what our clients have to say about AG5
Read case study
Read case study
Read case study