AG5 has passed extremely rigorous cybersecurity screenings conducted by 84 of our major clients.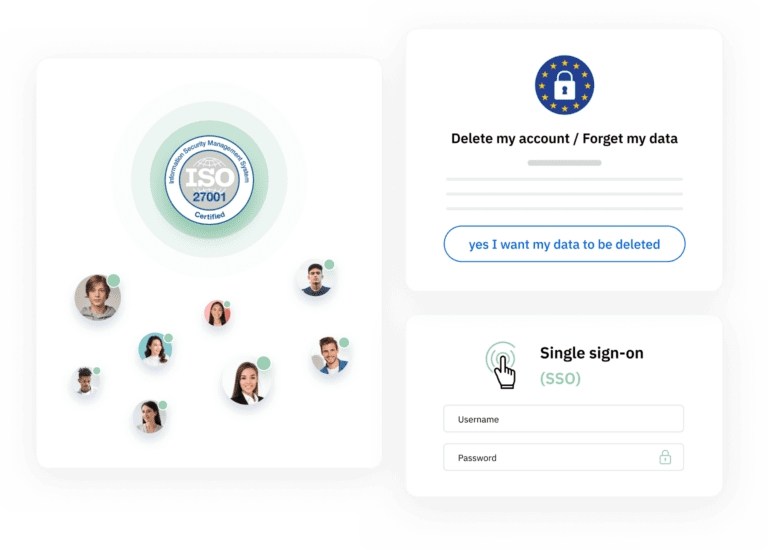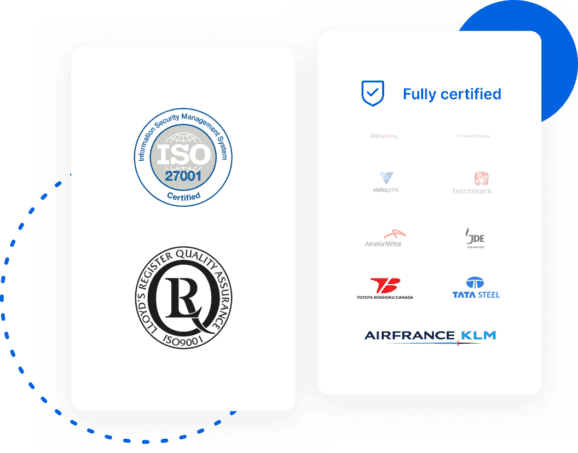 Fully certified IT security
Besides passing the screenings conducted by the IT and legal departments of 84 major clients—including KLM, Toyota, the Ministry of Defense and Tata Steel—with flying colours, we are also fully compliant with the European Union's GDPR legislation and we have been audited and certified by Lloyd's with ISO9001/ISO27001 for hosting, IT security and change management processes.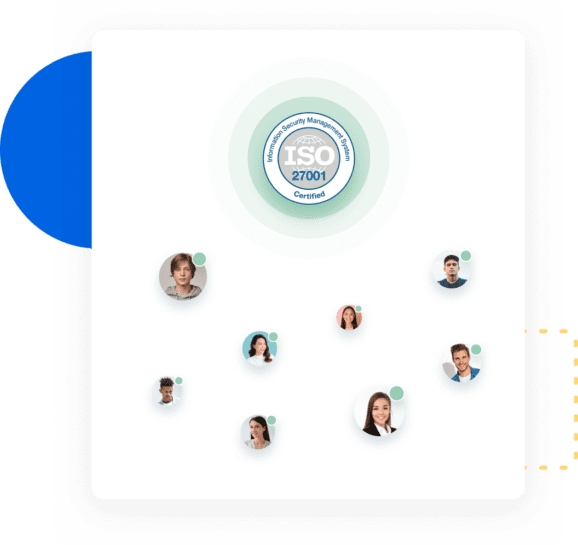 ISO-27001 compliant software-as-a-service
AG5 processes users' personal data and we take their trust extremely seriously. For that reason, we employ high IT and data security standards.
This is an area we are constantly investing in and we employ two data security officers at our head office in Amsterdam.
Our infrastructure has been audited all over the world and meets the requirements of several strict IT security standards:
Secure cloud hosting on AWS offering certifications for PCI-DSS, HIPAA/HITECH, FedRAMP, GDPR, FIPS 140-2, and NIST 800-171.
All our employees operate in compliance with our IT code of conduct, receive continuous training, were screened before being hired and have signed a confidentiality agreement as part of their employment contract.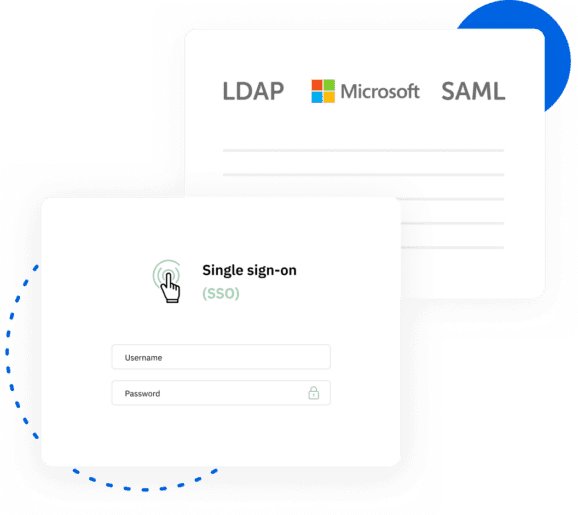 Single Sign-On seamless and secure user access
Single Sign-On (SSO) makes the lives of your IT and Security department, and your users, a whole lot easier. AG5 integrates in the following ways:
SSO via traditional username and password verification and business federation
Configuration of every company connection, including Active Directory, LDAP, ADFS and SAML, with just a few lines of code
Visualize the skills gaps in your team
Schedule a live demo of the only plug and play skills management software!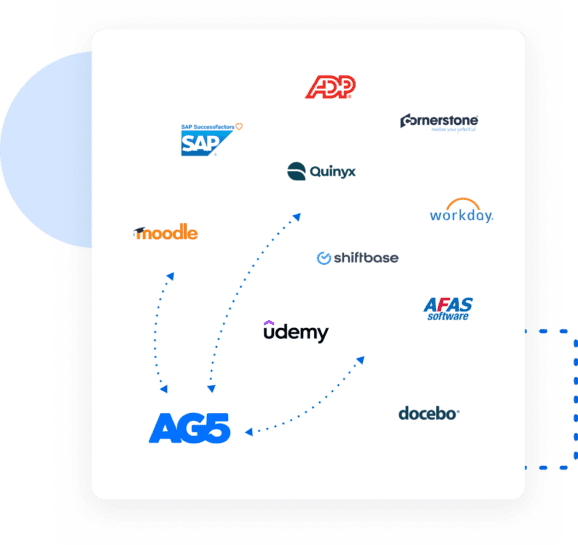 Seamless integration into your IT landscape
AG5 can interface with the existing applications in your IT landscape via direct integration or by using API technology.
Integration is, for example, possible with all common HRM systems, BI systems, e-learning systems, planning systems and digital work instructions systems.
Furthermore, AG5 is a fully certified add-on for SAP.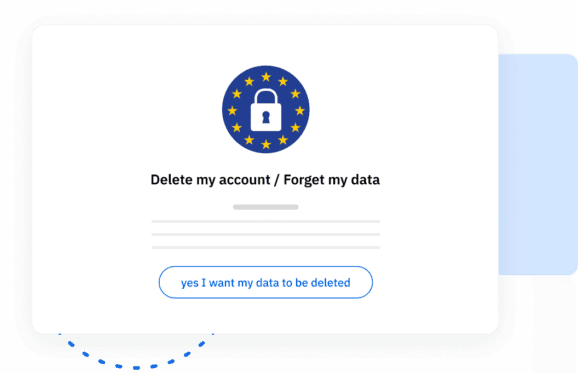 The right to be forgotten
We store and back up our users' personal data in accordance with the applicable European privacy rules of the GDPR: privacy by design and the right to be forgotten.
The right to be forgotten is one of the most important principles of the GDPR. In accordance with this principle, all our systems and processes make it possible to determine where personal data are stored and to delete or anonymize data.
It is possible to specify the time period after which the personal data of employees who have left the organization is to be deleted.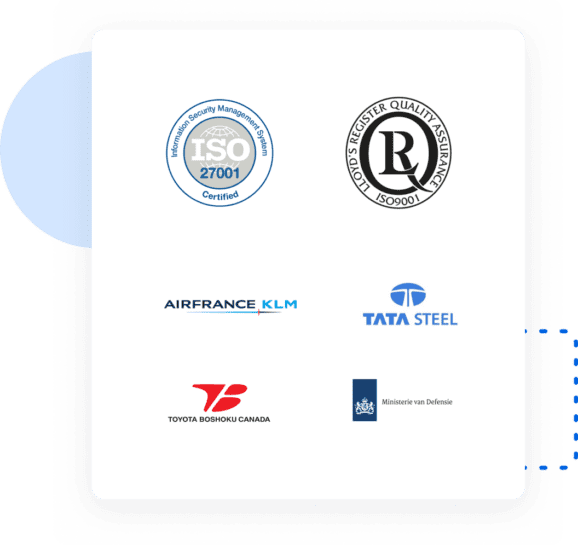 AG5 has passed various IT security screenings
All our clients screen the cybersecurity aspects of AG5. For that reason, we employ not one but two data security officers. To date, we have passed the—often extremely rigorous—security screenings of all our clients including the following:
KLM
Toyota
The Dutch Ministry of Defense
Tata Steel
Request a live demo
Schedule a live demo of the only plug and play skills management software!