Featured article
Skills matrices are great for keeping track of your staff's skills and proficiencies throughout your entire organization or just a single department. You could opt for an old-school, pen-and-paper approach or a digital solution using spreadsheets...
15.01.2019 | 3 min read
Read more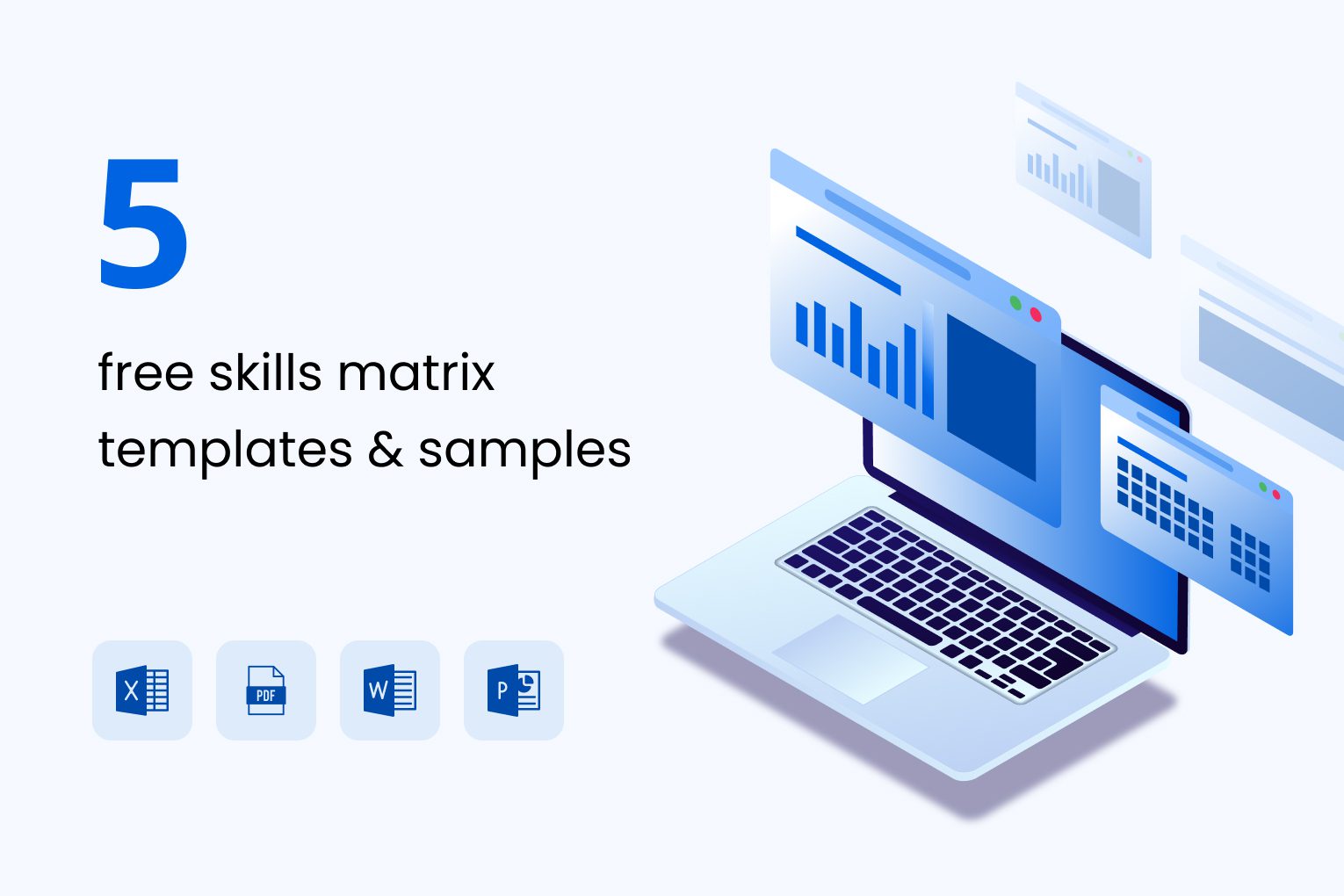 A skills matrix can be a powerful way for businesses to identify and track employee skills. By mapping...
29.09.2022 | 4 min read
The skill sets required of employees are changing along with the future of work. As a result, organizations...
26.09.2022 | 5 min read
Implementing new software can be daunting. There are many options, and knowing which will work best for your...
22.09.2022 | 5 min read
When it comes to business, talent is everything. It's what drives innovation, growth, and profitability. And yet, despite...
20.09.2022 | 7 min read
Amsterdam, 12 May 2022. We are thrilled to announce that our team has raised €1.2 million from tech...
12.05.2022 | 3 min read
Fosway recently added AG5 to its renowned Fosway 9-Grid™ in its Talent & People Success category. An independent study into talent management...
12.11.2021 | 2 min read