The benefits of skills matrices
What type of skills matrix would best suit your organization? This free white paper explores three variants to guide and help you make the right decision about the most suitable type of skills matrix for your organization.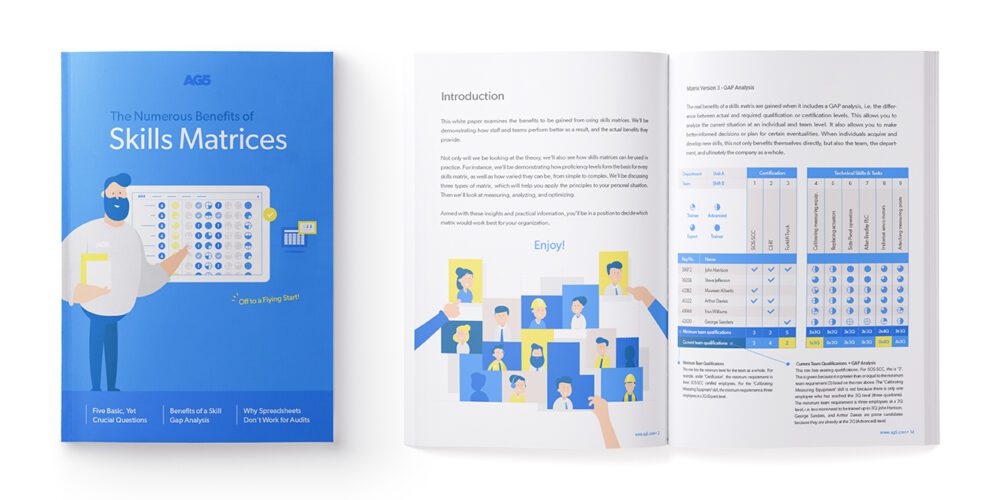 Embed competence management in the heart of your HRM policies
This white paper explains clearly and concisely how we believe competence management relates to the five cornerstones of an organization's HRM polices. It also shares several tips to help you get started with competence management methods.