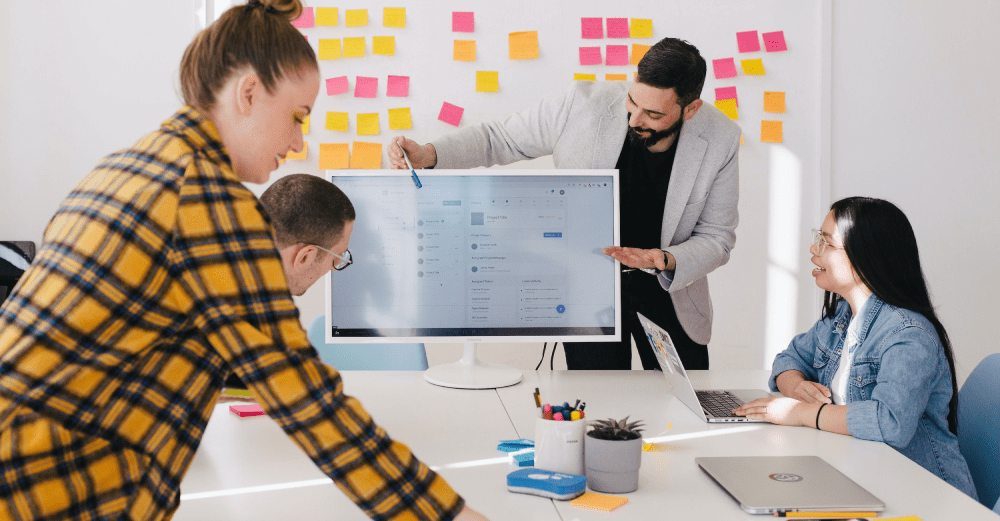 In the modern economy, businesses must find more effective ways to manage their workforces' skills and track employee development.
As a result, global corporate spending on learning and development (L&D) is soaring, with the market currently estimated at $350 billion. Despite this expenditure, a significant majority of senior managers still isn't satisfied with the results of their L&D initiatives.
Harnessing the potential of skills management software can be a powerful way to boost employee learning and development. Integrating this technology into your existing Learning Management Systems (LMS) could open up new opportunities for improving results and advancing careers within your company.
In this article, we will discuss what skills management software is, how it can help businesses maximize the efficacy of their L&D initiatives, and why it is crucial to integrate a skills management system into your current LMS.
What is skills management software (SMS)?
Skills management software is far more than a list of capabilities you need in the workplace. It is a strategic tool for exposing, assessing, and developing an organization's talents.
Through SMS, companies can identify key areas where additional training or recruitment may be required to move forward with projects.
By understanding their staff's skill set and ensuring each individual is fulfilling their duties to the best of their ability, companies can create opportunities for employees to access constructive feedback while reaching their new growth potential.
In other words, skills management software helps employers and employees find a successful balance that benefits everyone involved.
What is a learning management system (LMS)?
A learning management system (LMS) is a software program designed to deliver, manage, and track educational content.
It can be hosted as a standalone platform on a company server or a cloud-based platform hosted by a software firm.
What is the difference between an LMS and an SMS?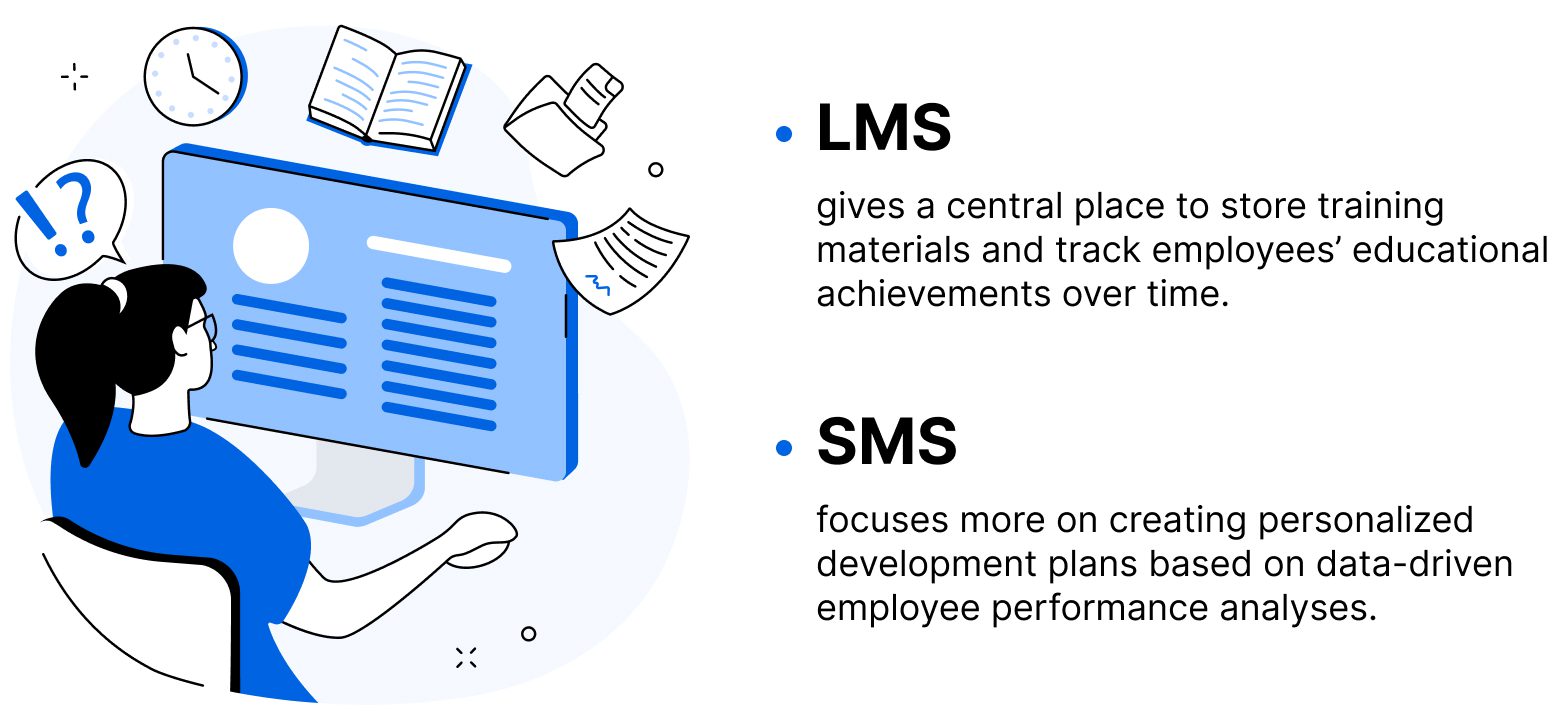 Learning Management Systems (LMS) are designed to track employee learning activities, such as courses taken and certifications earned.
They can also assign required training or track employee progress toward specific goals. An LMS gives employers a central place to store training materials and track employees' educational achievements over time, making managing employees' ongoing development easier.
Skills Management Systems (SMS) go beyond tracking employee education and training; they assess an individual's abilities, knowledge, and competencies in real time.
By providing employers with insights into their employees' skills level, SMS enables them to make better hiring decisions and identify areas of improvement for existing staff members.
This helps businesses identify skill gaps within the organization and create targeted development plans for each employee based on their needs. As a result, they have the right people in the right roles, allowing them to get more out of their workforces.
The main difference between an LMS and an SMS is the purpose of each system. While an LMS focuses on delivering courses with predetermined content, an SMS focuses more on creating personalized development plans based on data-driven employee performance analyses.
Integrating skills management software with LMS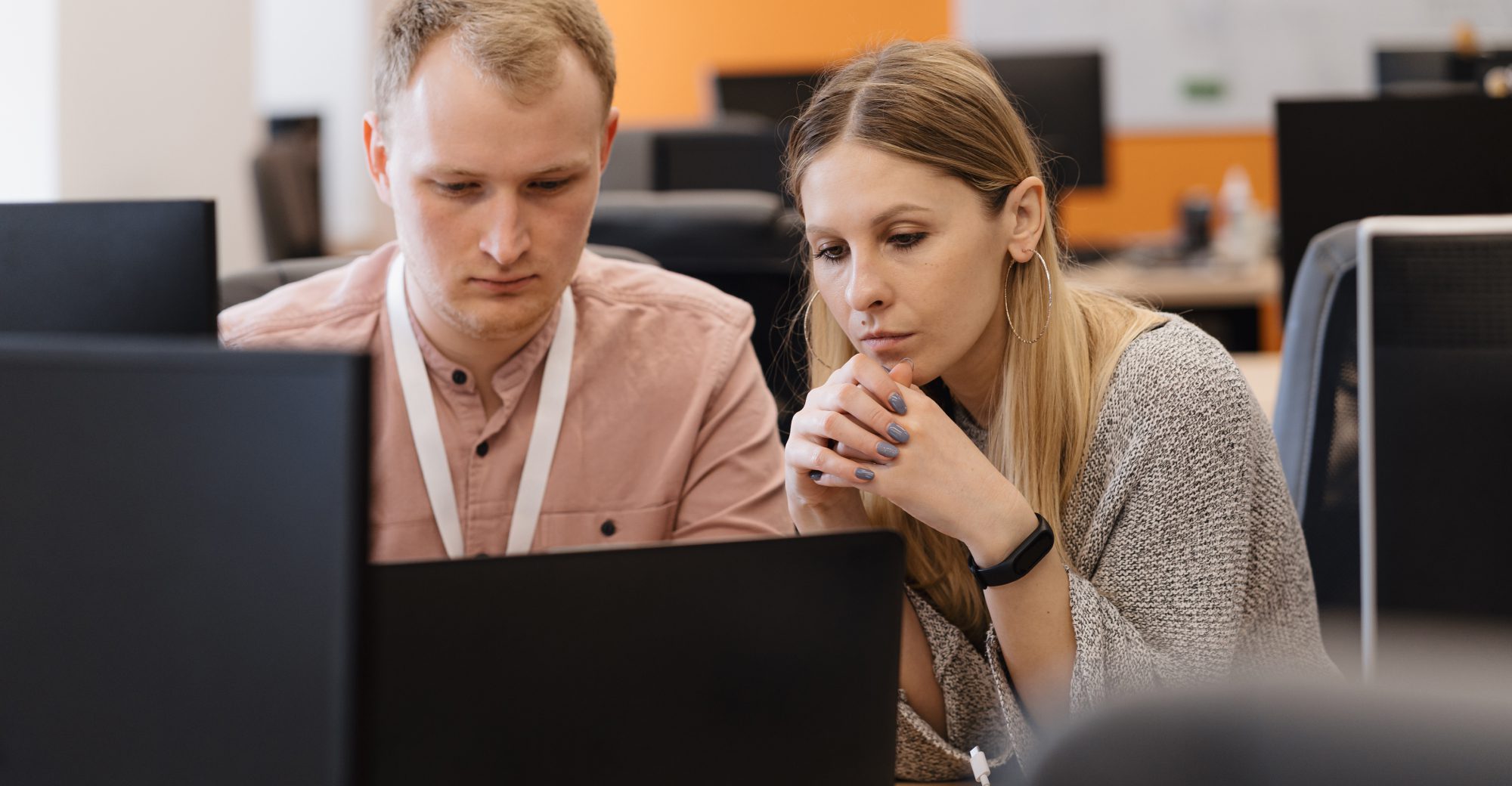 Integrating skills management software into an existing Learning Management System (LMS) can provide several benefits for organizations.
Let's look at how integrating skills management software in your LMS can help different organizational stakeholders.
Employees:
A better understanding of essential skills and proficiency levels for their role.
A clear view of current skills and skill gaps.
A personalized learning and development plan.
Managers:
A clear picture of employee skill levels, strengths, weaknesses, and skills gaps
An informed basis for career development planning and training programs.
Improving recruitment through consistent skills specification and skill-based assessment.
Consistently managing employee performance through skills comparisons.
Supporting career planning through skills gap assessment and skill-based job descriptions.
Enhancing the value of learning and development by aligning programs with business requirements.
Executives:
Ensuring staff has the skills to meet current business needs.
Obtaining real-time insights into organizational capabilities for informed decision-making.
Compliance with regulatory requirements.
Organization:
Improved employee development.
Increased productivity.
Better talent management.
Reduced training costs.
Enhanced employee engagement.
Unlock the potential of your LMS with AG5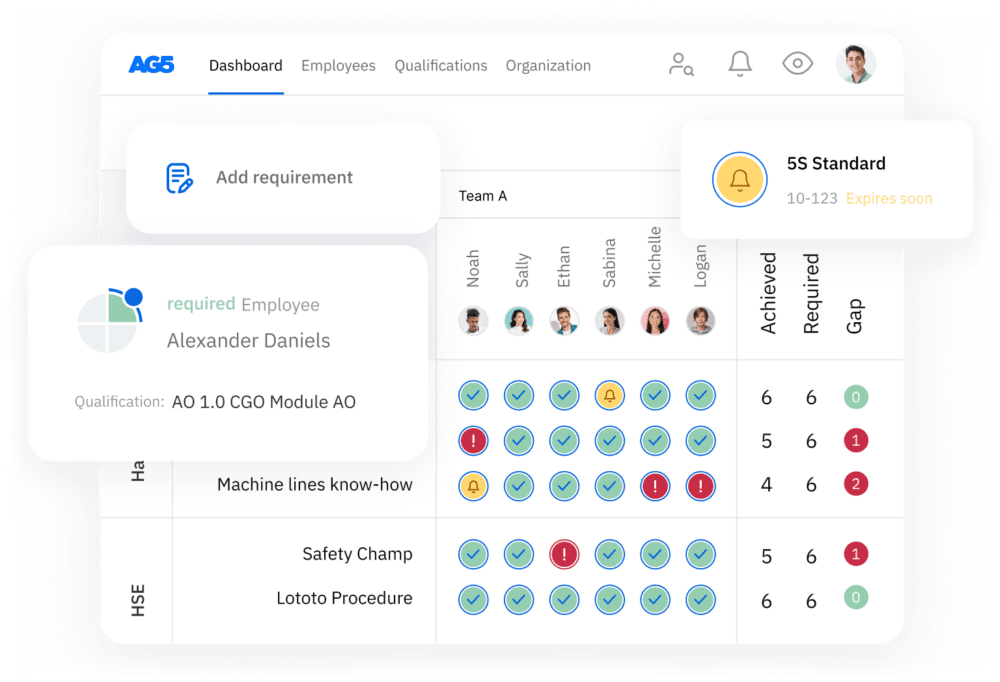 AG5 is a skills management software specifically designed to help organizations manage and track employee skills.
Our cloud-based platform integrates seamlessly with any current learning management system (LMS) to provide an advanced yet easy-to-use solution for measuring employee performance, tracking progress over time, and identifying areas for improvement.
By leveraging LMS integrated with AG5, organizations can ensure that employees are always up to date on the latest skills and regulations in their fields.
Want to learn more about AG5 skills management software? Schedule your free live demo today.
---
---