ISO 17025: Testing and calibration for laboratories
ISO 17025 outlines criteria for establishing the quality management system of a laboratory. In this guide, we will explore the key aspects of ISO 17025, including its significance, steps required for certification, benefits of implementation, and more.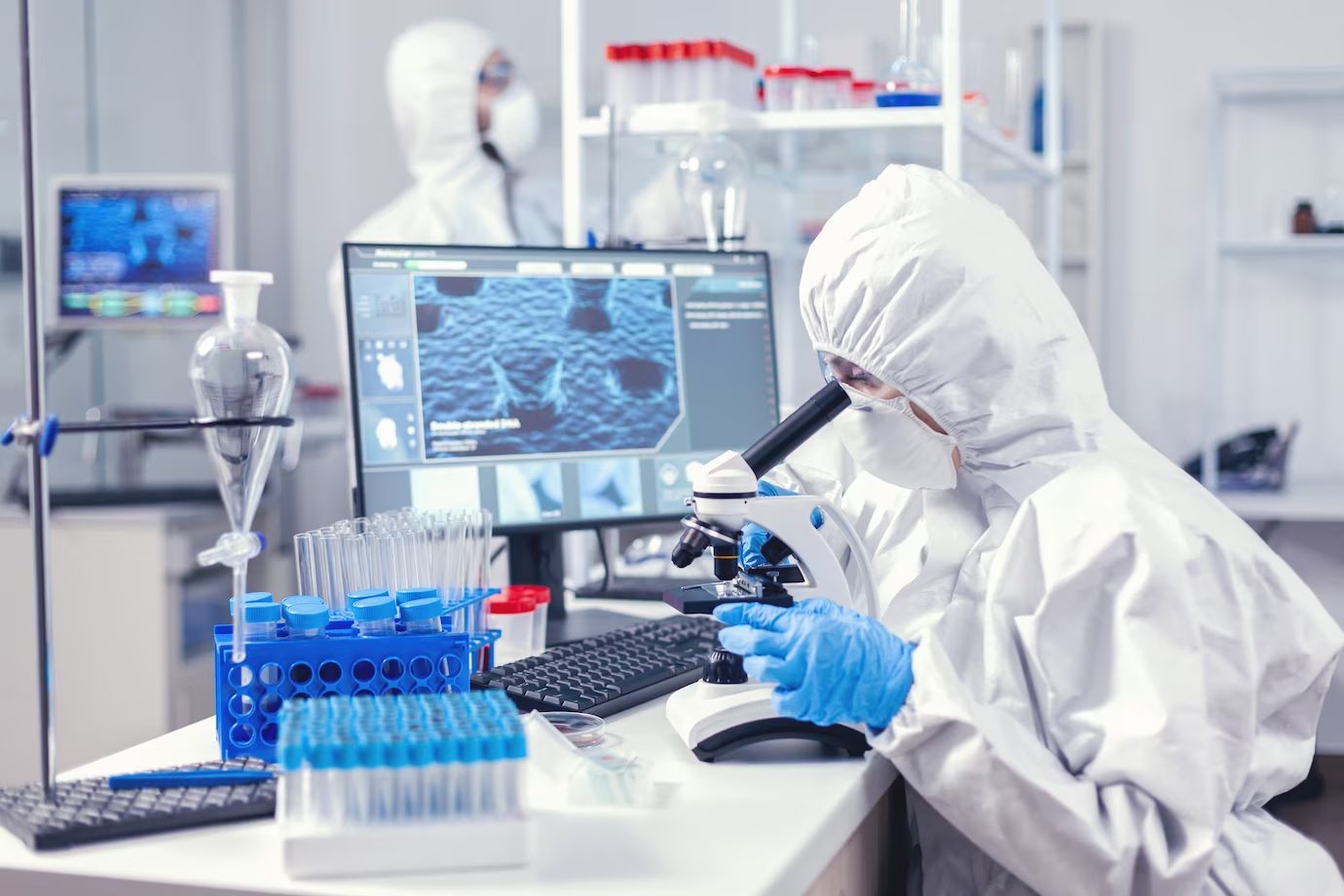 What is an ISO 17025 certification?
ISO 17025 is an international standard that specifies the general requirements for the competence of testing and calibration laboratories. It ensures laboratories meet specific criteria for quality management, personnel competence, equipment, and reliable testing and calibration methods.
Who needs to be certified in ISO 17025?
Organizations or laboratories involved in testing or calibration activities, regardless of their size or sector, can seek certification in ISO 17025. This includes government laboratories, research institutions, commercial testing laboratories, and organizations performing testing or calibration as part of their product or service quality assurance processes. While it is not mandatory, certain industries or jurisdictions, may require or strongly recommend ISO 17025 certification to meet regulatory requirements or demonstrate compliance with specific standards.
What are the benefits of implementing ISO 17025?
Implementing ISO 17025 offers several benefits for laboratories and organizations. Some key advantages include:

Enhanced credibility and reputation
ISO 17025 certification demonstrates a laboratory's commitment to quality, competence, and reliable results, which enhances its credibility and reputation among clients, stakeholders, and regulatory bodies.

Increased customer confidence
Implementing ISO 17025 ensures that testing and calibration processes are performed accurately and consistently, leading to reliable results. This instills confidence in customers, as they can rely on the laboratory's data for making informed decisions.

Improved international recognition and acceptance
ISO 17025 is an internationally recognized standard. Certification facilitates acceptance of testing and calibration results across different countries and industries, enabling laboratories to expand their scope of operation and engage in international collaborations.
How to get an ISO 17025 certification
To obtain ISO 17025 certification, a laboratory typically needs to establish a quality management system aligned with the standard, conduct internal audits, address any non-conformities, undergo an external audit by an accredited certification body, and demonstrate compliance to achieve certification.
What are the challenges in implementing ISO 17025?
Implementing ISO 17025 may pose several challenges to laboratories and organizations. These include:

Resource allocation
Implementing ISO 17025 requires a significant allocation of resources, including time, finances, and personnel. Adequate resources must be allocated to develop and document procedures, train staff, acquire necessary equipment, and establish quality management systems, which can be challenging for some organizations.

Documentation and record-keeping
ISO 17025 places emphasis on documentation and record-keeping, requiring laboratories to maintain detailed records of procedures, equipment calibration, personnel qualifications, and more. Ensuring comprehensive and accurate documentation can be a challenge, particularly for laboratories with limited administrative support or inadequate document control systems.

Cultural change and training
Implementing ISO 17025 often involves a cultural shift within the laboratory, promoting a quality-focused mindset and adherence to standardized processes. Overcoming resistance to change and ensuring adequate training for staff members to understand and comply with the new requirements can be a challenge, especially in larger organizations with diverse personnel.
What are tips and strategies for preparing for ISO 17025 certification?
Here are a few tips for preparing for an ISO 17025 certification:
Familiarize yourself with ISO 17025 requirements through thorough reading and understanding of the standard
Conduct a gap analysis to identify areas where your laboratory currently falls short of meeting the standard
Develop a detailed implementation plan that outlines tasks, timelines, and responsibilities for achieving compliance
Train and educate your staff on ISO 17025 requirements and provide necessary resources for their understanding and implementation
Perform internal audits to assess your laboratory's readiness and address any non-conformities prior to the external certification audit
What are the renewal requirements for ISO 17025?
The renewal requirements for ISO 17025 certification typically involve periodic surveillance audits to ensure ongoing compliance with the standard. The certification body will conduct regular audits, usually annually or every few years, to assess the laboratory's continued adherence to ISO 17025.
During these audits, the laboratory must demonstrate the effectiveness and maintenance of its quality management system, including personnel competence, equipment calibration, record-keeping, and adherence to testing and calibration procedures. Successful surveillance audits lead to the renewal of the ISO 17025 certification for a specified period, typically three years, after which the cycle repeats.
What are resources for ISO 17025 certification?
For more information and guidance on ISO 17025 certification, you can refer to the following resources
International Organization for Standardization (ISO). The ISO 17025 page on the official ISO website provides the ISO 14001 standard document, news updates, and additional resources.
 Accredited certification bodies. To pursue ISO 17025 certification, you can reach out to accredited certification bodies that offer certification services in your region. These bodies have the expertise to guide you through the certification process. You can find a list of accredited certification bodies on the website of the International Accreditation Forum (IAF) or contact your local accreditation body.
 Industry associations. Industry associations related to laboratory management, may provide resources, guidance, and networking opportunities regarding ISO 17025. Reputable associations in this area include International Laboratory Accreditation Cooperation (ILAC) and the American Association for Laboratory Accreditation (A2LA).
Skills management
Skills management for ISO 17025
AG5 stores all certifications in the cloud, providing all authorized personnel with access to the right version of approved certifications. This helps you easily keep track of all data and documentation related to an ISO 17025 certification across your organization.
Using AG5's skills management software, you can monitor the status of any type of certification that is relevant to your workforce, leveraging intuitive dashboards that provide you with a clear understanding of exactly what is needed to keep your employees skilled and safe.
Book a demo
FAQs about ISO 17025
What is the scope of 17025?

Is ISO 17025 certification mandatory?

How long does it take to obtain ISO 17025 certification?

What are the cost considerations for ISO 17025 certification?

What is the validity period of ISO 17025 certification?

Can ISO 17025 be integrated with other management systems?

How can you learn more about ISO 17025 certification?