Breeze through your next skills audit with AG5
No sweat! AG5's skills management software replaces all your spreadsheets with information about your employees' skills and competences and stores them centrally in a cloud‑based environment.
our clients receive compliments from their auditors
zero preparation time needed
zero stress even for unannounced audits
If you'd like to see how our software could work for you, why not schedule a personal online demo? We can show you the ins and outs in just 15 minutes.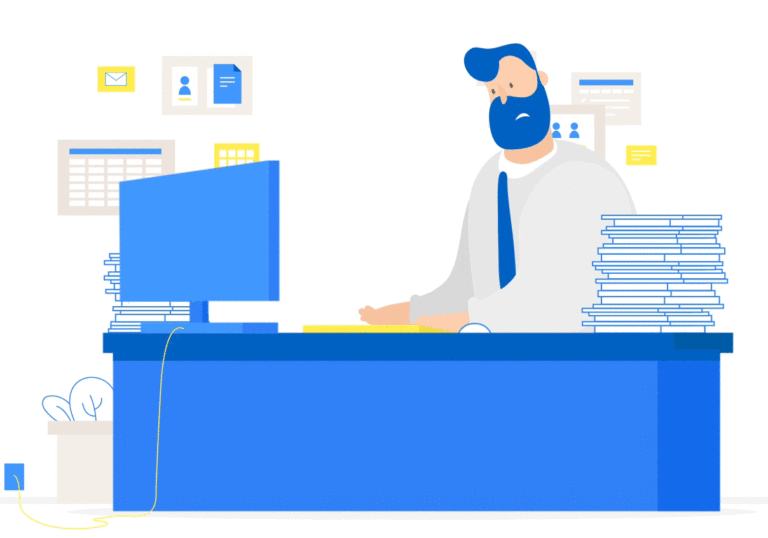 If you've never worked with skills matrices before,
then get started with our white paper
The benefits of skills matrices.
Or read our in-depth blog post
Everything you need to know about skills matrices.
Other customers already working with AG5
---
Urgent requirement?
Sign up for a free Excel skills matrix makeover including
a free, one-month trial subscription!
Three free makeovers to be won every month. No strings attached!
---
What some of our customers are saying about us
Read more

Read more

Read more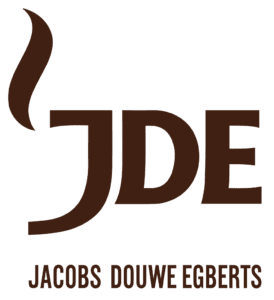 Schedule a live demo with an expert of the only
plug‑and‑play Skills Management Software
visually appealing skills matrices
easy to create and share
virtually 'unbreakable'
everyone on the same page!