By industry
Skills management software for manufacturers
Maintain a clear overview of skills and training with our dynamic skills matrix for manufacturers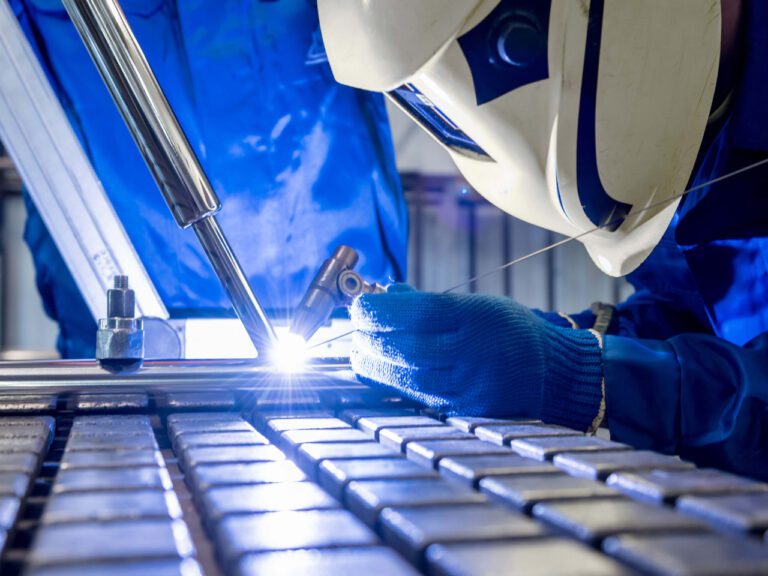 Keep production lines running
Without the right skills for the job, your teams will run into bottlenecks, staffing shortages, or other delays. Tracking skills with Excel spreadsheets, however, is time-consuming and inefficient. With AG5, you'll skip that step, using an intuitive dashboard to track and manage skills and qualifications, and ensure production processes continue to run smoothly.
With AG5:
Clearly visualize the skills your teams possess – and those it needs
Quickly develop a plan to fill any skills gaps with training – no spreadsheets necessary
Grant different levels of access to employees based on their qualifications
Real results achieved by our customers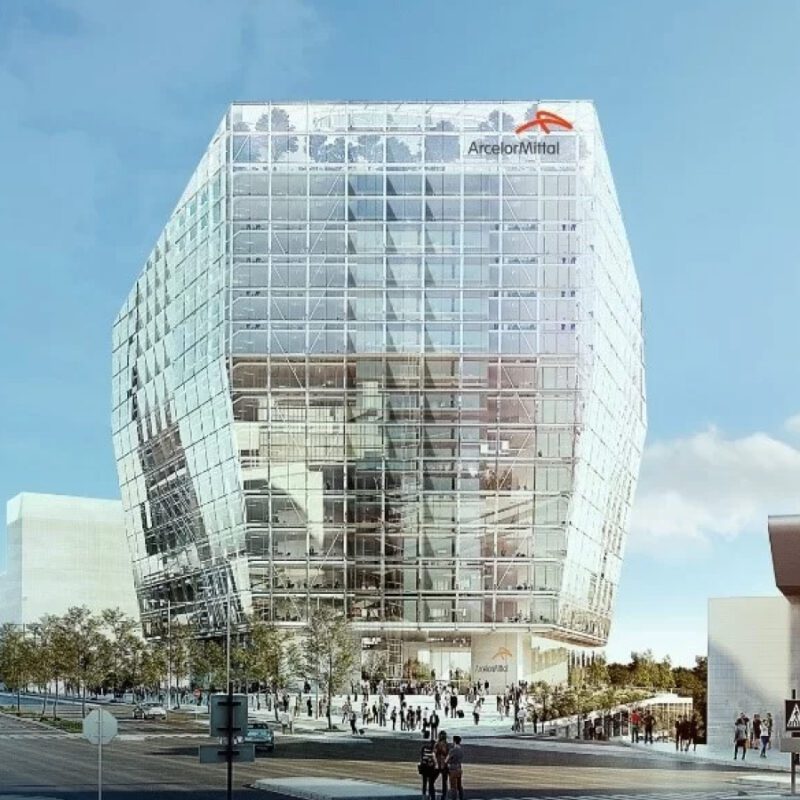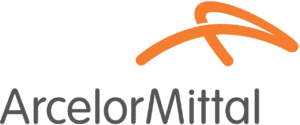 I can now delegate greater responsibility to our supervisors because they have the insights and overview they need to act independently.

Wouter de Smet
Training Coordinator
Read case study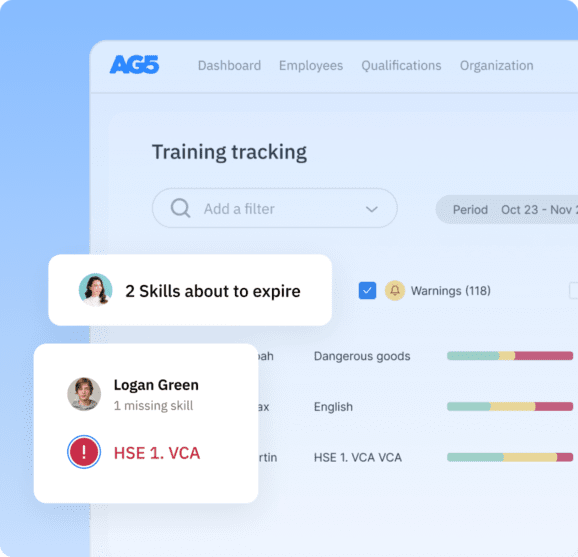 Efficient, flexible, productive
Successful employee onboarding and transition relies on planning and upskilling. With a full overview of present and needed skills, you can more effectively design teams that are efficient, adaptable, and productive.
With AG5:
Identify top performers at the individual and team level
Onboard new and transitioning employees faster and more efficiently
Spread skills effectively to ensure balance if key employees leave your team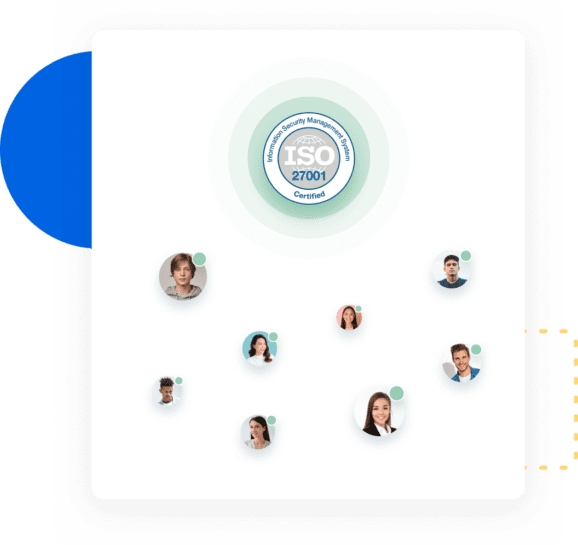 Stay current – and fully compliant
Certifications prove your organization's commitment to quality and continuous improvement. They are also key in ensuring workplace safety and legal compliance. AG5's automated skills management software takes complicated, time-consuming administrative tasks off your hands, leaving you to focus on what matters: safety.
With AG5:
Monitor continually and automatically to ensure employee certifications are up to date
Automatically notify employees when they need to renew certifications
Maintain a transparent, audit-proof overview of your employees' certification statuses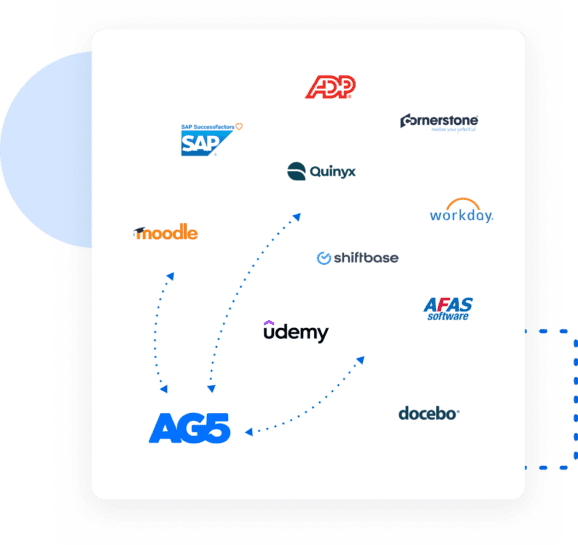 As easy as API
Integrate AG5's skills management software into your company's existing IT infrastructure by connecting to our API.
Integration is available for all common HRM systems, BI systems, e-learning systems, planning systems, digital work instructions systems, and more.
AG5 is also a fully certified add-on for SAP.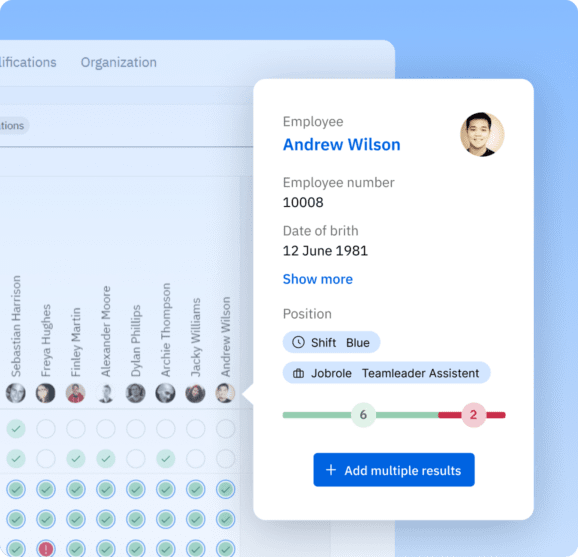 See AG5 skills management software for manufacturers in action
Without the right tools, it can be difficult to maintain a clear overview of your staff's qualifications and certification requirements – especially when you're overseeing 20,000 employees, spread out over 2,000 teams. That's the challenge Tata Steel UK faced before turning to AG5. Read AG5's full Tata Steel UK case study to learn how Tata Steel can now:
Give managers an easy-to-read overview of their teams' skills
Leave behind outdated Excel spreadsheets and replace them with our modern skills matrix
Enable managers and staff to take full ownership of maintaining their records
Kingspan
Finally! Our skills matrices are now up to date and accurate

Tim klein Rot
Continuous Improvement Coordinator
Tata Steel
We're light years ahead now we've gotten rid of Excel!

How do skill gaps impact your manufacturing business?

What are common certifications in the manufacturing industry?

What should be included in a manufacturing skills matrix?

How can analytical skills help any manufacturing company?
Use AG5 to identify skill gaps
Say goodbye to Excel matrices. Start using AG5's plug and play skill matrix software.
ISO27001 certified Free trial available