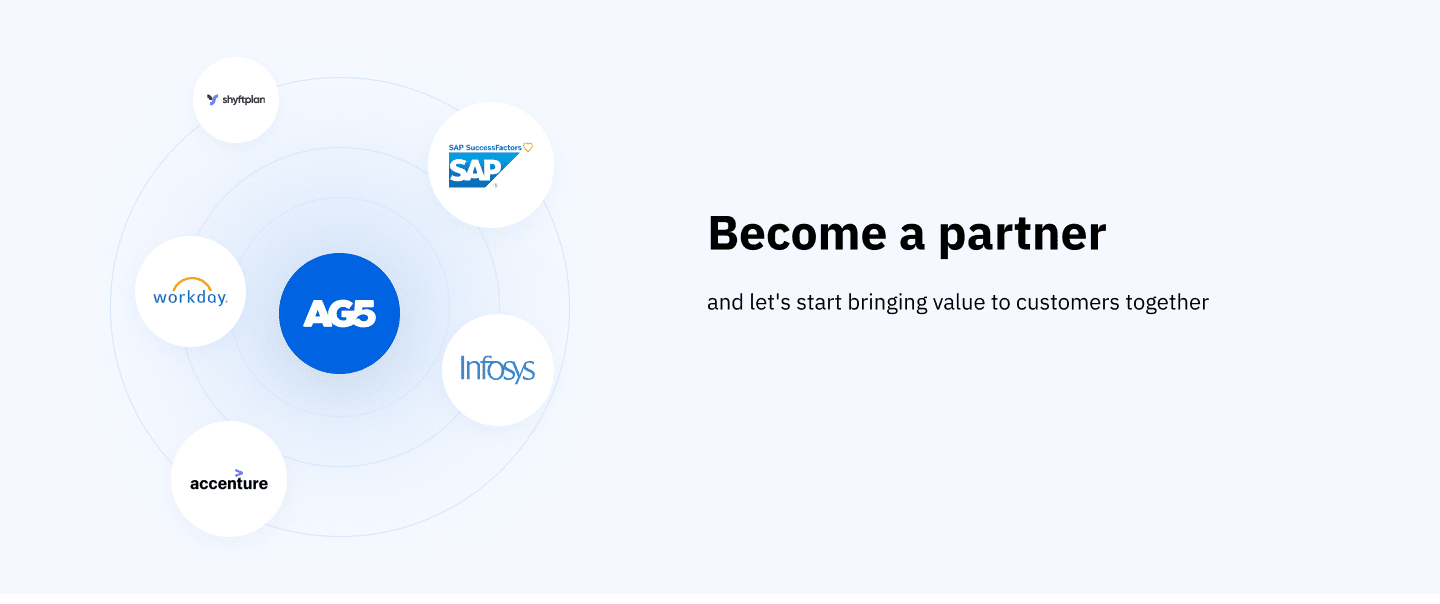 What's missing in SAP SuccessFactors?
In my first blog, I already alluded to it: no matter how much we like SAP SuccessFactors, there are situations where customers may miss certain functionalities.
Luckily, SuccessFactors customers can rely on an extensive network of certified partners, which bring specific expertise and solutions that integrate with the SAP platform. The same holds true for organizations that struggle with keeping a clear and reliable overview of their employees' skills.
Yes – you can maintain skill libraries and assign them to specific job roles in SuccessFactors, but once you enter an operational environment with production lines, machinery, and continuously rotating shifts, these roles become less relevant. Instead, you'll want to know who has the experience, certifications, and qualifications required to operate each specific asset. 
We find that these companies still use Excel spreadsheets to keep track of skills and certifications for hundreds of employees.
That's where AG5 enters the picture!
How to get more out of SAP SuccessFactors with AG5
AG5 is set up specifically to help operational managers in complex and regulated industries manage their shop floor workers' skills and qualifications. This is why your AG5 instance can be designed to match onsite operational reality, and requirements can be tagged to specific assets. Additionally, our intuitive user interface makes it easy for anyone to quickly create skill matrices and see where the gaps are.
But one can't live without the other. Our integration with SuccessFactors' Employee Central ensures there is only one version of HR and personnel information in your organization. This is important because we want to leverage and build on the data available in SAP – but not replace it 🙂
Using our integration with SuccessFactors Learning, we can automatically register employees for online courses when a qualification is missing (or will be expiring soon) – automating the upskilling and recertification of your shop floor workforce.
Matching learning programs with skill gaps and job potential – in my view, that's where HCM really evolves into HXM (Human Experience Management)!
To conclude, AG5 can help you get more value out of the SAP SuccessFactors platform, as it enables operators to manage the skills of their team more efficiently and effectively.
Want to learn more?
See how TATA Steel UK is using AG5 alongside SAP SuccessFactors.
Do you recognize the value of partnering with AG5? Discover AG5's Partner Program and learn how we can enhance customer value together.
---
---