The only plug-and-play
Skills Management Software
visually appealing skills matrices
easy to create and share
virtually 'unbreakable'
everyone on the same page!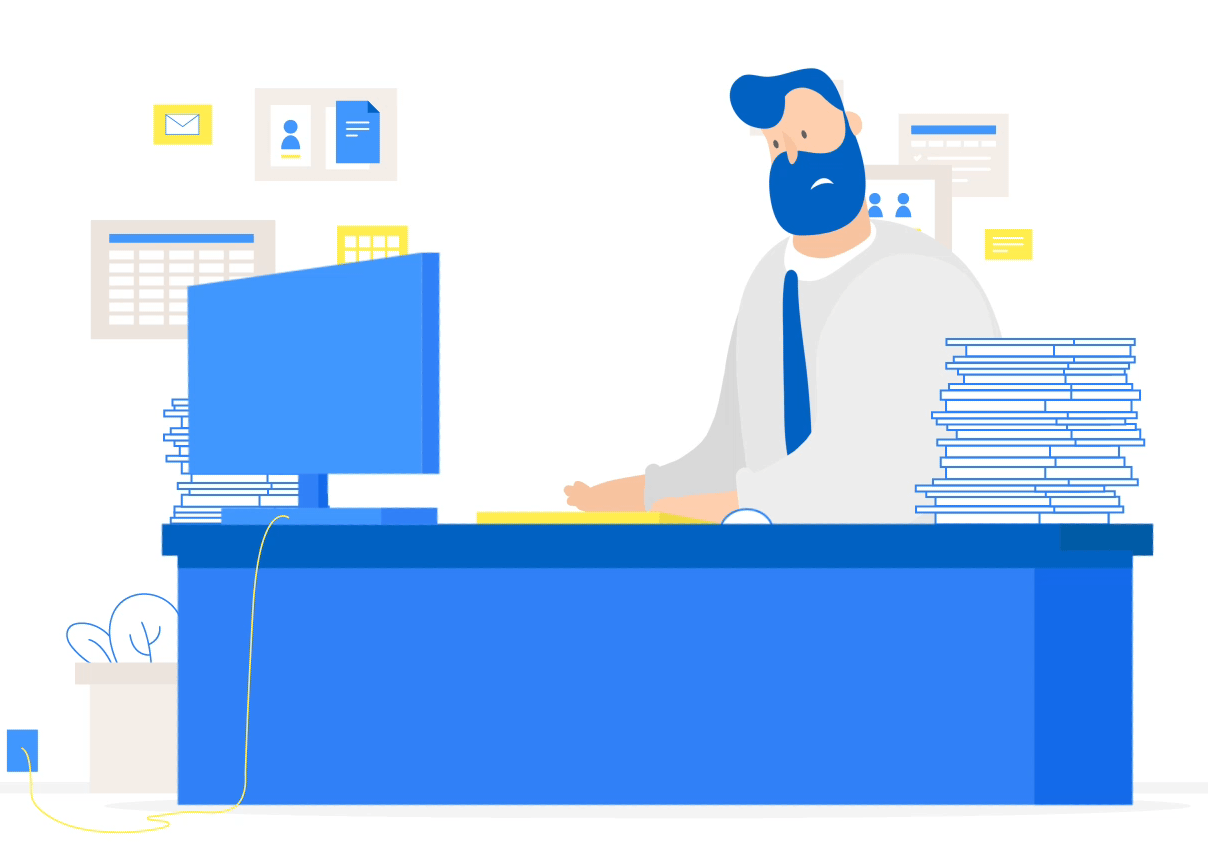 ---
Dear HR or Operations Manager,
Once upon a time, your Excel matrices used to be so simple. But now you can't see the wood for the trees with the piles of operations, certifications, workplace instructions and job requirement descriptions you've since accumulated!
Managers are breathing down your neck for reports and you're breaking out in a sweat about the impending audits. Stressing about having the right info in the right place at the right time. Feeling the heat for the errors and delays accumulating in unwieldy Excel spreadsheets, while you actually need to be dealing with other matters.
We've got the solution! Using AG5, simply replace all the Excel spreadsheets floating around your organization with a single, centralized, cloud‑based repository containing all the information about your personnel's skills. Then just authorize individual employees, teams or departments to determine what they can or cannot view and/or edit.
And the best news of all is that you can transfer all your Excel skills matrices to the only plug‑and‑play skills management system in less than 1 day.
See how it works
And discover twelve practical examples where skills management software can save you a whole stack of time!
---
Customers already working with AG5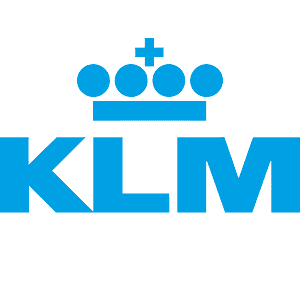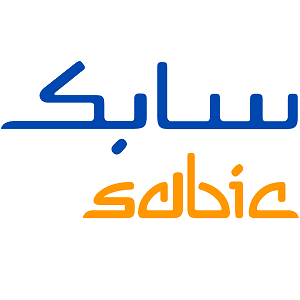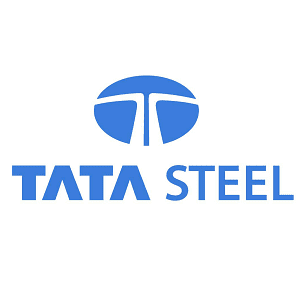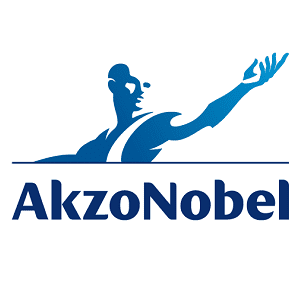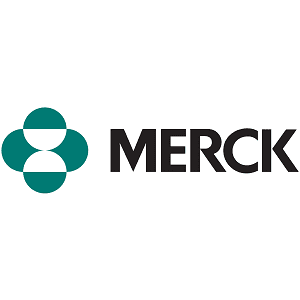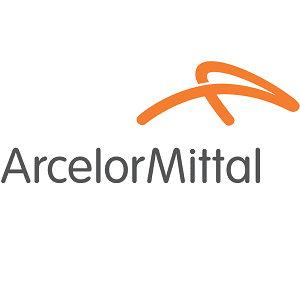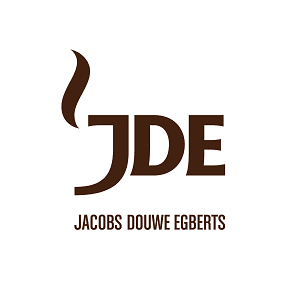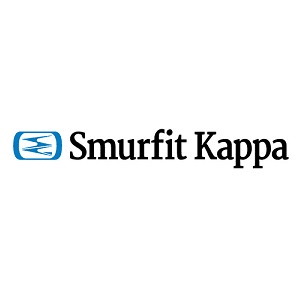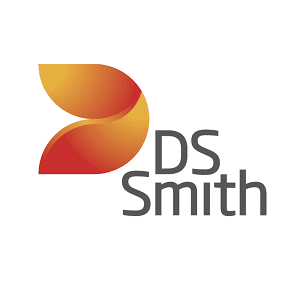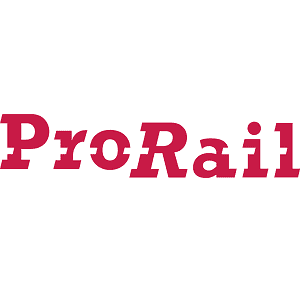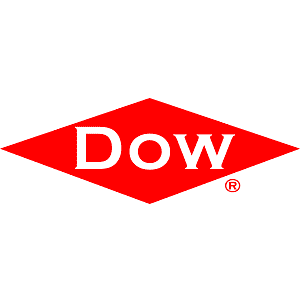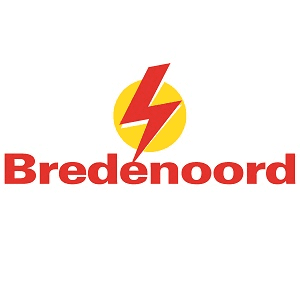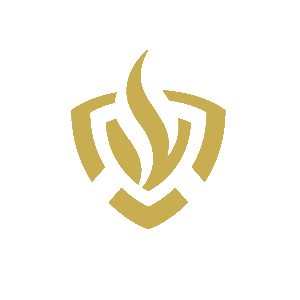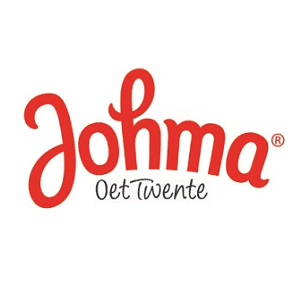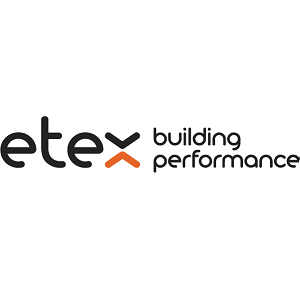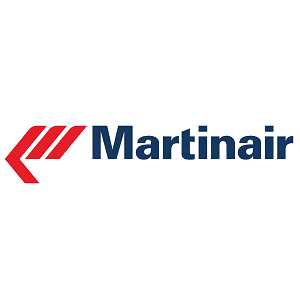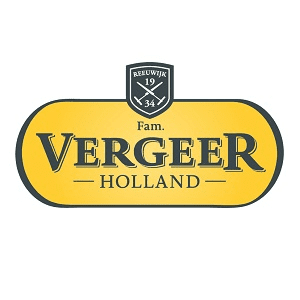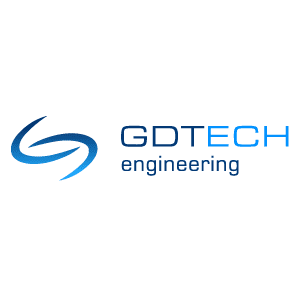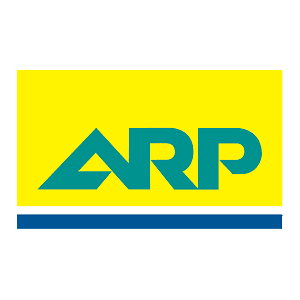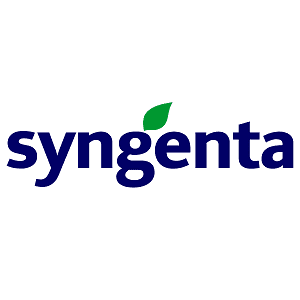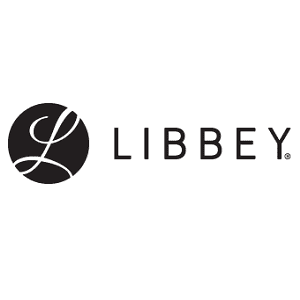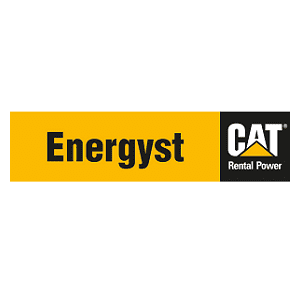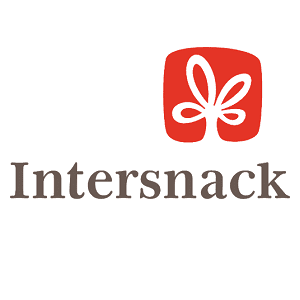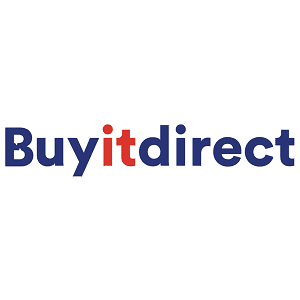 ---
Real results
We've finally got one version of each matrix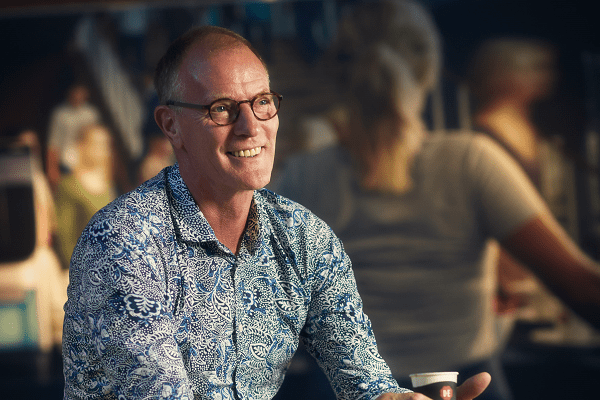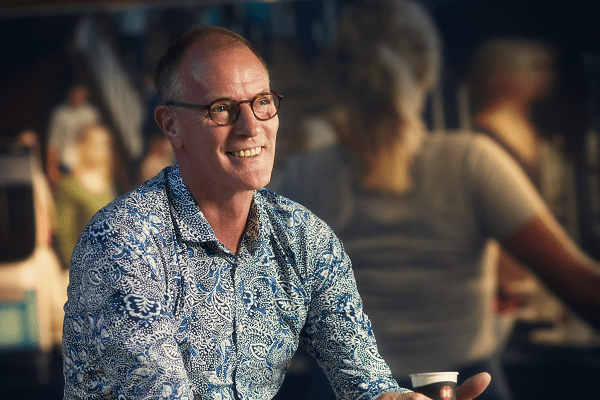 We've made a lot of progress, having migrated our unwieldy spreadsheets to AG5 where users can access our matrices quickly and easily.
What used to take an entire day only takes 1 minute now!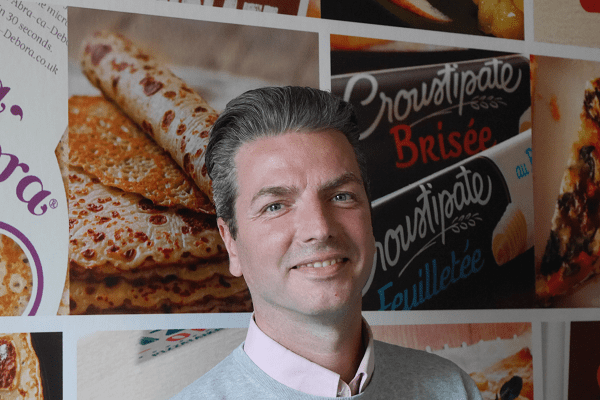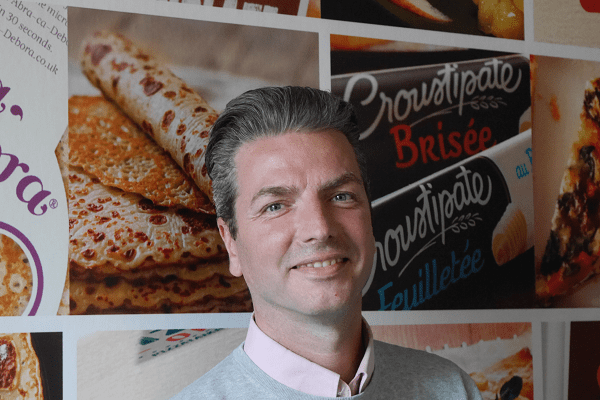 AG5 is clear and concise and saves us a huge amount of time. We get a complete picture with just a few clicks of the mouse or taps on a screen.
It saves me fifty or so discussions a year!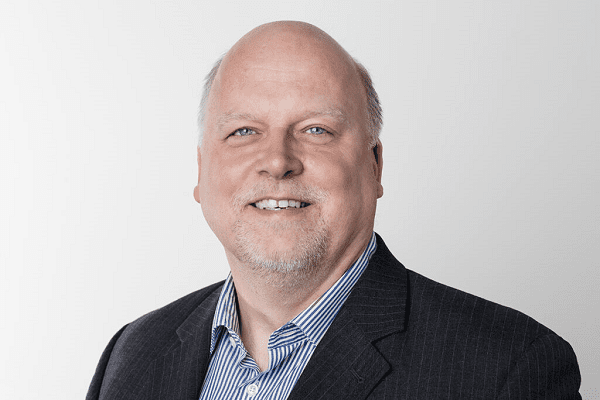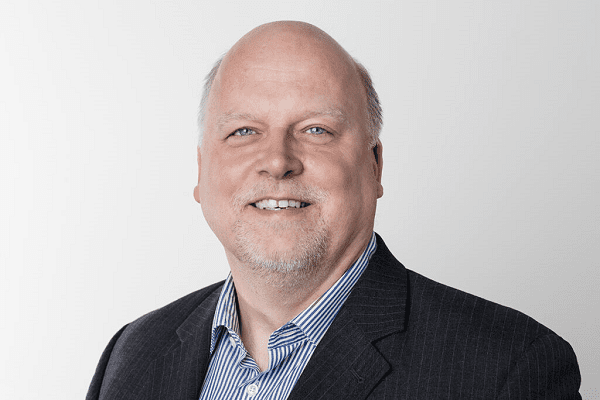 It was a pretty daunting task working out who among my fifty or so sales executives had which certification and who didn't.
---

Excel Matrix Hotline
Already suffering from Excel stress?
Did someone accidentally delete a space in a formula and wreck your skills matrix?
You're certain you entered the results but now you can't find them anywhere. Sound familiar?
Call +31 (0)20 464 0942 and we'll solve your Excel headaches for you!
---
Six occasions on which you'd be better off with Skills Matrix Software

Your Excel whiz kid's leaving, and no one knows how he or she programmed their skills matrices. You have to start over!

A new AG5 skills management software user can be up and running in less than 30 minutes. He or she doesn't even have to touch Excel and certainly doesn't have to do any programming.

You can't retool your production line for a new component because the person who usually does this is off sick and you're not certain who else can do this.

Enter the name of the person who's off sick into AG5, hit 'Search' and instantly get a list of his or her most suitable replacements.

An auditor is running random checks on the work floor and two of the three employees don't seem to have the proper skills required.

Enter their three names into AG5, hit 'Search' and the auditor can see each employee's certifications, performance reviews and workplace instructions at a glance.

Stress! A component's faulty and you don't know which service engineer can fix this the fastest. Another day lost making phone calls!

Enter the faulty component into AG5, hit 'Search' and instantly get a list of all the service engineers qualified to fix it. Solved!

Yikes! Three staff members missed their mandatory refresher courses again. The Excel skills matrices simply don't alert me about any expiry dates.

Perfect! HR and employees automatically receive email reminders about refresher courses or certification renewals before they lapse (advance warning is self‑configurable).

A production line worker loses a finger in an accident. Health & Safety discovers he didn't have sufficient training and shuts down the production line.

This employee should never have been manning this piece of machinery in the first place and would probably still have his finger. Check AG5 and verify in a single glance that the whole production team is qualified.
---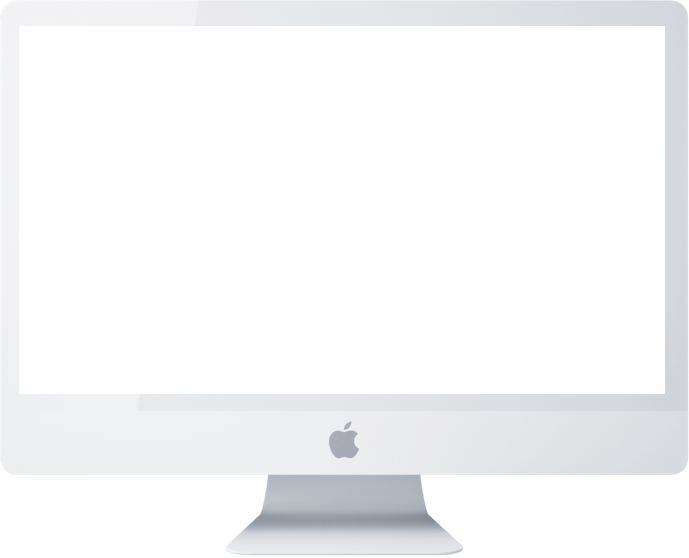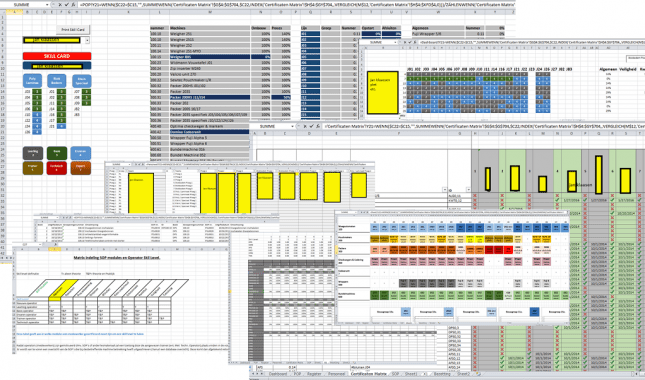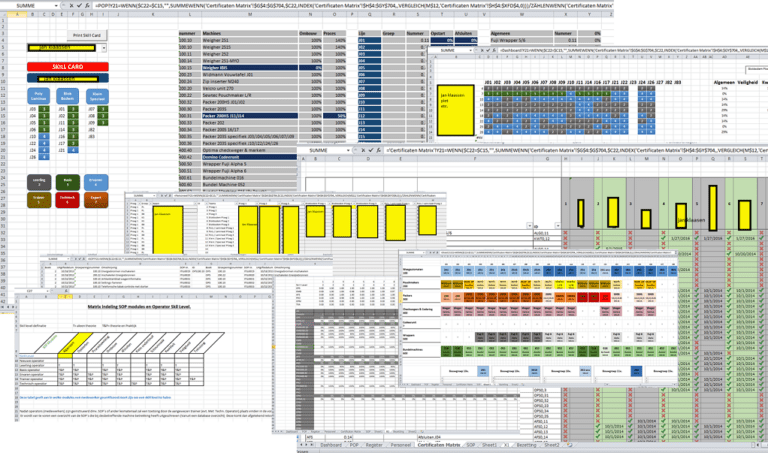 Win a free makeover for your Excel skills matrices
Our skills management software is plug‑and‑play, which means we can transfer all your Excel skills matrices to AG5 in less than 1 day.
So, you think your organization is too complex, do you? We gladly accept the challenge! We can easily replicate any organizational structure using our drag‑and‑drop tools. It's a piece of cake! Send us your Excel spreadsheets and we guarantee we'll have them all transferred over in 1 day. It costs nothing, so why not give us a try?
Other tools are way more complex than ours, which is why they'll gladly send you an invoice for thousands if not tens of thousands of euros or dollars. We'll do it for you for free.
And of course, your privacy is guaranteed 100%. Alternatively, send us anonymized Excel spreadsheets. Oh and just one thing, we do expect you to be available on the day we transfer over all your Excel matrices.
Yes, I'd love a free Excel makeover
Only 3 free Excel makeovers available each month!
---
If it's secure enough for the Dutch Ministry of Defense, surely it's secure enough for your organization?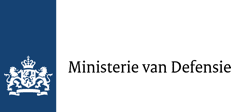 We were the first‑ever company in the Netherlands to whom the Dutch Ministry of Defense entrusted its personnel's data.
Only after a thorough and extensive investigation lasting six months, however.
But we understand that you're not going to be able to convince your ICT manager and Privacy Officer based merely on this example. Which is why you'll receive a Service Level Agreement (SLA) and Data Processing Agreement (GDPR DPA) with full details about the measures we take to protect your data.
We're also ISO 27001 certified by Lloyd's Register, which means they audit AG5 and its software every year.
---
Why the Dutch Fire Brigade turned to AG5
twelve years ago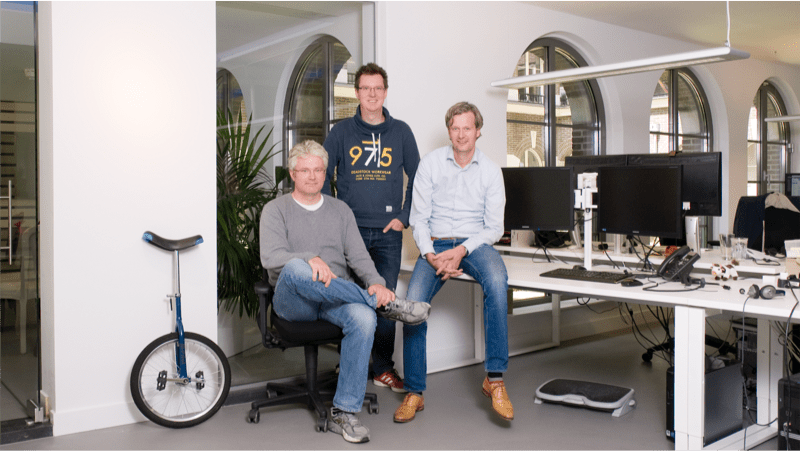 Chainsaws, burning buildings, car wrecks, fire trucks, people drowning …
Firefighters have to be able to perform over 600 operations flawlessly before they can ever go out on their first call.
The Dutch fire brigade turned to AG5 twelve years ago and in doing so became our first customer. At the time, each fire department was recording details of its personnel's skills in Excel. We discovered a total hotchpotch of spreadsheets.
Unraveling this knot was the start of AG5.
---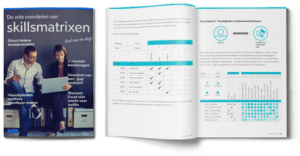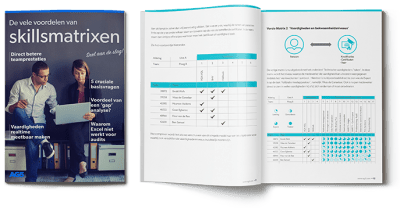 White paper | The Benefits of Skills Matrices
Who'll benefit from this white paper?
You, if you're wondering what a 'skills matrix' is exactly.
You, if you're not sure how to implement skills matrices.
You, if you're looking to get even more out of your existing matrices.
Schedule a live demo with an expert of the only
plug‑and‑play Skills Management Software
visually appealing skills matrices
easy to create and share
virtually 'unbreakable'
everyone on the same page!