The only plug-and-play
Skills Management Software
visually appealing skills matrices
easy to create and share
virtually 'unbreakable'
everyone on the same page!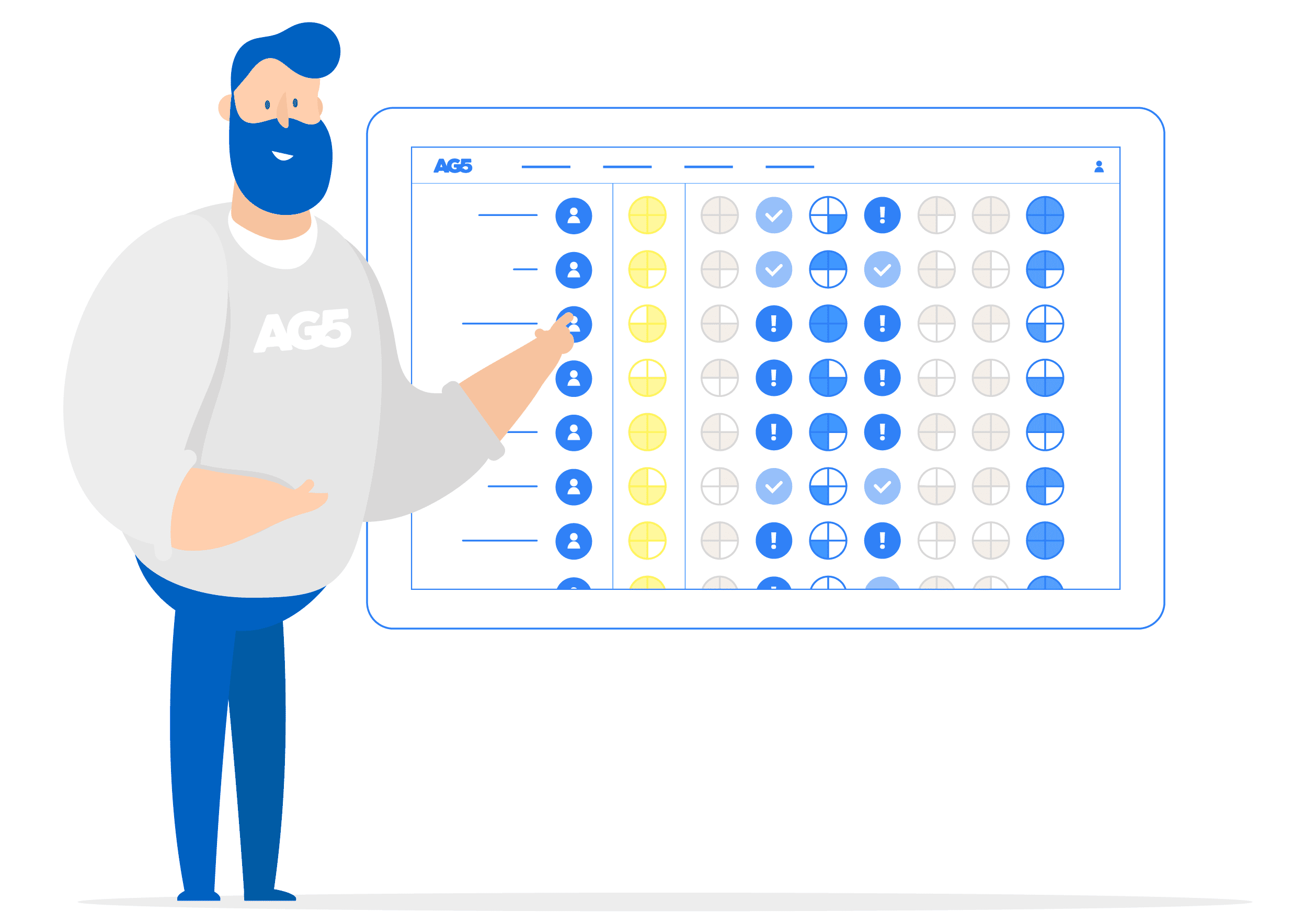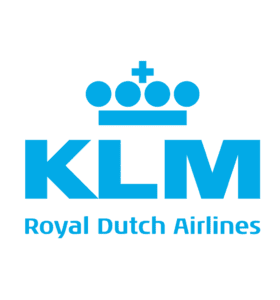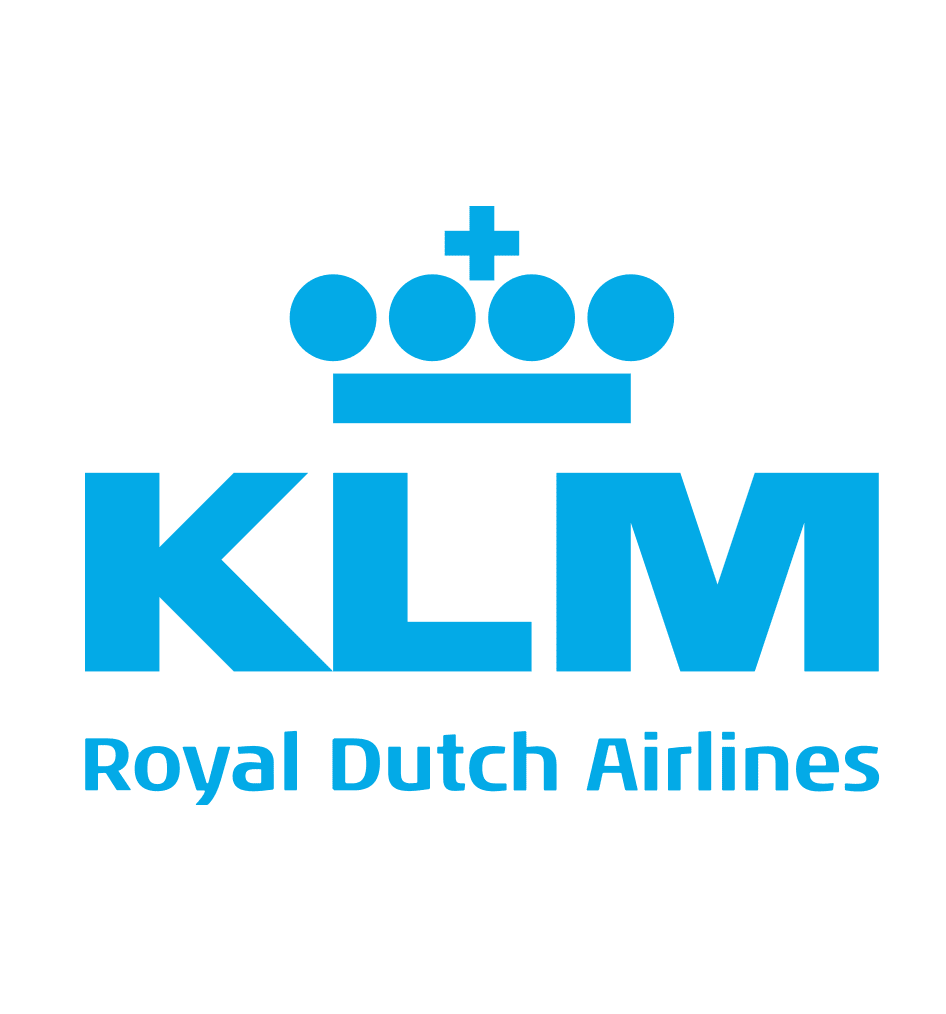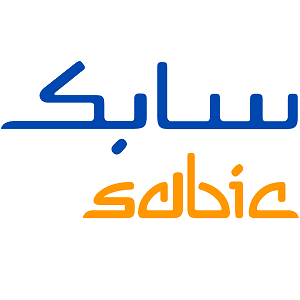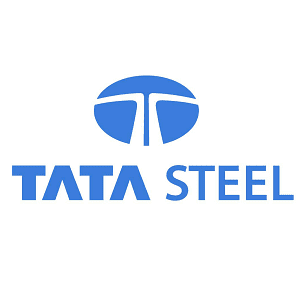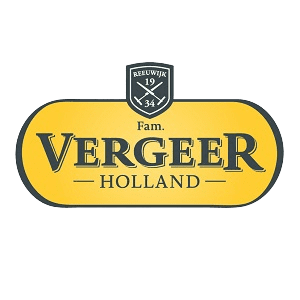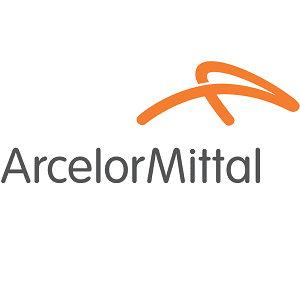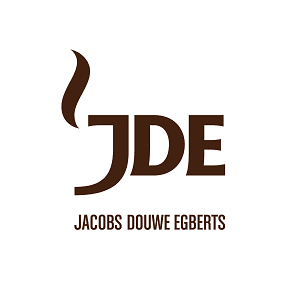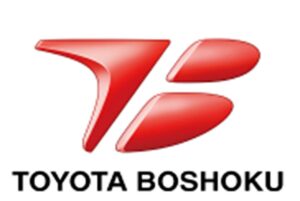 Visualize the skills gaps in your team
Goodbye Excel matrices!
Forget those complex, cumbersome skills matrix spreadsheets.
No one likes updating them.
No one's sure who's got the latest version.
And no one knows how to fix broken formulas quickly.
In AG5 you have an up to date skills matrix that everyone understands, and that cannot be broken.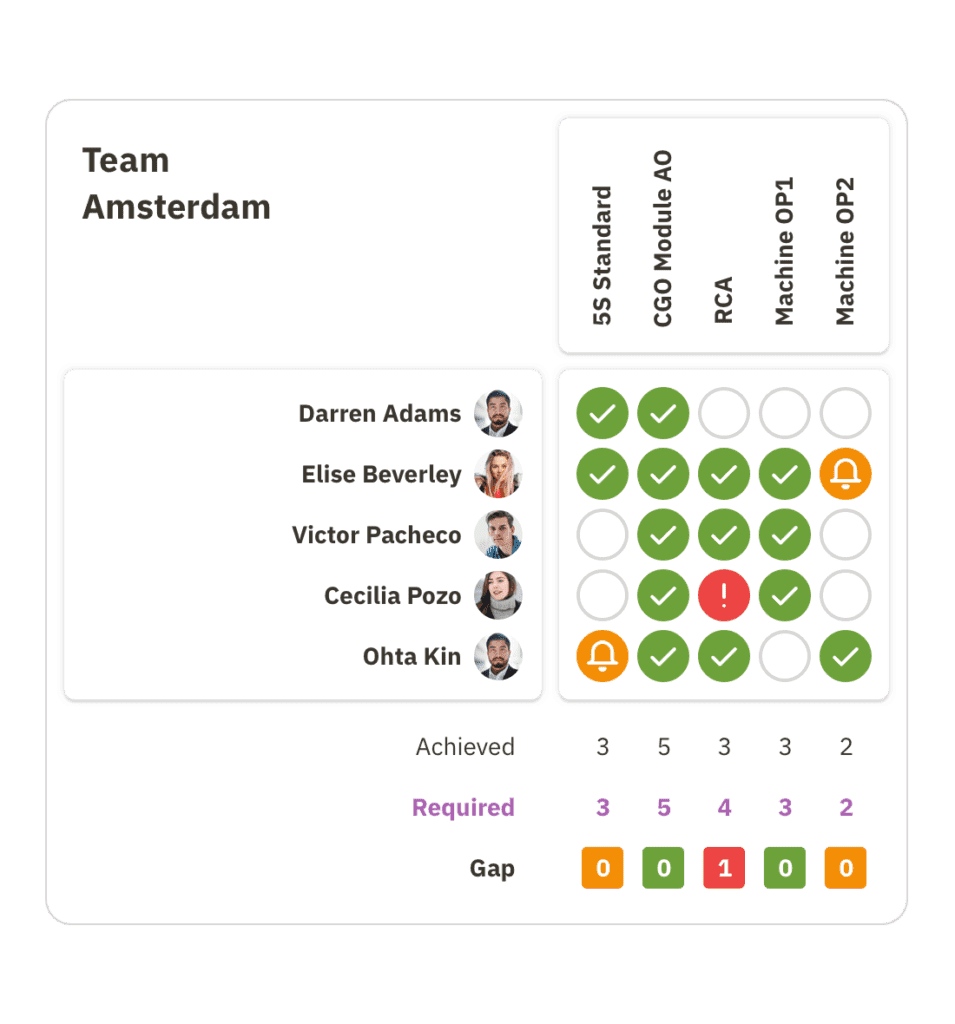 Trusted by 200+ Organizations in over 15 countries
Read case study
Roll out AG5 within 1 day!
Send all your excels to us and we will transfer everything in 1 day
Our skills management software is plug and play and therefore we can transfer all your skills matrices from Excel to AG5 within 1 day.
Do you think your organization is too complex for that?        Try us out!
We can easily recreate any organizational structure with drag and drop.
Send all your excels and we guarantee that we will transfer them in 1 day.
It costs nothing, so why not give it a try?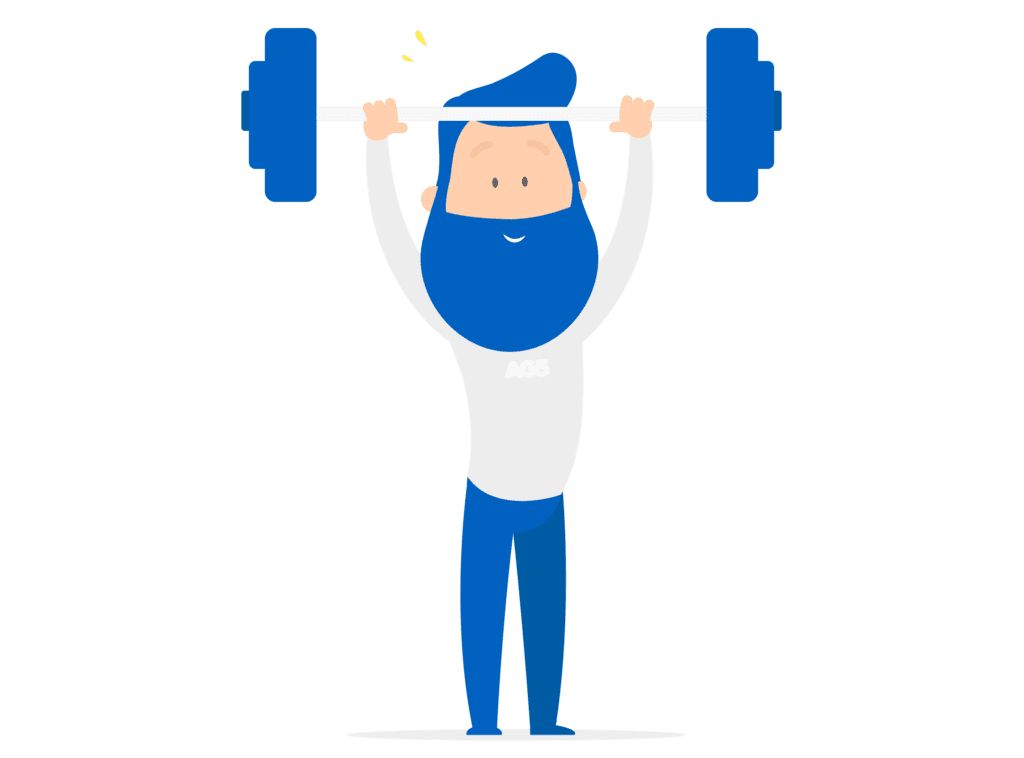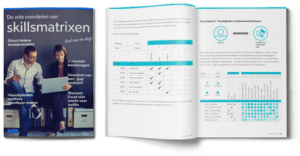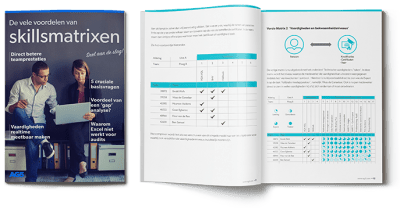 Read our whitepaper: The Benefits of Skills Matrices
Who will benefit from this whitepaper?
You, if you are wondering what a 'skills matrix' is exactly.
You, if you are not sure how to implement skills matrices.
You, if you are looking to get even more out of your existing matrices.