CMIT: Construction Manager-in-Training
A Construction Manager-in-Training (CMIT) is an individual who is in the early stages of their career and is working towards becoming a fully qualified Construction Manager. In this guide, we will explore the key aspects of CMIT certification, including the training program's significance, steps required for certification, benefits of implementation, and more.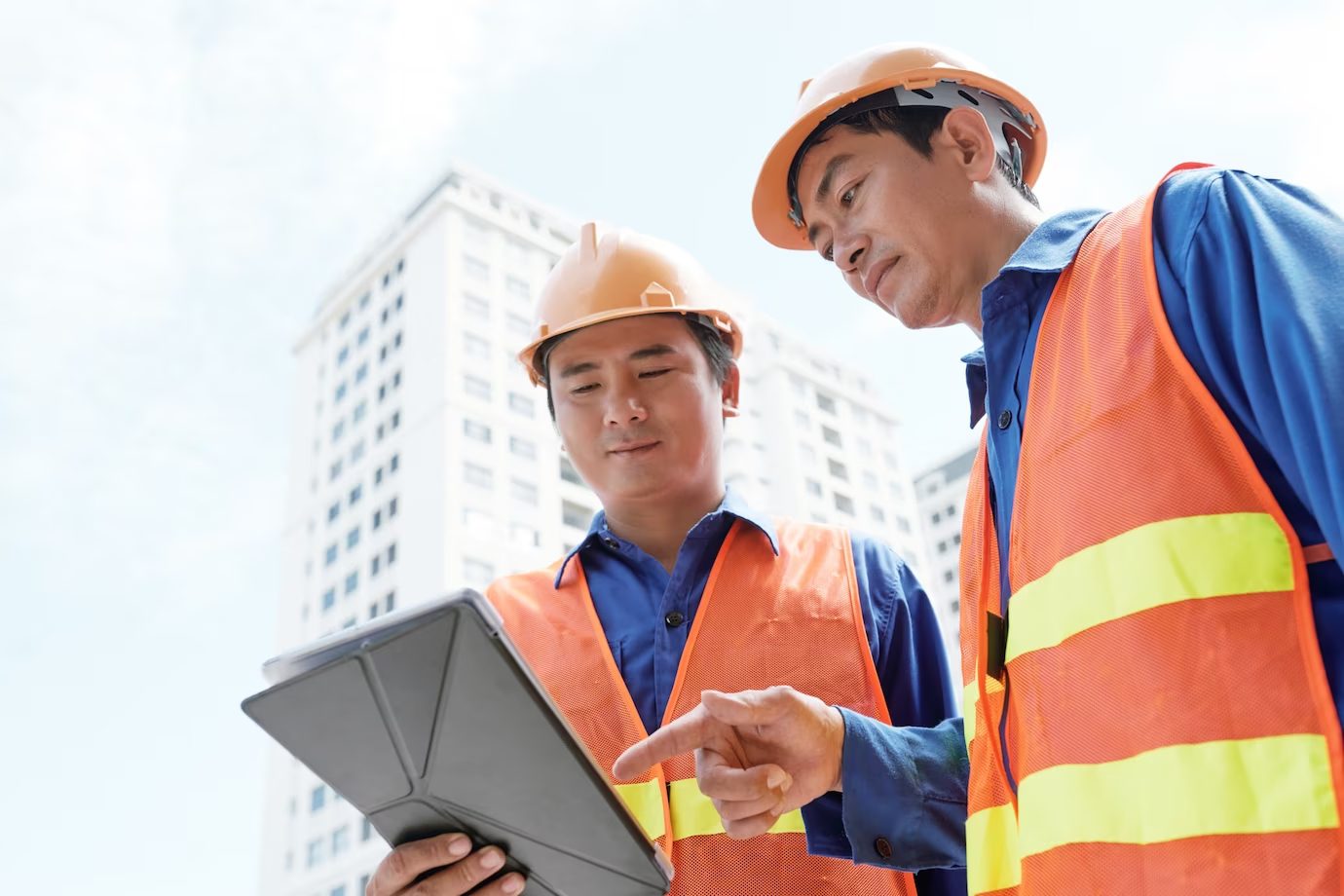 What is the CMIT program?
The CMIT program was designed by the Construction Management Association of America (CMAA) to provide practical experience and mentorship to aspiring construction professionals. It consists of four levels, and typically involves a combination of on-the-job training, formal education, and professional development activities.
CMITs work under the guidance of experienced Construction Managers to gain hands-on experience in various aspects of construction project management, including planning, scheduling, budgeting, quality control, and safety management.
By participating in a CMIT program, individuals can acquire the skills, knowledge, and experience necessary to advance their careers in construction management. After fulfilling the requirements of the program and gaining sufficient experience, CMITs may be eligible to become fully recognized Construction Managers.
Who needs a CMIT certification?
Certification requirements for Construction Manager-in-Training (CMIT) programs vary depending on the organization, jurisdiction, or industry. In some cases, CMIT certification may be voluntary and serve as a way for individuals to demonstrate their commitment to professional development and career advancement. In other instances, certification may be mandatory for certain positions or for meeting specific regulatory or licensing requirements.
Universally, however, CMIT certification is not mandatory – and is also not always a requirement for becoming a Construction Manager.
What are the benefits of earning a CMIT certification?
Becoming a CMIT offers several benefits for individuals pursuing a career in construction management.

Practical experience
CMIT programs provide hands-on experience in various aspects of construction project management. Working alongside experienced professionals allows CMITs to gain real-world exposure to different construction projects, techniques, and challenges. This practical experience helps build a strong foundation for a successful career in construction management.

Skill development
CMIT programs focus on developing a wide range of skills essential for construction management. These may include project planning, scheduling, cost estimation, quality control, safety management, communication, leadership, and team coordination. By participating in a structured training program, CMITs can enhance their skill set and become well-rounded construction professionals.

Industry recognition
CMIT certification is a recognized credential in the construction industry. It signifies a level of competence and dedication to the field. Having CMIT designation after your name can increase credibility and instill confidence in employers, clients, and colleagues regarding your capabilities as a construction professional.
How to get a CMIT certification
The specific requirements and structure of CMIT programs vary depending on the organization or jurisdiction. However, common elements may include completing a bachelor's degree in construction management or a related field, working on construction projects in different roles, attending training seminars or workshops, and possibly pursuing relevant certifications.
What are the challenges in becoming a CMIT?
Here are a few of the common challenges faced by those aspiring to become CMITs.

Experience and knowledge gap
While academic programs provide a theoretical foundation, applying that knowledge in real-world scenarios can be challenging. CMITs may need to navigate unfamiliar situations, learn on the job, and seek guidance from experienced mentors to gain practical expertise.

Limited authority and responsibility
As CMITs are still in the early stages of their careers, they often have limited authority and decision-making responsibilities compared to experienced Construction Managers. They may need to work under the supervision of senior professionals and follow established processes and protocols. This can sometimes lead to frustration and a desire for more autonomy and decision-making power.

Balancing learning and workload
CMITs must dedicate time and effort to their CMIT program requirements, such as attending training sessions, completing coursework, and pursuing certifications, while simultaneously fulfilling their responsibilities on construction projects. Managing these competing demands can be demanding and require effective time management and organizational skills.
What are tips and strategies for preparing for a CMIT certification?
Here are a few tips for preparing for an CMIT certification:
Understand the specific requirements and criteria for the CMIT certification program you are interested in pursuing
Seek opportunities to work on construction projects and gain hands-on experience in different aspects of construction management
Consider pursuing a degree or certification in construction management or a related field to acquire the foundational knowledge required for CMIT certification
Attend workshops, seminars, and industry events to stay updated on current trends and best practices in construction management
Connect with experienced Construction Managers who can provide guidance, mentorship, and insights into preparing for CMIT certification
What are the renewal requirements for a CMIT certification?
One common requirement for renewing a CMIT certification calls for participation in continuing education activities, such as completing a specified number of professional development hours or attending relevant workshops and seminars. Additionally, some certifications may require evidence of ongoing work experience in construction management roles and the payment of membership fees or dues to maintain active status.
What are resources for a CMIT certification?
For more information and guidance on the CMIT program, visit the website of the Construction Management Association of America (CMAA), which designates and designs its certification rules. There, you will find a page dedicated to the CMIT program.
Free skills matrix template. AG5 offers a free industry skills matrix template for CMIT certification. Using it, you can develop and implement a plan to ensure that your employees' CMIT-related skills are up to date, comprehensive, compliant, and ready for the future.
Skills management
Skills management for CMIT certifications
AG5 stores all certifications in the cloud, providing all authorized personnel with access to the right version of approved certifications. This helps you easily keep track of all data and documentation related to CMIT certifications across your organization.
Using AG5's skills management software, you can monitor the status of any type of certification that is relevant to your workforce, leveraging intuitive dashboards that provide you with a clear understanding of exactly what is needed to keep your employees skilled and safe.
Book a demo
FAQs about CMIT certification
What is the scope of a CMIT certification?

Is CMIT certification mandatory?

How long does it take to obtain a CMIT certification?

What are the cost considerations for a CMIT certification?

What is the validity period of a CMIT certification?

Can a CMIT certification be integrated with other management systems?

How can you learn more about CMIT certifications?