---
What our customers are saying about us
I think it saves us around eight hours a week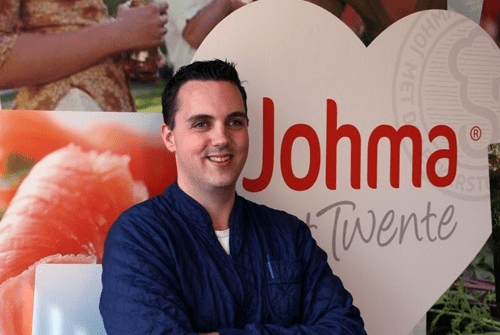 We simply weren't in a position to demonstrate that the personnel producing our salads had received the proper training.
We've finally got one version of each matrix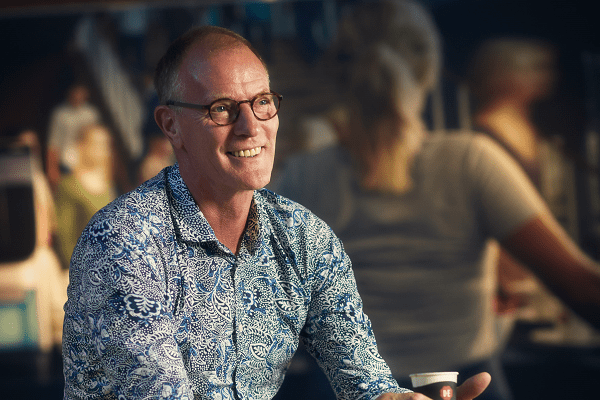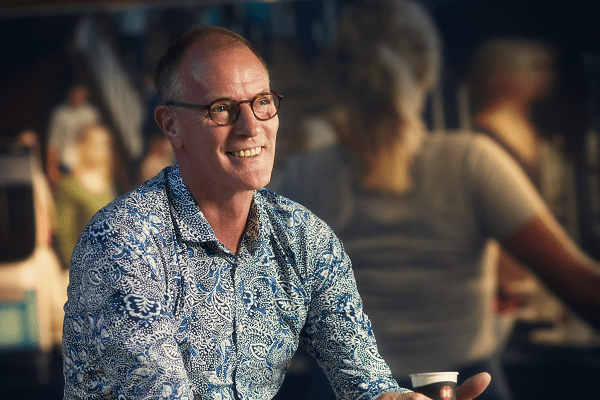 We've made a lot of progress, having migrated our unwieldy spreadsheets to AG5 where users can access our matrices quickly and easily.
It saves me fifty or so discussions a year!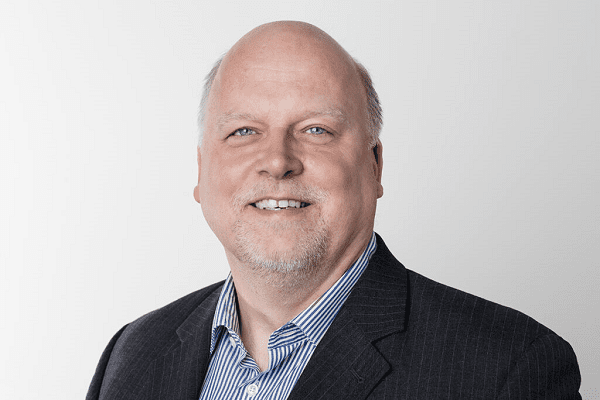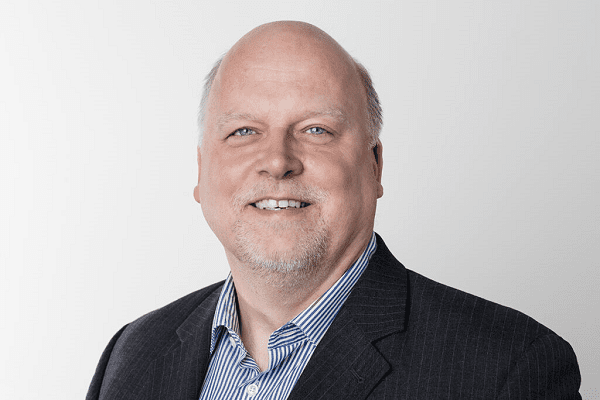 It was a pretty daunting task working out who among my fifty or so sales executives had which certification and who didn't.
---
Other customers already working with AG5