---
What our customers are saying about us
We've finally got one version of each matrix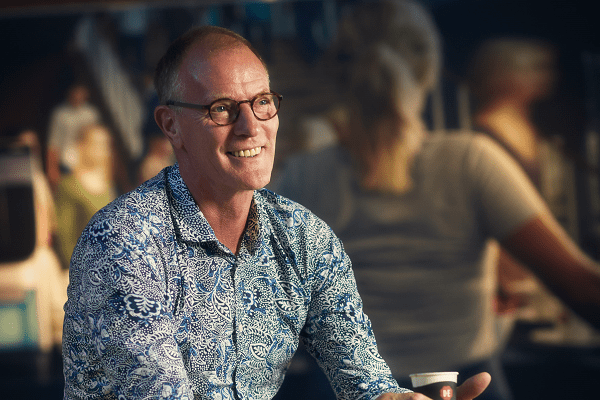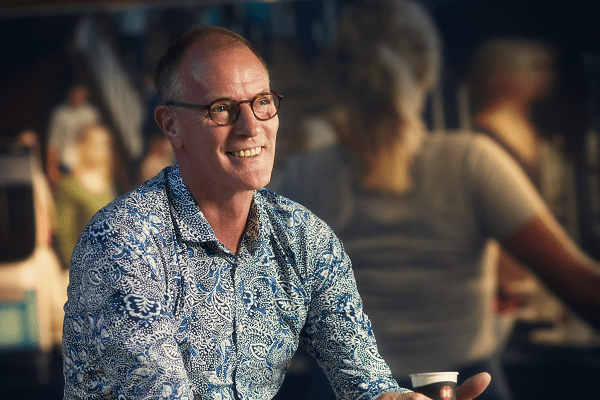 We've made a lot of progress, having migrated our unwieldy spreadsheets to AG5 where users can access our matrices quickly and easily.
What used to take an entire day only takes 1 minute now!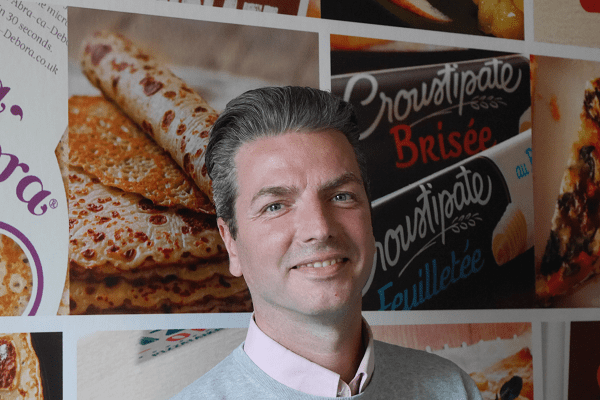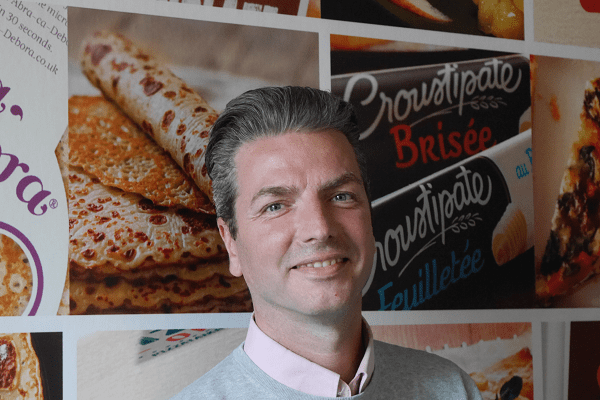 AG5 is clear and concise and saves us a huge amount of time. We get a complete picture with just a few clicks of the mouse or taps on a screen.
It saves me fifty or so discussions a year!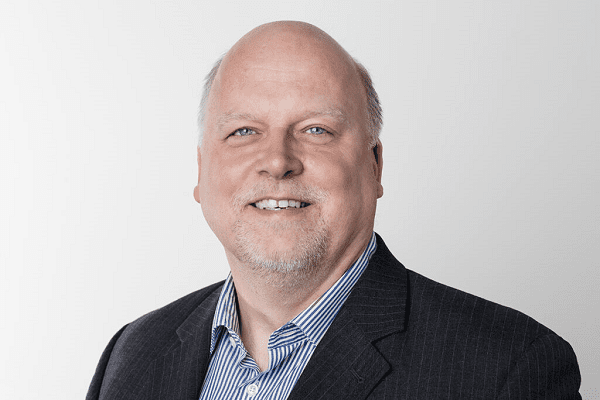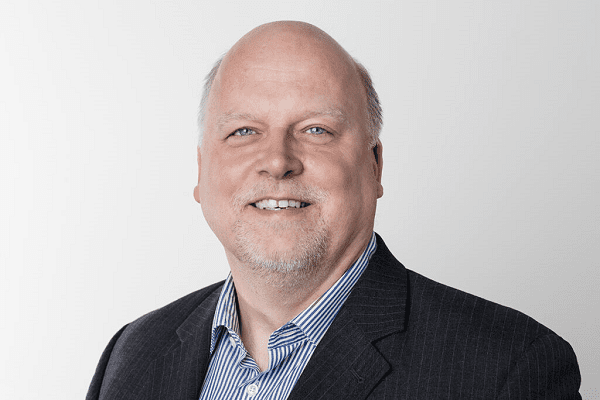 It was a pretty daunting task working out who among my fifty or so sales executives had which certification and who didn't.
---
Other customers already working with AG5