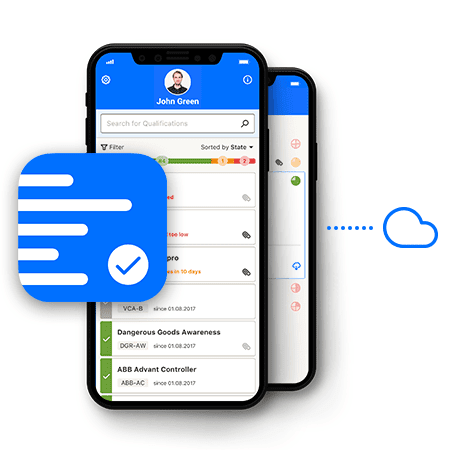 Skills Portfolio
This app makes it quick and easy for you to view your qualifications.
Use the app to:
view your current, valid qualifications
spot any lapsed qualifications
pinpoint any missing qualifications required for a specific task
view and download proof of qualification
(e.g. scanned certificates)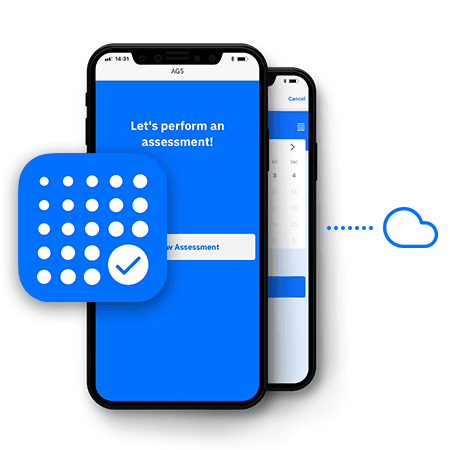 Skills Assessment
AG5 Assessment makes it quick and easy for team leaders, instructors and evaluators to perform assessments and update team members' performance scores 'on the job' – information that's then immediately available for viewing in AG5 Skills Matrix. It really couldn't be any easier, simply …
select employee, date and qualification,
enter his or her score, and
add a photo (e.g. a signed document).
Even this last step is optional. Hit save and it automatically updates AG5 Skills Matrix for all authorized users to see.