By industry
Skills management software for the chemical industry
Maintain a clear overview of skills and training with our dynamic skills matrix for industrial chemical organizations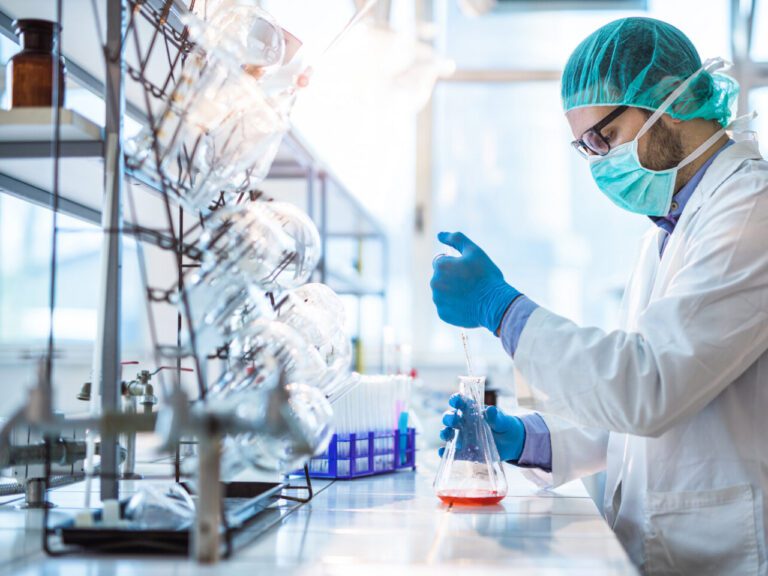 Stay ahead of the curve
Chart the course for industrial chemical skills development and training in your organization. Real-time tracking and insights into employees' technical skills provide you with a standardized method of ensuring expertise in handling specific chemicals, technologies, and applications.
With AG5:
Use real-time skills matrices with an intuitive central dashboard
Easily keep track of all your training documentation in a single-source-of-truth location
Grant employees access to various trainings depending on their qualifications and needs
Real results achieved by our customers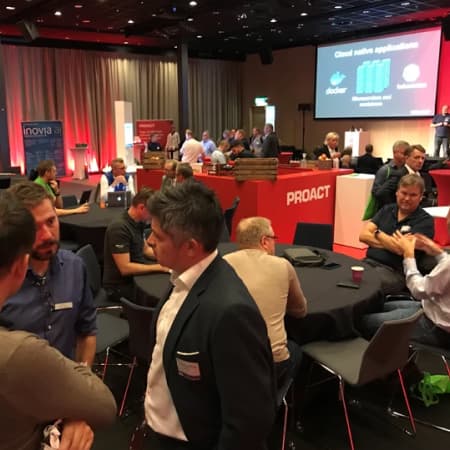 We have everything nicely under control now. AG5 also has this great feature called Expert Finder, which short-lists all our staff members with a specific certification.

Marcel Gjaltema
Manager Presales and Projects
Read case study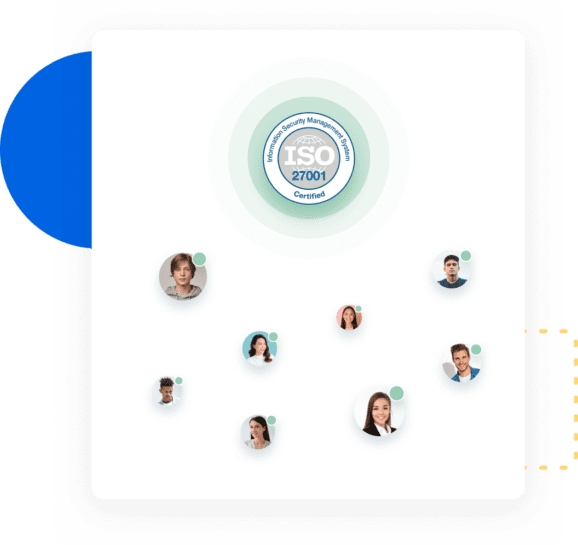 Safe, compliant, audit-ready
Ensure your organization's processes meet compliance and regulatory standards in an industry where safety is of highest importance. With AG5's automated skills management software, you'll maintain a transparent, audit-proof overview of employees' certification statuses, proving your commitment to workplace safety and continuous improvement.
With AG5:
Use intuitive, standardized dashboards to accurately track and assess skills throughout your entire organization
Stay compliant as technology evolves and requirements change
Quantify chemical industry requirements on a per-team or per-individual basis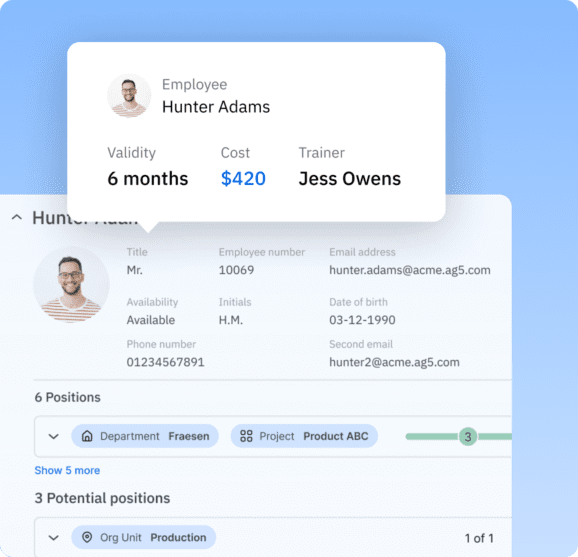 Your chemical formula for a cost-effective future
Clear oversight of the industrial chemical-related skills and qualifications that your employees possess – and those that are needed – provide you with budgetary confidence you need to plan efficiently and effectively. You'll spend less and use less – while ensuring your resources are appropriately allocated.
With AG5:
Efficiently allocate resources and reduce training costs
Close only the necessary skills gaps, without wasting time
Provide employees with targeted training and development opportunities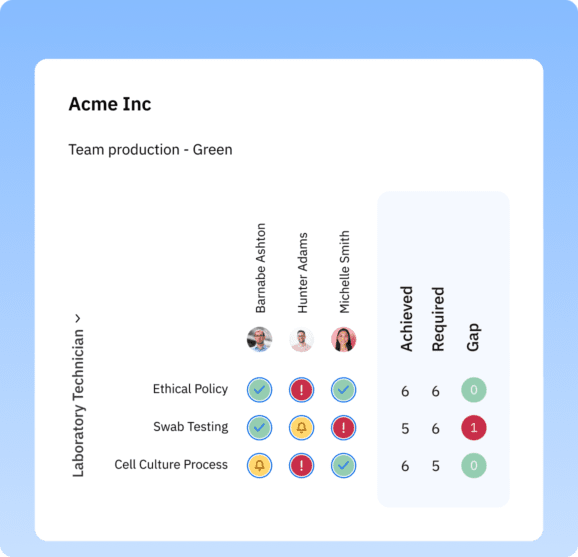 Close the skills gap – efficiently and effectively
Use intuitive, custom skill matrices – or download our free, industry-specific template – enabling you to track, manage, and plan for essential industrial chemical certifications that will improve workplace safety, ensure regulatory compliance, increase efficiency, and boost employee development, retention, and recruitment initiatives.
With AG5, you'll have full oversight of industrial chemical-related certifications in your organization, including:
Industrial Emergency Response Certification (Hazmat/HAZWOPER)
ISO 14001 Certification
ISO 9001 Certification
Lean Six Sigma Certification
National Fire Protection Association (NFPA) Certification
Occupational Health and Safety Assessment Series (OHSAS) Certification
Professional Engineer (PE) Certification
Project Management Professional (PMP) Certification
Root Cause Analysis (RCA) Certification
Six Sigma Certification
Waste Treatment Operator Certification
Proactive Technology Management
Instead of locating spreadsheets with raw data, managers can now simply log in and immediately get an overview of their team's skills. This saves us a considerable amount of time when reviewing skill requirements and conducting performance reviews.

Zoe VanAuken
People and Culture Manager
Buyitdirect
AG5 allows us to respond far more rapidly in a whole range of daily situations and see exactly who has what expertise and experience and where!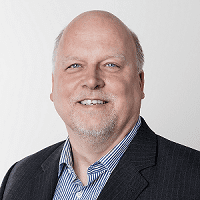 Andreas Luckfiel
Business Manager
Ready to master skills management?
Get a personalized walkthrough of AG5 from one of our product experts in just 15 minutes.