The only plug-and-play skills management software
visually appealing skills matrices
easy to create and share
virtually 'unbreakable'
everyone on the same page!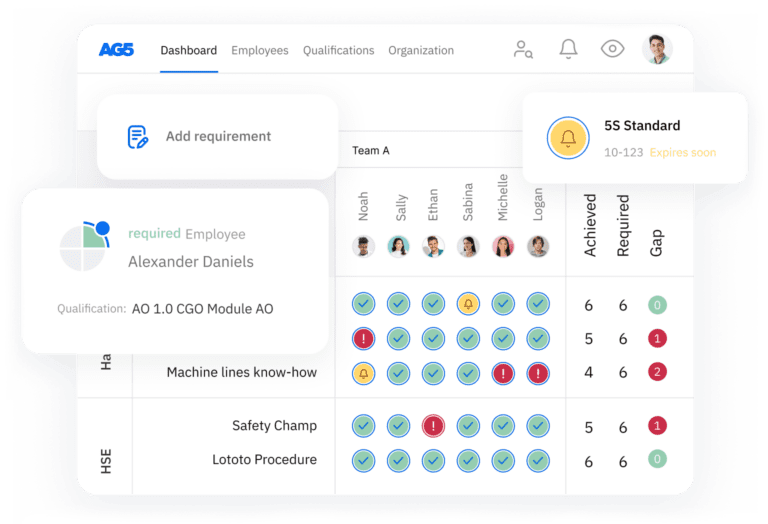 Visualize the skills gaps in your team
Schedule a live demo of the only plug and play skills management software!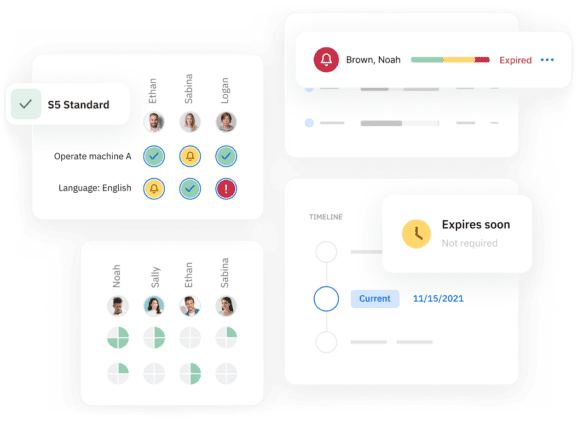 Goodbye Excel matrices!
Forget those complex, cumbersome skills matrix spreadsheets.
No one likes updating them.
No one's sure who's got the latest version.
And no one knows how to fix broken formulas quickly.
In AG5 you have an up to date skills matrix that everyone understands, and that cannot be broken.
How it works
It's time to visualize the skills gaps in your team
Skills matrix
A skills matrix provides you with a clear overview of all skills and certifications your employees possess. You'll use intuitive dashboards to quickly and clearly see who on your team is qualified to take on a new project or task.
Expert finder
Find suitable replacements or successors within your organization based on required skills or qualifications. AG5's Expert Finder reduces search time for qualified employees by more than 50%.
Requirements
Skills and requirement libraries enable you to categorize and structure the skills and qualifications present in your organization, no matter how large or complex.
Training Tracking
The alert list feature provides easy oversight of expiring or required certifications – all in one manageable list. Plan ahead, schedule necessary training, and save time.
Workflows
Trigger automated emails, SMS notifications, or API calls based on various conditions. By planning ahead, you'll ensure that expiring certifications are renewed efficiently and quickly – ahead of time.
Trusted by more than 100,000 users in 15 countries
Read case study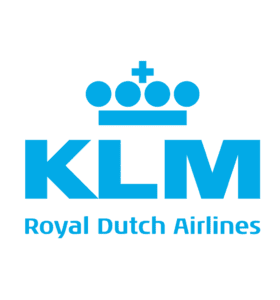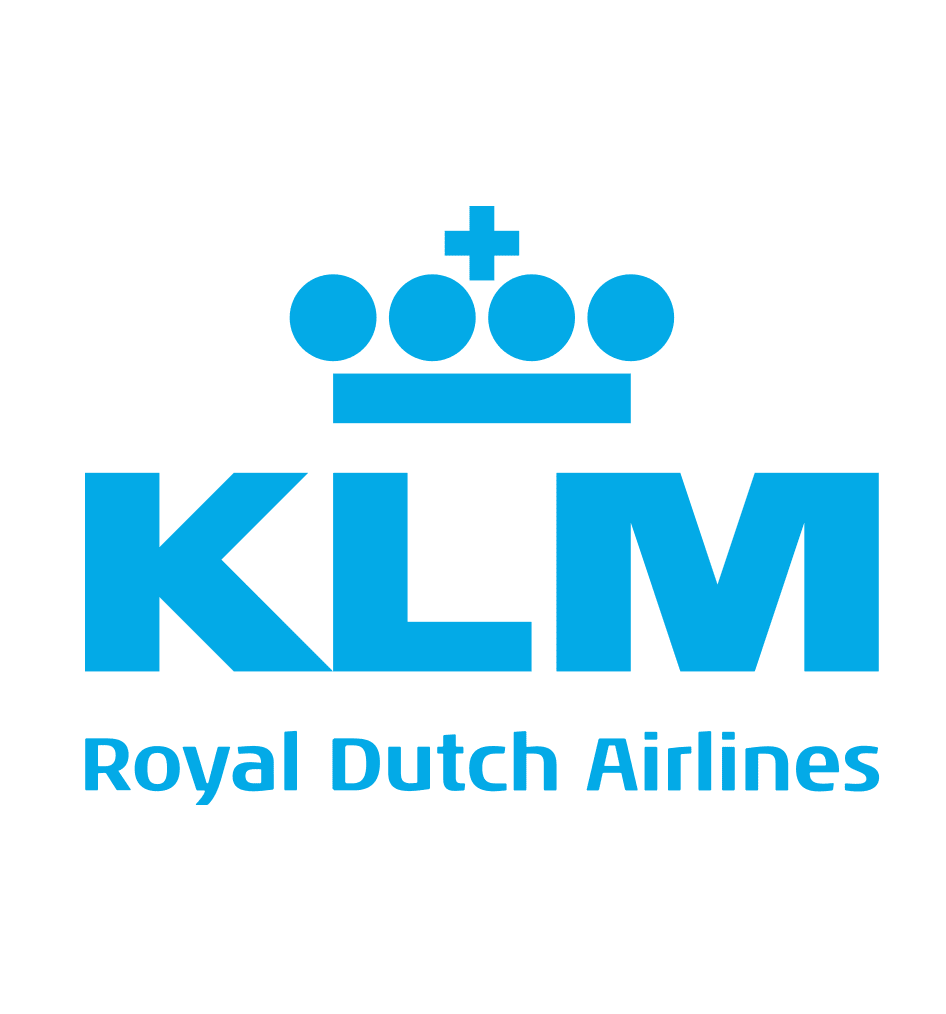 Connect your favorite tools to AG5
Use AG5's integrations to seamlessly connect to any of the major HRM or e-learning systems.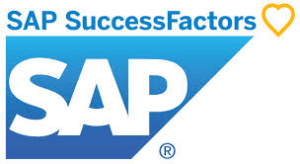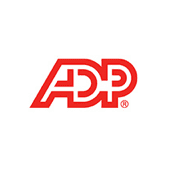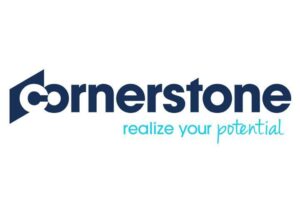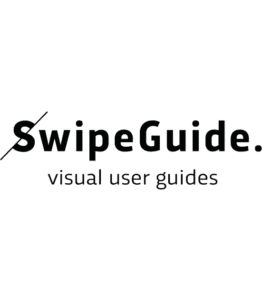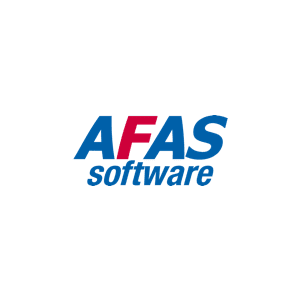 AG5 keeps your data secure
AG5 has passed extremely rigorous cybersecurity screenings conducted by 86 of our major clients
Fully certified IT security
ISO27001 compliant software-as-a-service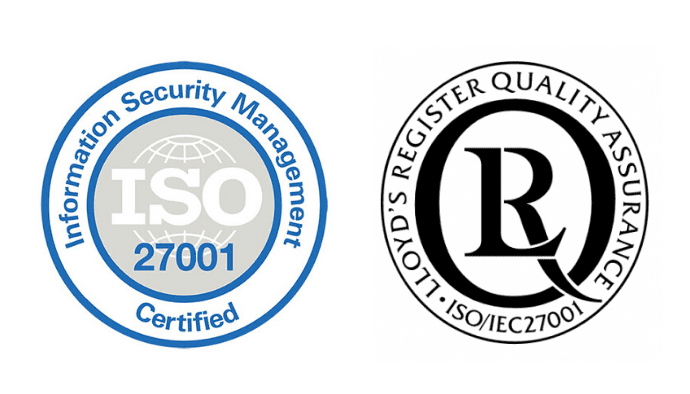 Read our whitepaper: The Benefits of Skills Matrices
Who will benefit from this white paper?
You, if you are wondering what a 'skills matrix' is exactly.
You, if you are not sure how to implement skills matrices.
You, if you are looking to get even more out of your existing matrices.
Download the white paper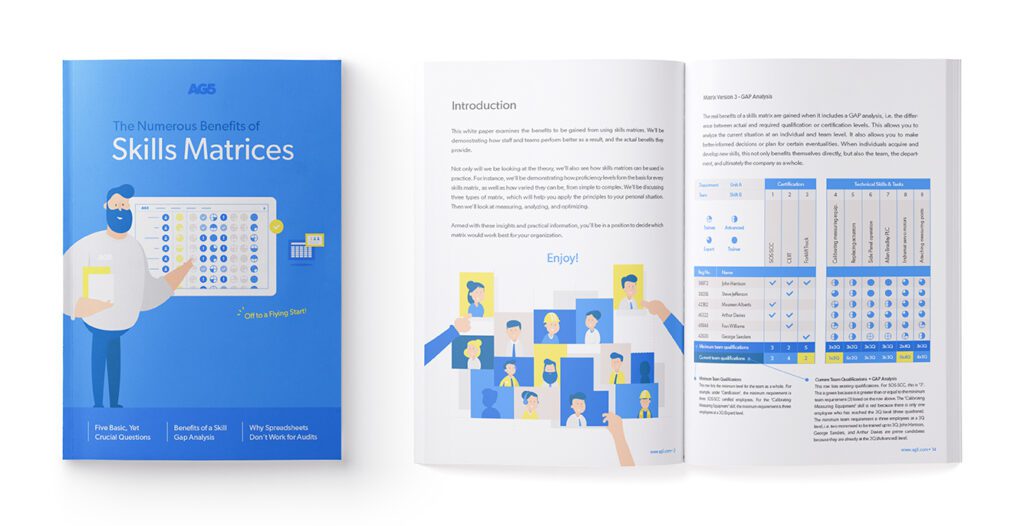 Visualize the skills gaps in your team
Schedule a live demo of the only plug and play skills management software!